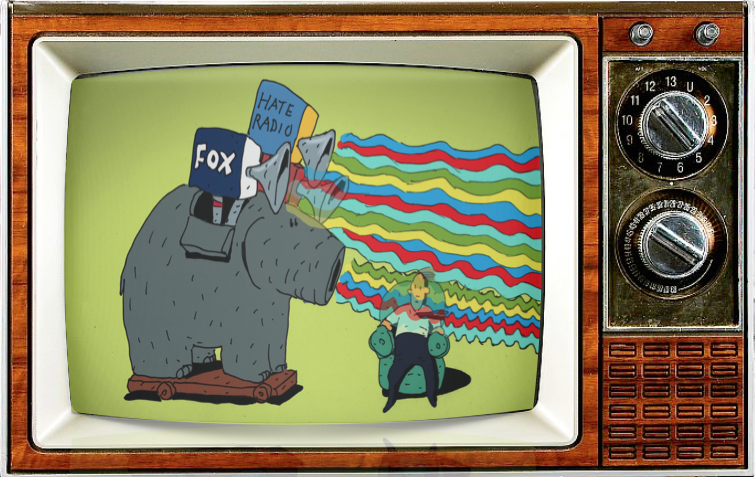 Take some time this week to remember your original happy hour: Saturday mornings as a kid, waking up at dawn, jumping on the couch with a bowl of chocolate cereal, turning on the 'toons, tuning out the outside world, and working your way into a sugar hangover before noon. This week we fall head over heels for the propaganda machine as out lined by our guest Jen Senko, the writer and director of the shocking documentary The Brainwashing of My Dad a charged look at the rise of right-wing media through the lens of Jen's father, whose immersion in it radicalized him and rocked the foundation of their family.
Not to be outdone by the political mass media manga Grim, Marke and Johnny Heck get politically correct with those incorrect people in popculture we love to hate. Mel Gibson, Mike Tyson, Robert Downey Jr., Roman Polanski, Bill Cosby, Adam Baldwin, our popculture is riddled with tourtured and troubled talent yet we keep watching. Which begs the  question…Is it ok to love the art and not the man? Hard to see School House Rock covering these topics!
Follow us on Twitter @stayclassysdcc and check out the site mattypradio.com for links, archived episodes, nerdy news and more!
Hosted by Grim Shea, Marke and Johnny Heck. 
NSFW
Premiered On-Air
Saturday Morning
March 26th, 8:00am PT
This Week we fall head over heels for the propaganda machine as out lined by our guest
Jen Senko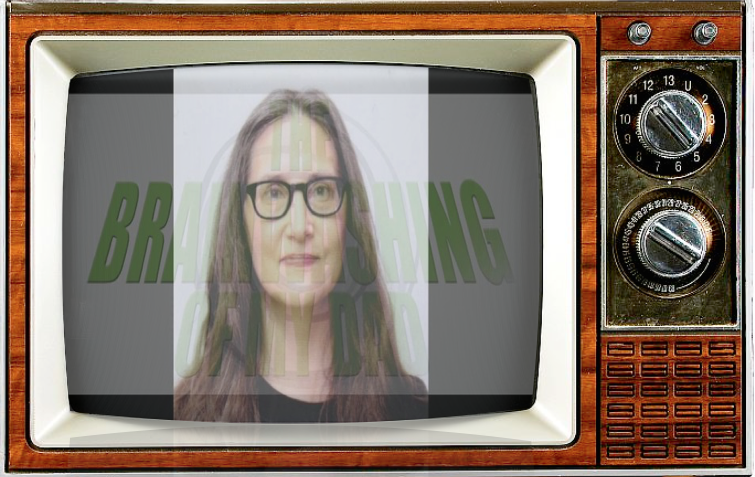 Writer, Director of the shocking documentary