Origianl Broadcast Date: 2/12/2023 7:00pm
Take some time this week to remember your original happy hour: Saturday mornings as a kid, waking up at dawn, jumping on the couch with a bowl of chocolate cereal, turning on the 'toons, tuning out the outside world and working your way into a sugar hangover before noon. This week we look up in the stars with some Super Bowl counter programing and a spirited talk about the hit show The Orville New Horizons with guests "Lt. Talla Keyali" Jessica Szohr, "Lt. john Marr" J. Lee and producers Brannon Braga and Tom Costantino.
Seth MacFarlane's epic space adventure series "The Orville" returns exclusively as a Hulu original series. Set 400 years in the future, "The Orville: New Horizons" finds the crew of the U.S.S. Orville continuing their mission of exploration, as they navigate both the mysteries of the universe and the complexities of their own interpersonal relationships.
Joining Szohr and Lee are an ensemble cast includes MacFarlane, Adrianne Palicki, Penny Johnson Jerald, Scott Grimes, Peter Macon, Mark Jackson, Chad L. Coleman, and Anne Winters.
"The Orville: New Horizons" is produced by 20th Television and Fuzzy Door. The series was created and written by Seth MacFarlane. MacFarlane, Brannon Braga, David A. Goodman, Jon Cassar, Jason Clark and Howard Griffith serve as executive producers.
Captured at a San Diego Comic-Con Press Room on Saturday July 23, 2022 in the Aqua Salon at the Hilton Bayfront, join us; Grim Shea, Marke. and Johnny Heck as we dip into our SDCC 22 audio archives yet again for these incredible roundtable interviews.
Is The Orville Sci-fi? Is it a sitcom? Is it an adventure series? Is it funny? Is it original? We tackle the big questions about a show we love and avoid talking about football for a stinking minute!
Guests
Jessica Szohr & J.Lee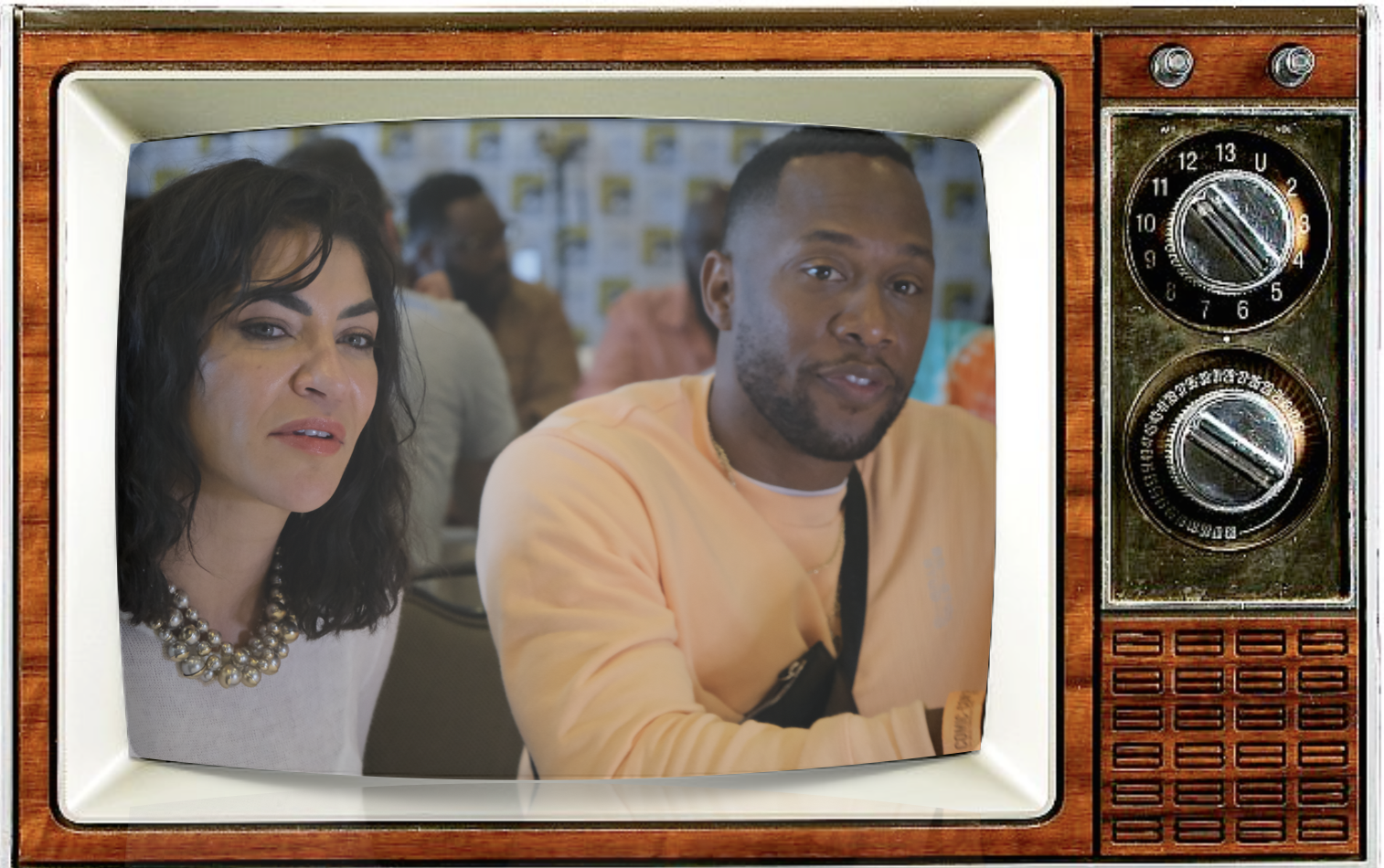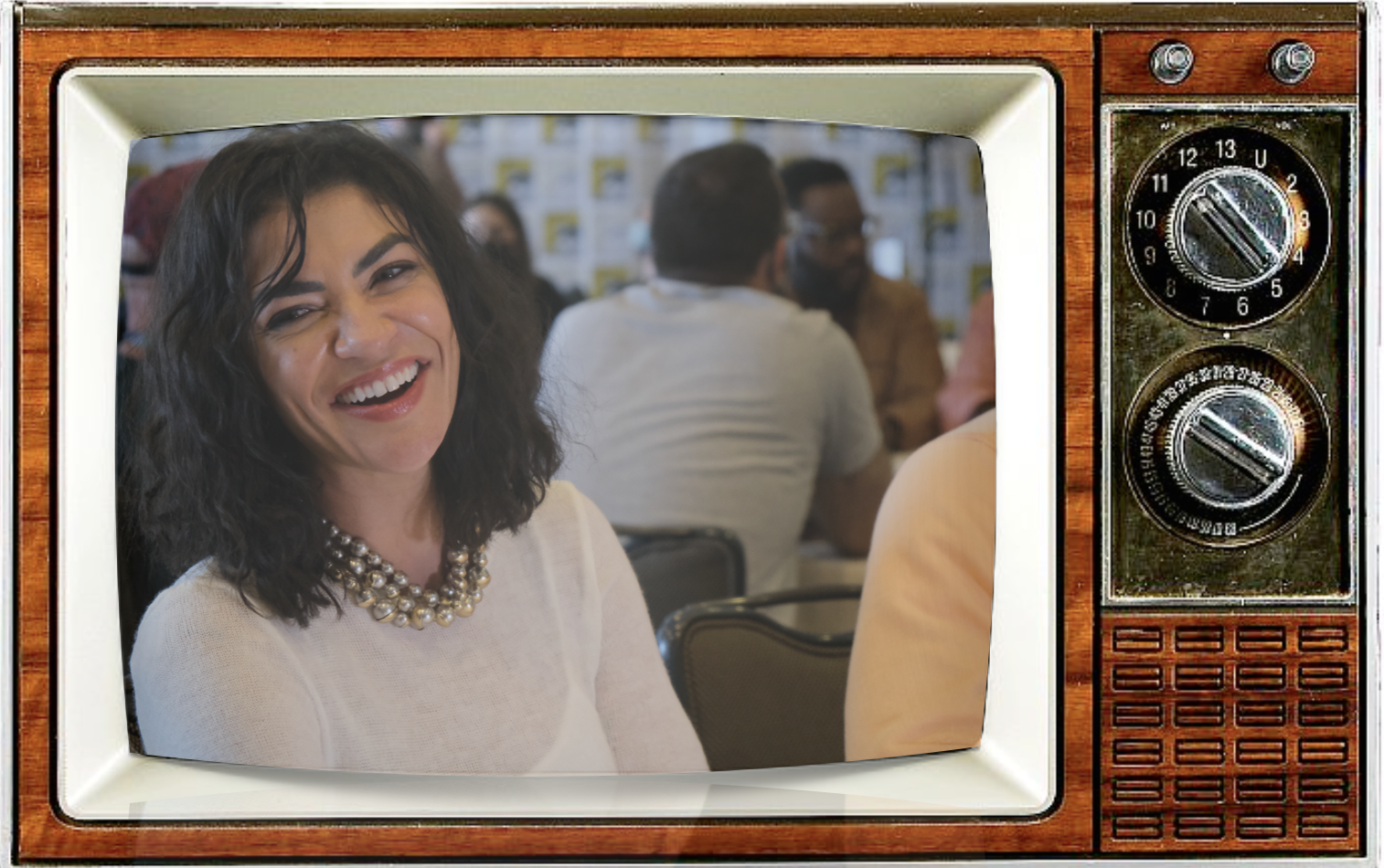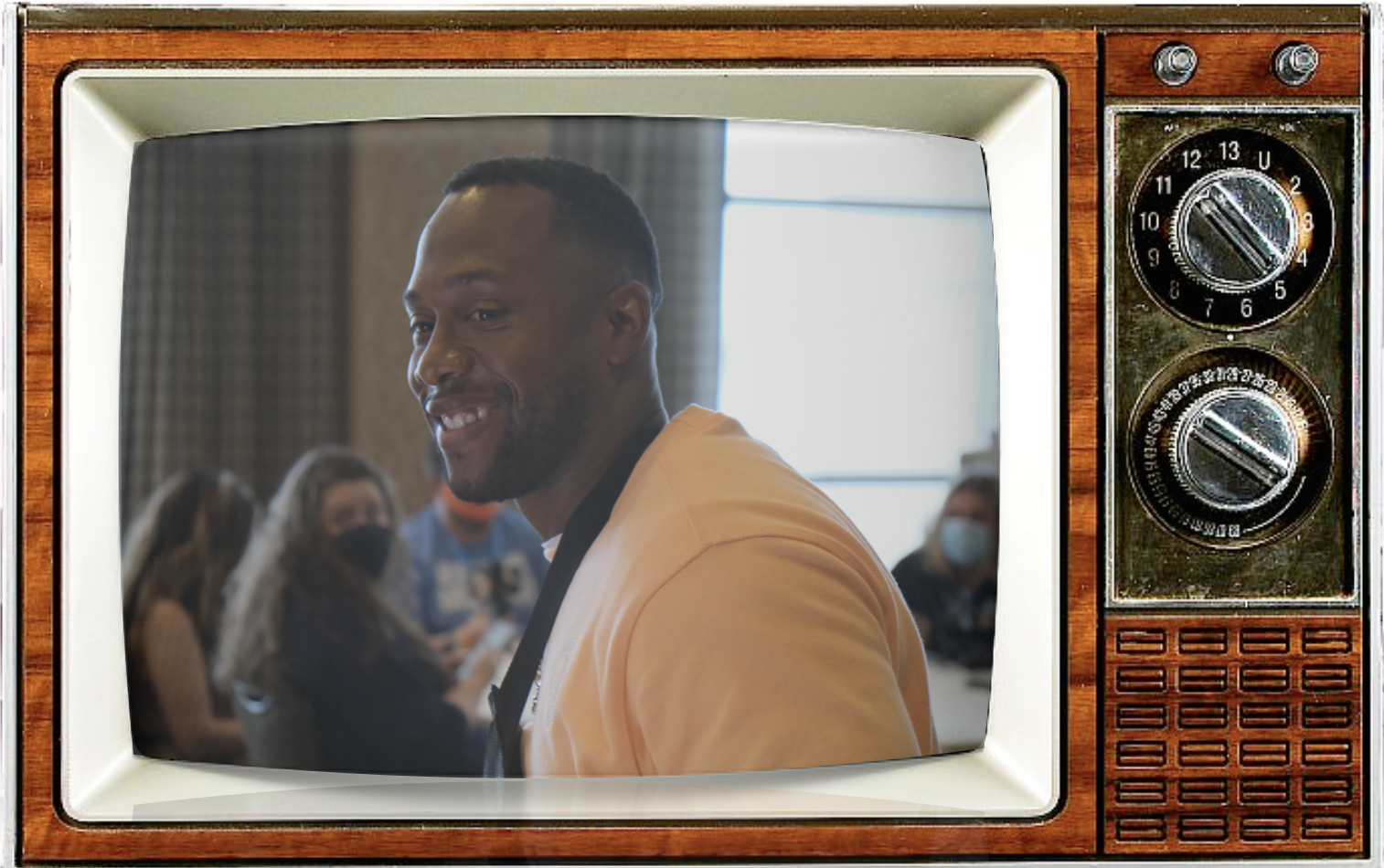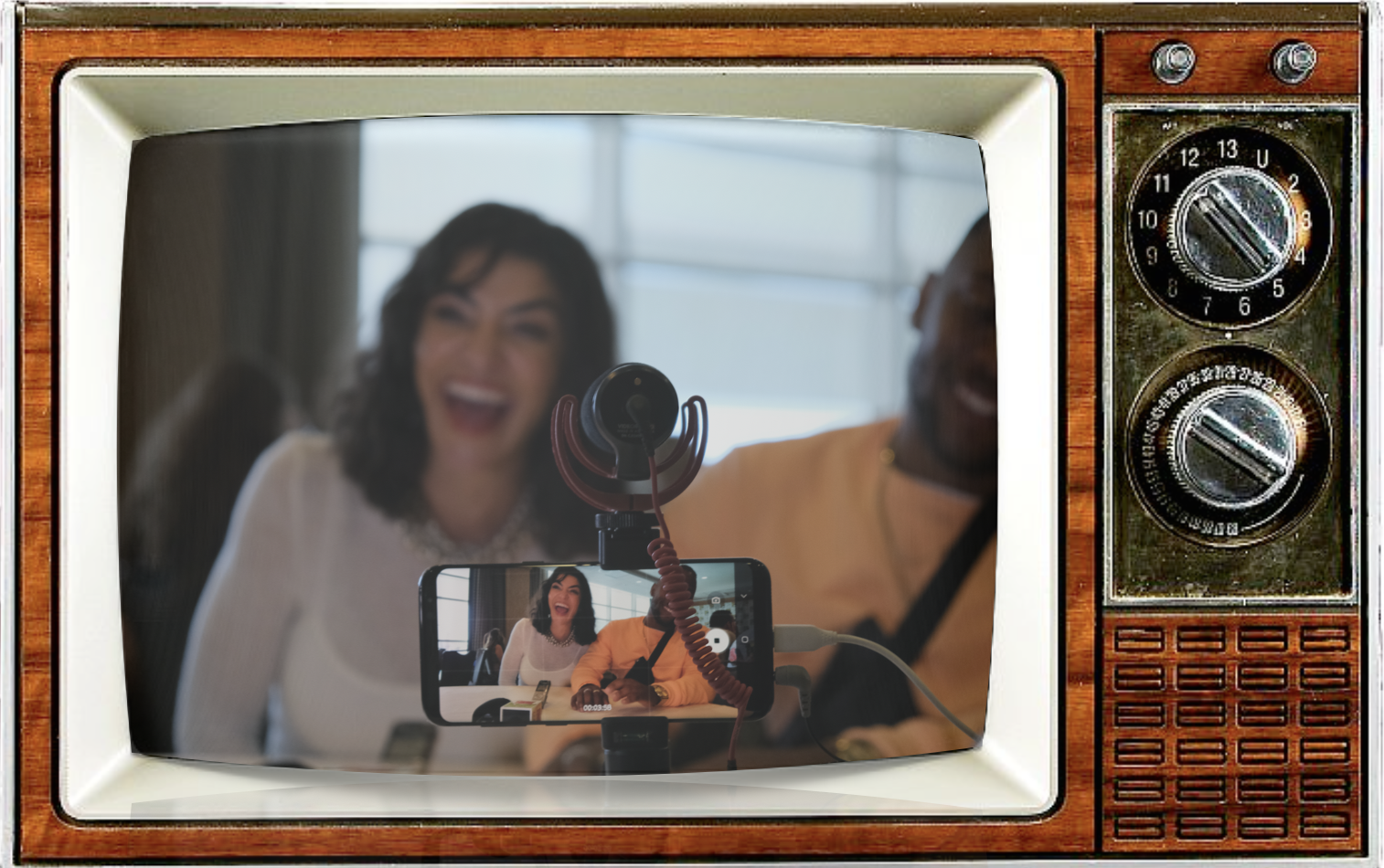 Brannon Braga & Tom Costantino