Original Broadcast Date: Saturday, June 24 7:00pm PT
Take some time this week to remember your original happy hour: Saturday mornings as a kid, waking up at dawn, jumping on the couch with a bowl of chocolate cereal, turning on the 'toons, tuning out the outside world and working your way into a sugar hangover before noon. This week we catch a ride on the Mystery Machine!
Launched as a Saturday morning cartoon in 1969, writers Joe Ruby and Ken Spears AKA "Ruby-Spears" created the original series "Scooby-Doo, Where are you!" for Hanna-Barbara Productions where it would go on to produce countless cartoon series spinoffs, animated and live action films. Zoinks, that's a tasty Scooby Snack!
To help with our Scooby talk we have two Scooby-Doo universe guests, the embodiment of "Shaggy" Matthew Lillard (Scream, Scooby Doo) and a voice of "Velma" Kate Micucci (Scrubs, Garfunkel and Oats)
Actor Matthew Lillard first got our attention as the killer accomplice "Stuart" in the hit horror movie Scream. But what Matthew is synonymous for is as Scooby's two legged BFF "Shaggy". He's the first actor to portray "Shaggy" in the 2002 live action hit Scooby-Doo (written by James Gunn) with the all star cast of Freddie Prince JR.Sarah Michelle Gellar and Linda Cardalini. Since that one-screen debut, Matthew has gone on to reprise his "Shaggy" in a live action sequel and voiced the character about 50 more times in various animated movies and shows.
Comedian, actress and musician Kate Micucci has 154 IMDB credits. She's funny, cute as a button and plays a wicked banjo! Besides all that, she has voiced "Velma" 18 times going back to 2015 in various animated TV films and shows.
Join Grim Shea, Marke, and Bleeding Cool's Jimmy The Gent to celebrate one of the greatest cartoons and CU's to have ever graced the small and large screens, Scooby-Doo!
Guests
Matthew Lillard
Actor
Scream, Scooby-Doo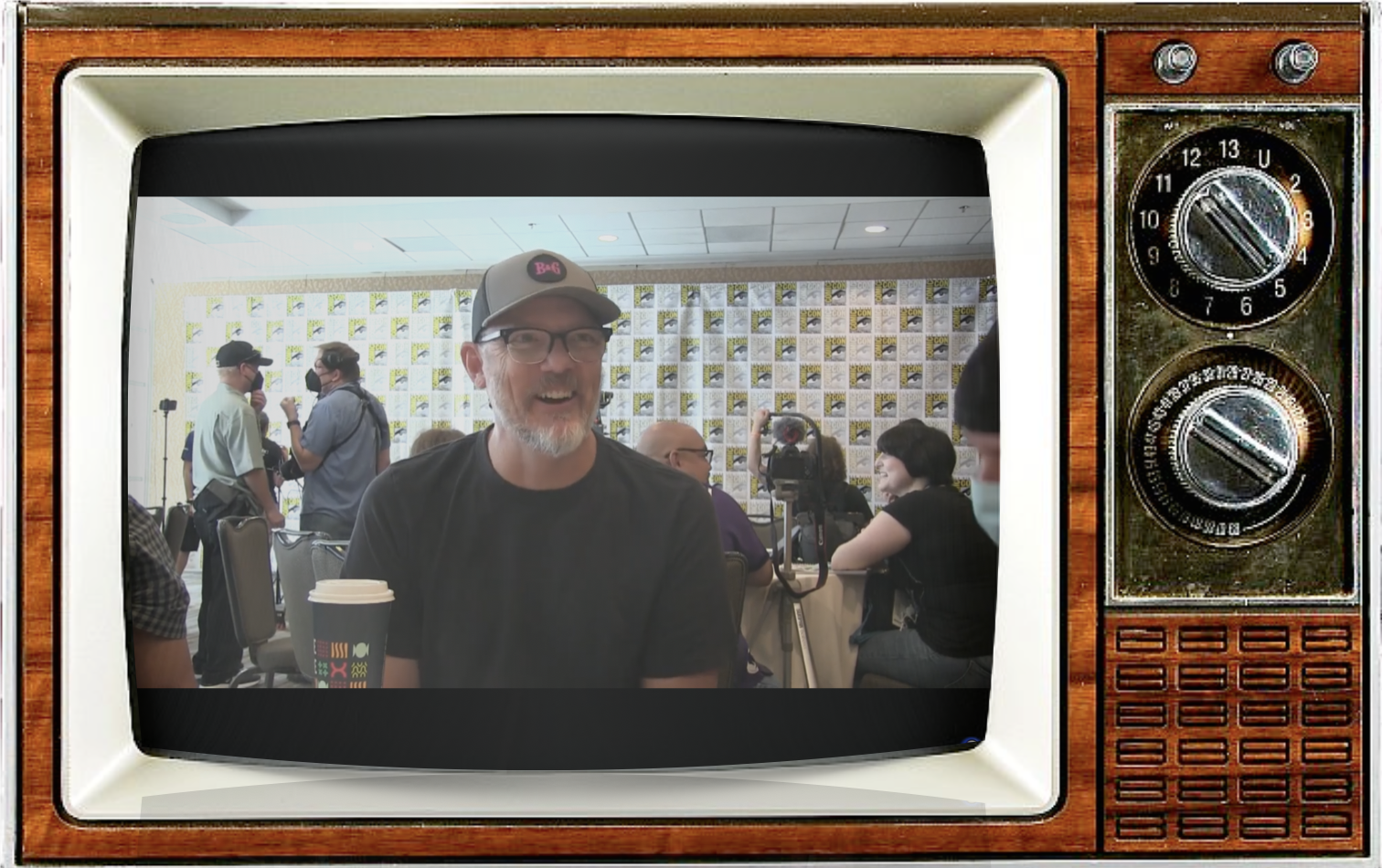 &
Kate Micucci
Actress, Comedian, Musician
Scrubs, Garfunkel and Oats