Live Broadcast Premiere Saturday 7/15/2023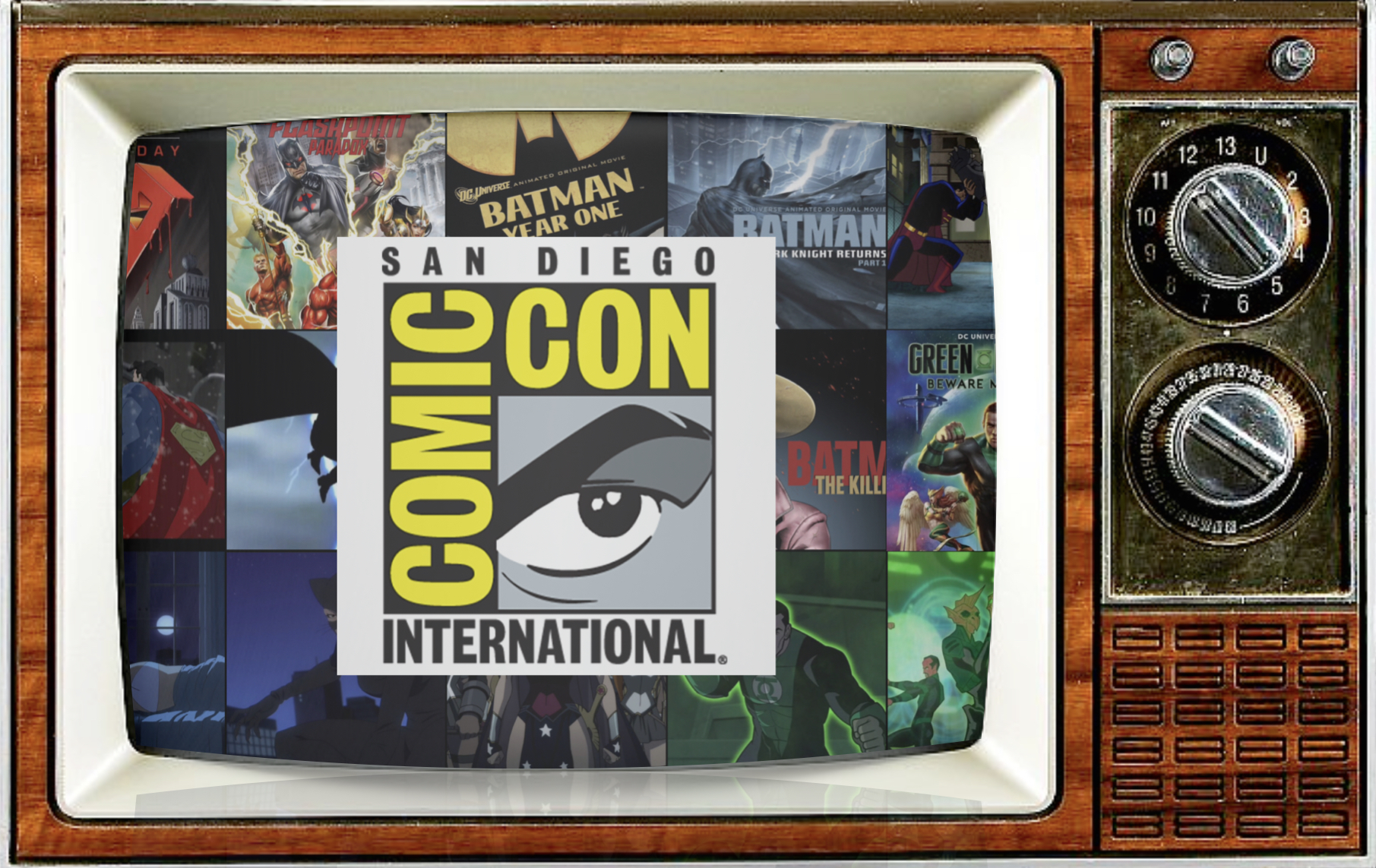 Take some time this week to remember your original happy hour: Saturday mornings as a kid, waking up at dawn, jumping on the couch with a bowl of chocolate cereal, turning on the 'toons, tuning out the outside world and working your way into a sugar hangover before noon. This week we catch a movie, the San Diego Comic-Con way!
Going back to the early aughts and our groups very first encounters with Comic-Con, there has always been one thing that you can count on to be great in every way… the DC Animated Movie Premiere! That's right, for many of us Comic-Con goers, the very first signs that comic books were about to hit the mainstream were watching those very same books, not just superheroes, leap from page to screen. This all started with the 2007 release of Superman: Doomsday a faithful adaptation of the Death of Superman event that saw the death and resurrection of the worlds greatest and 1st superhero. It was a glorious event that was celebrated with SWAG, exhibits, a world premier and panel. Since that awesome night, SDCC has seen many fan favs like, Batman: Year One, The Dark Knight Returns, Flashpoint Paradox, and The Killing Joke.
So, let's look at SDCC's DC Animated Movie Premiere Nights through the lens of SDCC22 and the release of Green Lantern: Beware My Power with some of the movie's voice talent including AldisHodge (Black Adam), "Green Lantern John Stewart", Jimmi Simpson (Westworld), "Green Arrow", Jamie Gray Hyder (Law & Order: SVU), "Hawkgirl", Brian Bloom, (The A-Team), "Adam Strange".
Join Grim Shea, Marke, and Jimmy the Gent as they watch a comic book come to life in maybe the best way possible, with a SDCC crowd of fans who celebrate those themes of Saturday Morning TV!
Guests:
AldisHodge
(Black Adam), "Green Lantern John Stewart"

Jimmi Simpson
(Westworld), "Green Arrow"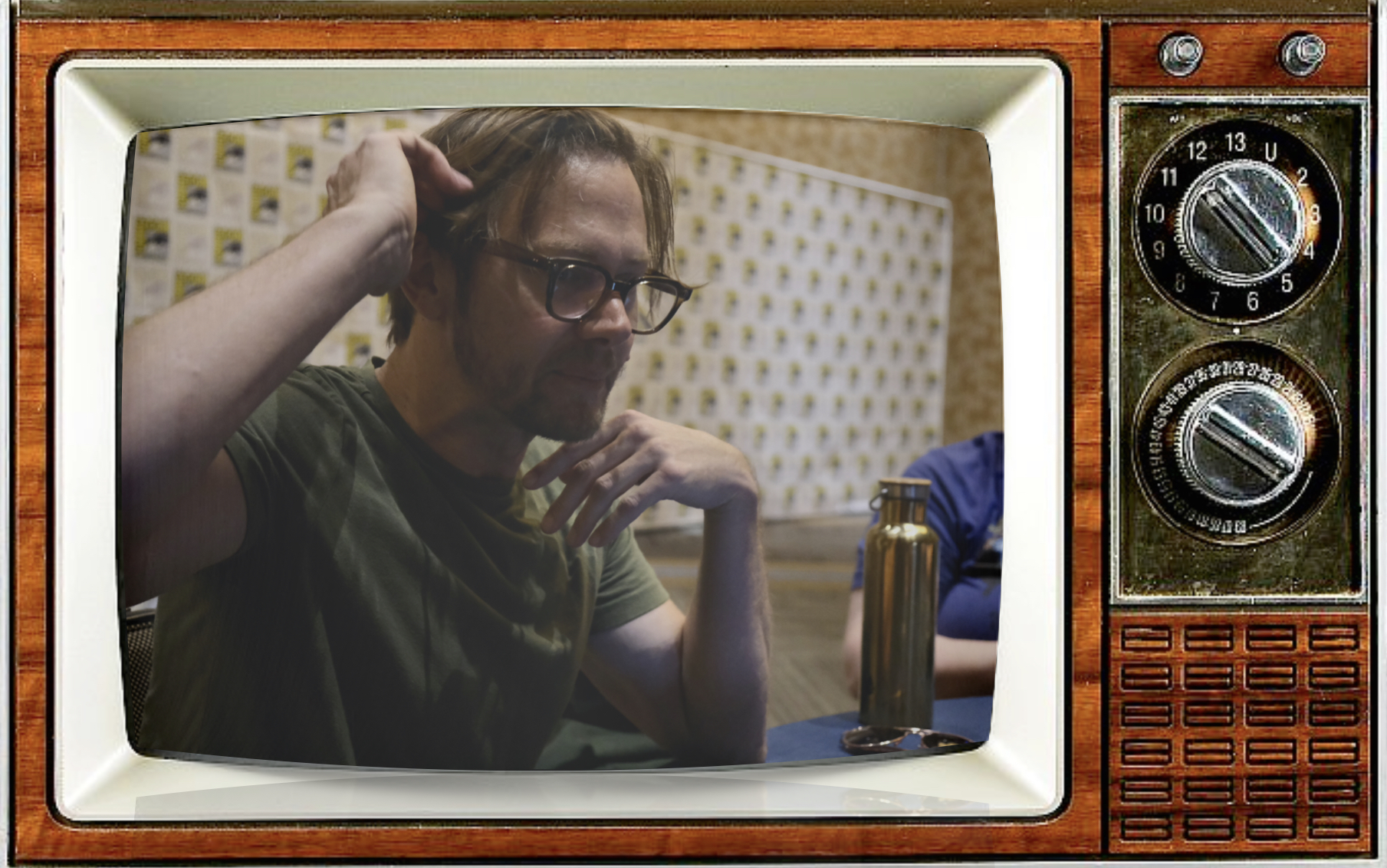 Jamie Gray Hyder
(Law & Order: SVU), "Hawkgirl"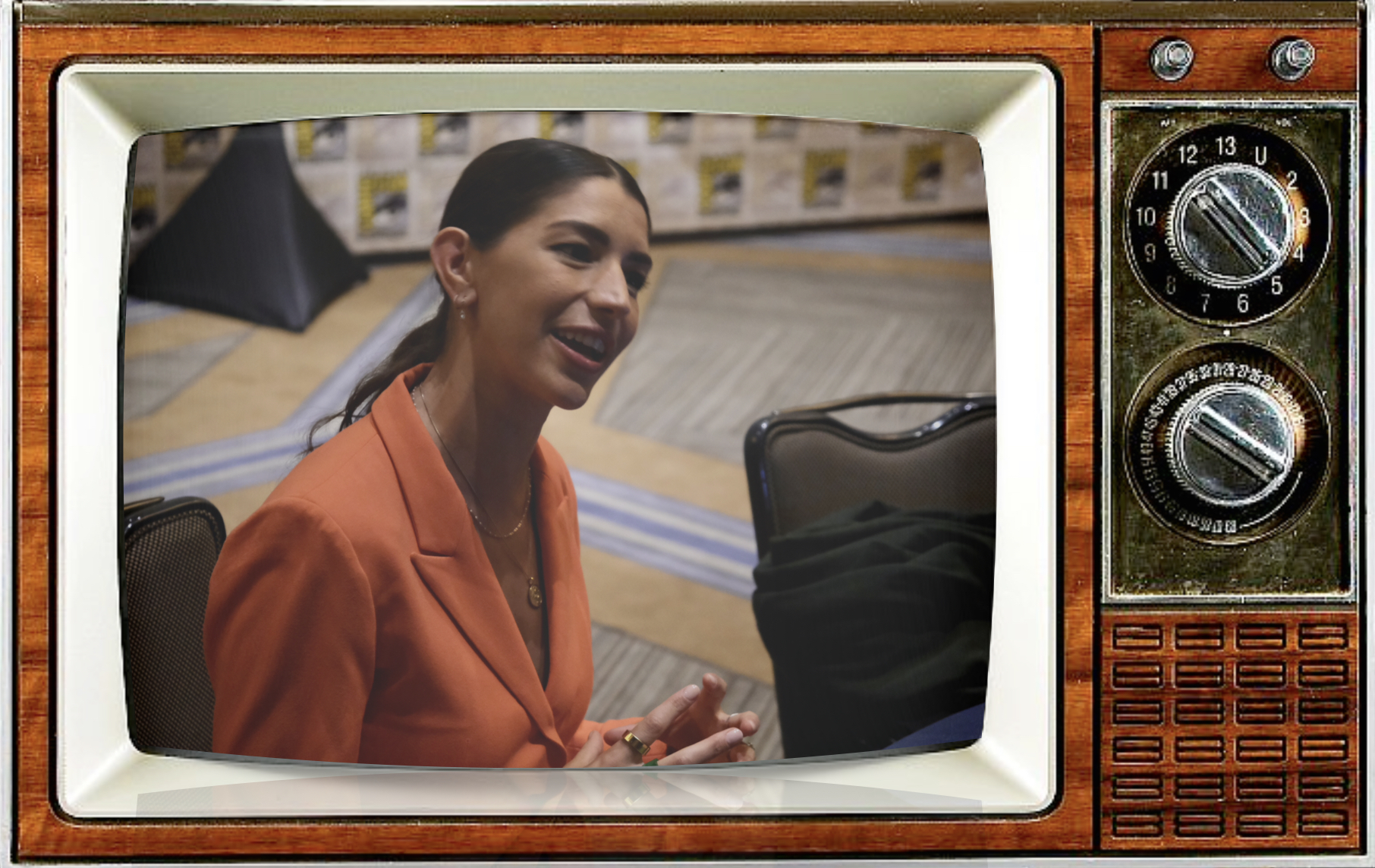 Brian Bloom
(The A-Team), "Adam Strange"