Meanwhile on Saturday Morning Cereal…Take some time this week to remember your original happy hour: Saturday mornings as a kid, waking up at dawn, jumping on the couch with a bowl of chocolate cereal, turning on the 'toons, tuning out the outside world and working your way into a sugar hangover before noon. This week we look to that moment when you're talking with your buddy about that episode of that show or that scene in that movie and you're all excited and your heart starts pounding and then you…can't remember the name of that one guy who's in it! So begins the "That One Guy" dance (cue the music). We at SMC now make right what once went wrong by putting a name to that face – or. in this case, to that voice. Today, Phil LaMarr (Pulp Fiction, MadTV) is "That One Guy", the one behind some of animation's best loved characters including superheroes Green Lantern & Black Vulcan, Star Wars' Kit Fisto & Bail Organa, Futurama's Hermes, Mr. T's Woody, King of The Hill's Booda Sack, Transformers' Jazz & Jetstorm, Family Guy's Ollie Williams, Metal Gear Sold's Vamp… hell, Phil LaMarr's even been a TMNT, an Earth King & an Afro Samurai, but w/that very long list of IMDB credits (369 and counting) we celebrate what many consider his greatest work: the return of SAMURAI JACK! Premiere March 11,11pm [adult swim]
That's right, Jack is back & we have a spoiler free preview just in time for the first new season in over a decade! Our Samurai Jack coverage includes an exclusive interview with the man himself plus our roundtable conversation w/creator Genndy Tartakovsky (Dexter Lab, Star Wars Clone Wars, Samurai Jack) recorded at SDCC2016.
This is a celebration that spans time & space!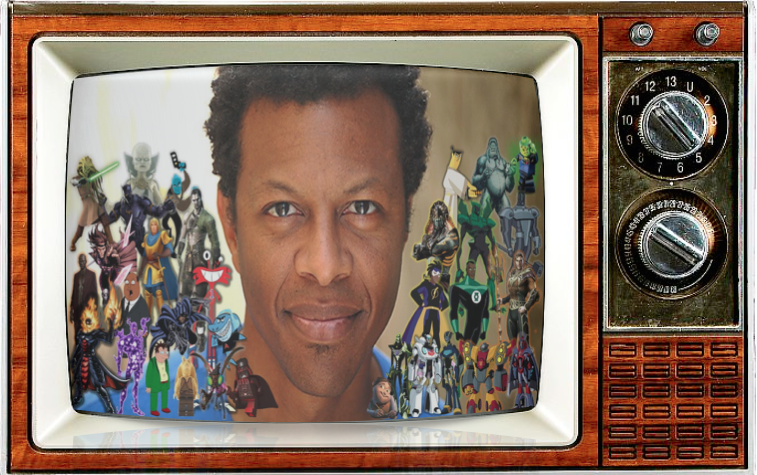 Check us out for news, views and show archive MattyPRadio.com

Listen Now For Free to any of our past episodes 
Hosted by Grim Shea, Marke. and the unapologetic return of Johnny Heck!
Rated NSFW
Premiered On-Air
Saturday Morning
March 4, 2017 8:00am PT
NOW
AVAILABLE
OnDemand & iTUNES PODCAST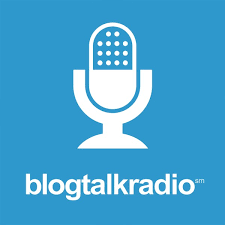 This week, we right what once went wrong by placing a name to that face or in this case, that voice…
-That One Guy – 
Phil LaMarr
(Samurai Jack, MadTV, Pulp Fiction, Star Wars Rebels, Futurama)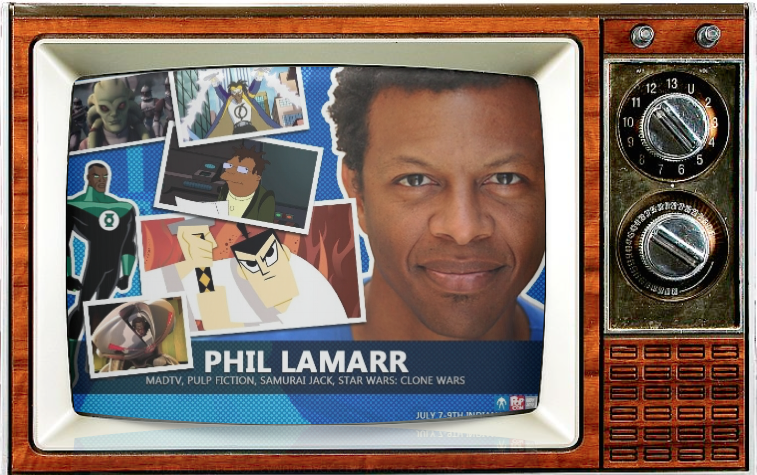 [embedyt]https://www.youtube.com/watch?v=Z_LAGy1rmbY[/embedyt]
We Celebrate the Triumphant Return of Samurai Jack!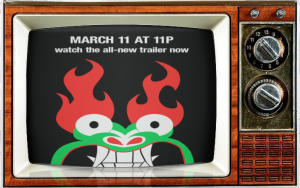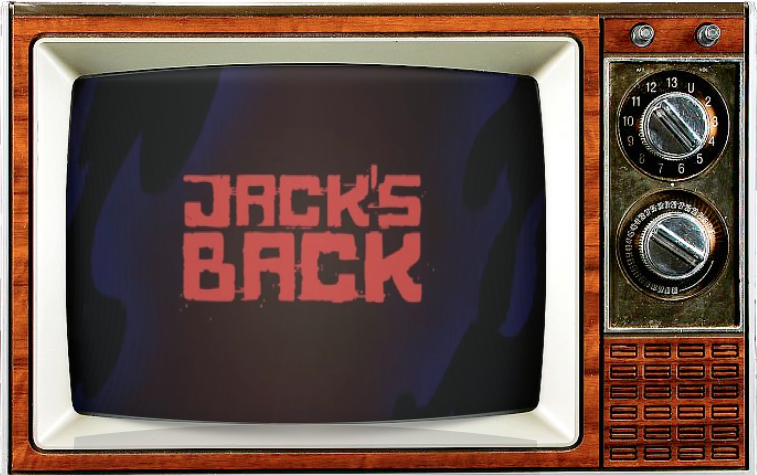 [embedyt] http://www.youtube.com/watch?v=EkMFVV4jv8c[/embedyt]
Recorded at SDCC2016
Our Samurai Jack coverage includes our roundtable conversation w/creator
Genndy Tartakovsky
(Dexter Lab, Star Wars Clone Wars, Samurai Jack)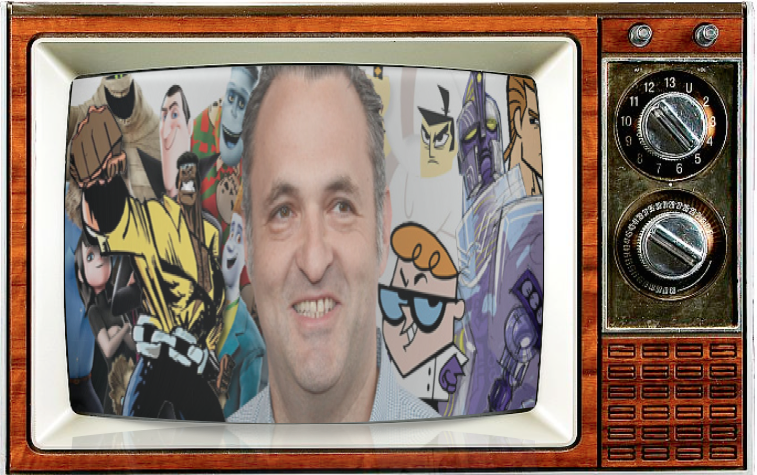 [embedyt]https://www.youtube.com/watch?v=vUoDWeHvPLI[/embedyt]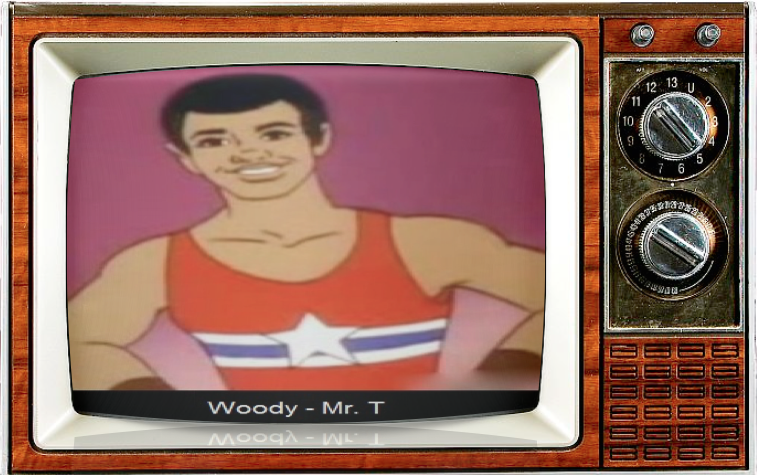 [embedyt] https://www.youtube.com/watch?v=mEVs_rOhWA8[/embedyt]
[embedyt] https://www.youtube.com/watch?v=JOptQ0Ye1NU[/embedyt]