Comic Con @ Home Presents Native Americans in Pop Culture featuring Taboo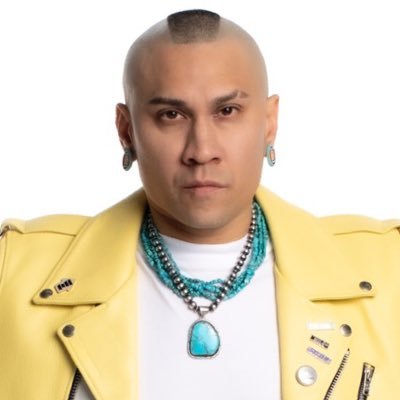 FOR IMMEDIATE RELEASE
SAN DIEGO, CA – JULY 23, 2021 – Comic Con @ Home is proud to present the panel, Native Americans in Pop Culture with special guest Taboo of the Black Eyed Peas and writer of Marvel Comics' Werewolf by Night, moderated by international comic book historian Jessica Tseang.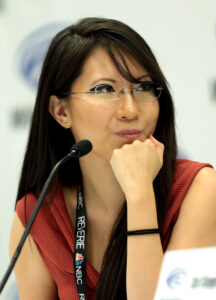 Entering its second year, Comic Con @ Home provides a virtual experience for everyone to enjoy from the comfort of their own Fortress of Solitude, Batcave, or favorite spot on the couch.
On Friday, July 23, 2021, starting at 12:00 pm noon, this virtual panel will be available and free to all viewers. Click here to access the panel or click this link below:
https://bit.ly/NativeAmericansInPopCulture
Much can be said about the importance of Native American representation across all forms of entertainment. As a member of the Shoshone tribe, Taboo shares how the industry has changed, what is being done right, and the future for Native Americans in Hollywood.
For those interested in incorporating representation of Native Americans in projects, this panel provides invaluable information.