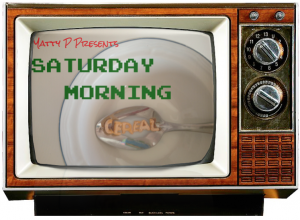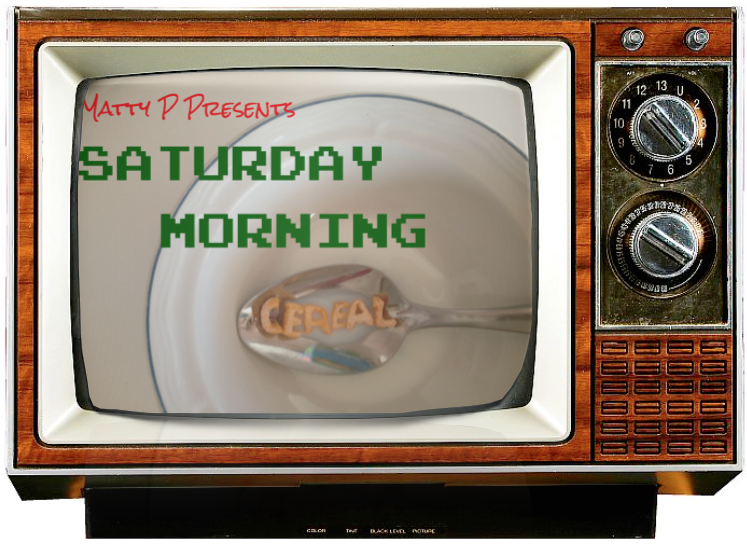 Matty P Presents: Saturday Morning Cereal
Premiered
SATURDAY Morning
June 7, 2014 At 8am PT
And
Now Available On Demand!

Take some time this week to remember your original happy hour: Saturday mornings as a kid, waking up at dawn, jumping on the couch with a bowl of chocolate cereal, turning on the 'toons, tuning out the outside world, and working your way into a sugar hangover before noon. This morning we wonder what some people have aginst fangirls, we talk to our old friend Dr. Travis Langley, PhD (author of Batman and Psychology, A Dark and Stormy Knight), and – drumroll please – we finally share the entire uncut Lee Meriwether (Miss America 1955, the original silver screen Catwoman, and a long celebrated career of film, TV, and stage) interview!
Hosted by
Grim Shea and Mark.e
@stayclassySDCC
This Week We Talk
Fangirls,
the CosPlay =/= Consent Debate,
our Obsession with Catwoman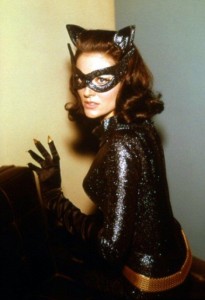 &
Interviews with
The Silver Screens First Catwoman
The Astonishing
Lee Meriwether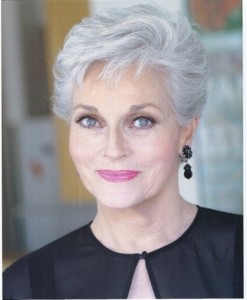 With out a doubt Hollywood Royalty! She was the first televised Miss America (1955), Actress, OG Cosplayer, and the first Catwoman of the silver screen.  She is the lovely Lee Mariwether.
And to help us with the mythos and meaning of Catwoman we asked real life college professor who teaches a class simply titled "Batman"
Catwoman expert, Author, and 
Superherologist
Dr. Travis Langley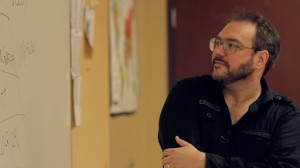 His book "Batman and Psychology: A Dark and Stormy Knight" is the definitive book of superhero as serious study. Joining us once again, is non other than professor, author, superherologist, and defender of fangirls the world over! He is Dr. Travis Langely PhD
Is it hypocritical to hate a shirt about "hate".  We'll discuss it on this show.
Hint:
We're ok with the hypocrisy and this is the shirt we talk about and you shouldn't buy!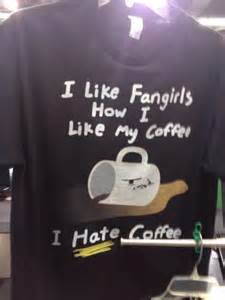 CosPlay
A major force & draw at San Diego Comic-Con
and all the Con's it inspires.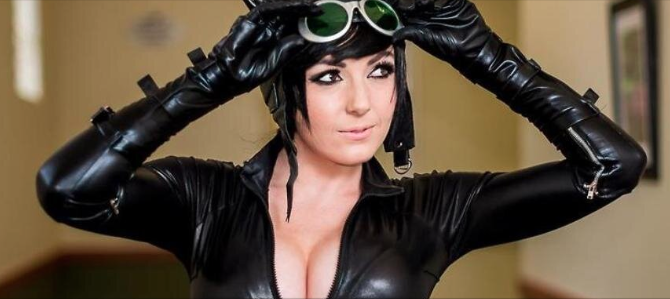 CosPlay Queen Jessica Nigri as Catwoman, follow her on twitter @OJessicaNigri or visit her site
www.jessicanigristorenvy.com for Fantastic Photos & Appearances
With good looking ladies comes creepos!
Are these comic conventions doing enough to project an open, inviting, and harassment free environment?
Maybe they could do better?
Maybe we all could?
Inspired by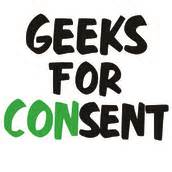 www.geeksforconsent.org
We discuss the current controversy surrounding this very HOT topic!
Get on board with this photo project by 16Bit Sirens