Matty P Presents: Saturday Morning Cereal
Premiere
This Saturday Morning
May 24th, 2014 At 8am PT
and
Available FREE onDemand after!
This week we celebrate the unappreciated showrunner with interviews from:
Showrunners The Movie
www.showrunnersthemovie.com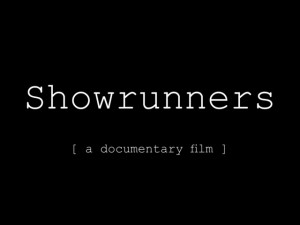 &
CBS's Bad Teacher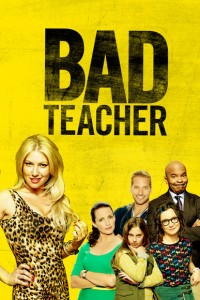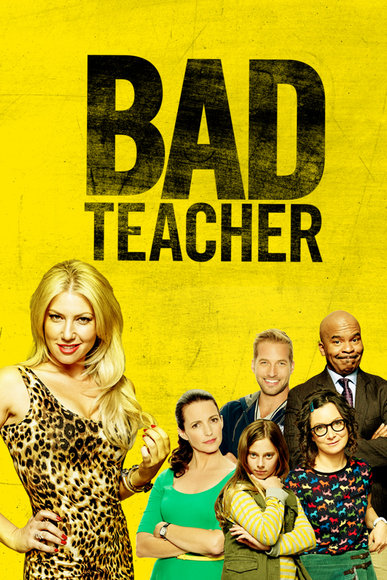 Take some time this week to remember your original happy hour: Saturday mornings as a kid, waking up at dawn, jumping on the couch with a bowl of chocolate cereal, turning on the 'toons, tuning out the outside world, and working your way into a sugar hangover before noon. Join us this week as we celebrate all the underappreciated showrunners, from JJ Abrams to Ronald D. Moore to Tina Fey to Chris Carter to Vince Gilligan to Carl Reiner, or at least as we try to vaguely define their crucial behind-the-scenes role. Coming to our rescue is documentarian Des Doyle, whose upcoming 'Showrunners The Movie' delves deep into this world on behalf of us TV fans, plus special guest real-life showrunner Hilary Winston (CBS's 'Bad Teacher')!
With Guests
Documentarian
Des Doyle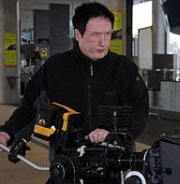 Showrunner, Producer, Author
Hilary Winston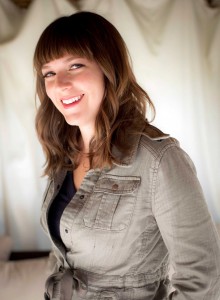 "Showrunners: A Documentary Film" is the first ever feature length documentary film to explore the fascinating world of US television showrunners and the creative forces aligned around them. These people are responsible for creating, writing and overseeing every element of production on one of the United State's biggest exports – television drama and comedy series. The film intends to show audiences the huge amount of work that goes into making sure their favorite TV series airs on time as well as the many challenges that showrunners have to overcome to make sure a new series makes it onto the schedules at all!
https://www.youtube.com/watch?v=fHtB3yRu1wg
https://www.youtube.com/watch?v=VoZmfu5kPgA