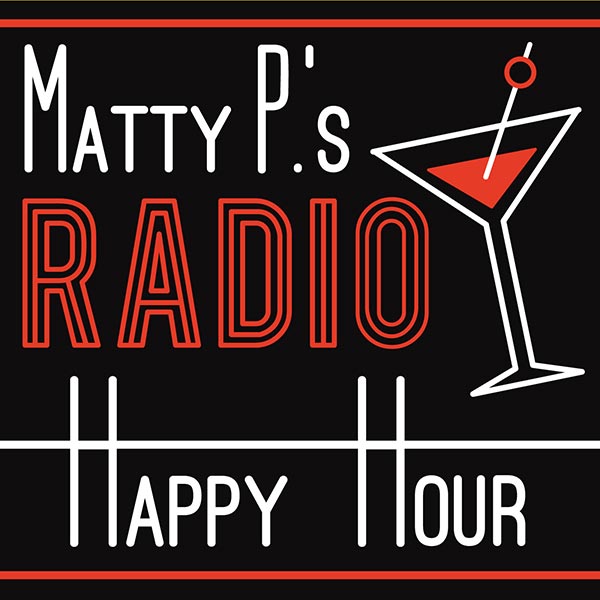 NEXT LIVE SHOW:
WEDNESDAY JUNE 11 @ 8PM ET


TO LISTEN LIVE AT SHOWTIME!
THE BIZARRE AC SPECIAL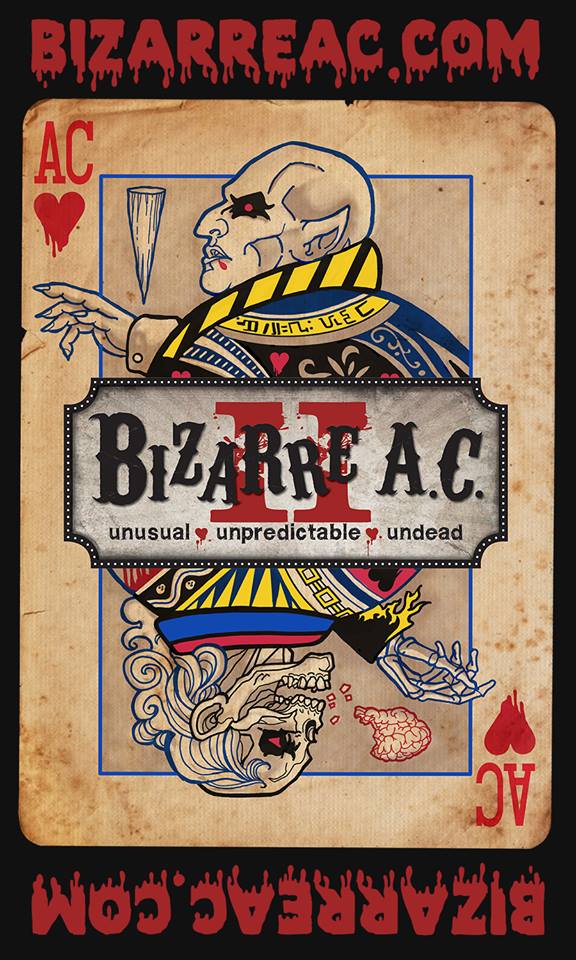 WITH GUESTS
Star of "Jackass," "Viva La Bam," Bam's Bad Ass Game Show"
BRANDON NOVAK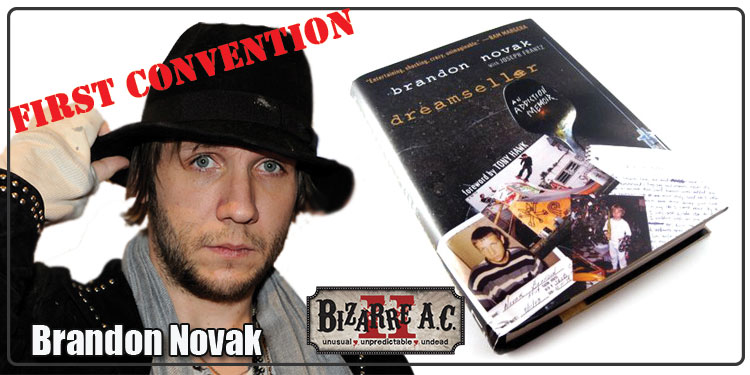 Star and Host of ""Ghost Hunters"
STEVE GONSALVES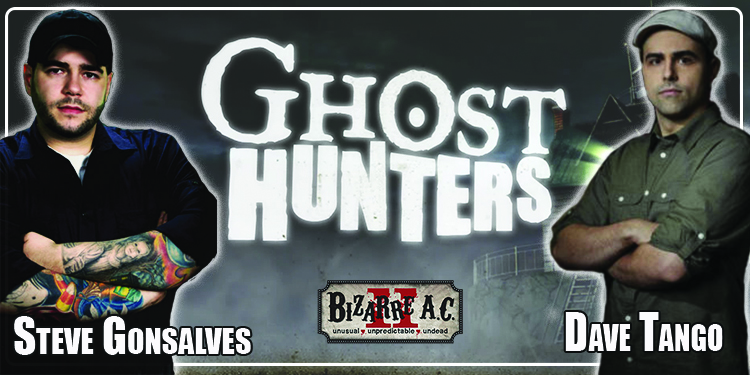 Actress "The Human Centipede"
ASHLYNN YENNIE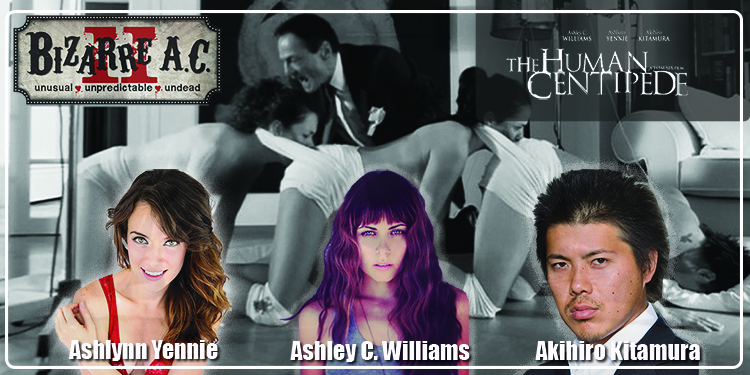 CALL with your questions:
(323) 792-2992
Email Your Questions:
Tweet Your Questions:

CHECK OUT BIZARRE AC 2 THIS WEEKEND JUNE 13-15
 @ THE TROPICANA IN ATLANTIC CITY, NJ!
Bizzare AC- the first and ONLY Atlantic City Horror-con will return to Tropicana Hotel on Friday, June 13th through Sunday, June 15th!  And as a preview to this weekend's festivities, we bring you a show jam packed with some of the stars that you can see Live & in person this weekend!
BRANDON NOVAK– is the author of Dreamseller (an addiction memoir). He has also appeared on Jackass, Bam's Unholy Union, Viva la Bam, and Where the F–k is Santa. Recently, you could catch him on "Bam's Badass Game Show" premiers April 14th on TBS and his documentary "Where Is My Needle" will be premiering this year!
STEVE GONSALVES has spent 20 years seeking out the paranormal and is best known as the star of Ghost Hunters & Ghost Hunters Academy!
ASHLYNN YENNIE is the star of the hit horror films The Human Centipded 1 & 2 & the upcoming flick The Scribbler!
Check out all the amazing guests of the convention at their official website- www.BizarreAC.com
All this and so much more- and as always- WE ARE LIVE!
Call in with your questions- 323 792 2992
www.mattypradiohappyhour.com