Original Broadcast Date: Saturday, July 2, 2022 9:00am PT
Take some time this week to remember your original happy hour: Saturday mornings as a kid, waking up at dawn, jumping on the couch with a bowl of chocolate cereal, turning on the 'toons, tuning out the outside world and working your way into a sugar hangover before noon. This week we we remember, rehearse and reboot with guests Daphne Maxwell Reid and Michelle Danner.
Everyone remembers Reid as an iconic TV mom of the 1990s, from her three seasons as "Aunt Vivian" on The Fresh Prince of Bel Air. And Reid couldn't be more excited when the cast reunited 30 years later for an unscripted reunion special that aired on HBO Max.
These days Reid is a Renaissance woman, respected artist, designer and education activist. Daphne is living proof that a passion for creativity and a dedication to hard work can ensure a lifetime's worth of success.
And if that weren't enough… There aren't many people who can point to a career full of success as a performer, teacher, storyteller, entrepreneur, and expert.  But Michelle Danner can.
The legendary acting teacher and co-founder of the Edgemar Center for the Arts and the Los Angeles Acting Conservatory joins us to talk about here craft and her well-established success as a feature film director.
Danner's latest film Bad Impulse, is a psychological thriller about family secrets and modern technology. The film won Best Narrative Feature at the International Independent Film Awards and the Best Director Award at the Culver City Film Festival.
Join hosts Grim Shea, Marke and Bleeding Cool's Jimmy the Gent as they try to keep up with the icon and the teacher to maybe learn something about the pop-culture that can't stop remaking itself and a little bit about themselves in the process.
Guests:
Daphne Maxwell Reid
"Aunt Vivian"
The Fresh Prince of Bel Air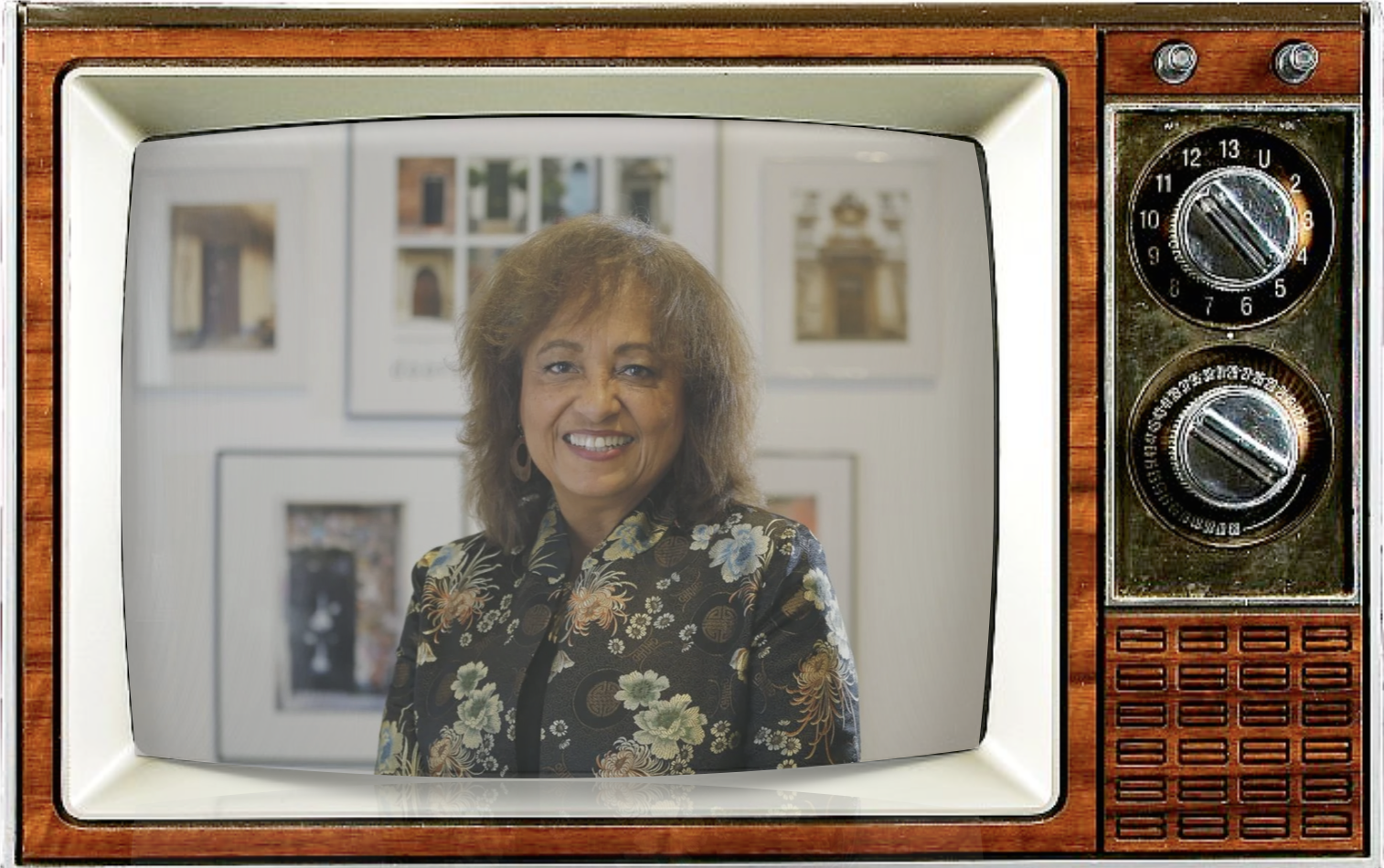 Michelle Danner
Acting teacher and co-founder of the Edgemar Center for the Arts and the Los Angeles Acting Conservator