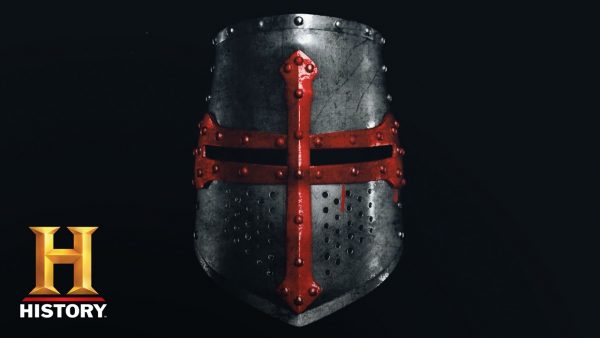 Tired of lugging around all of that sweet, sweet Comic-Con swag? Fear not. HISTORY is giving all attendees the chance to store their gear at the first ever external bag-check outpost.
Visit Knightfall's Guardians of the Gear at the MLK Promenade from July 20-23.
Show your badge and leave your gear for free next with the Knights Templar!
Outpost hours:
Thursday, 7/20 – Saturday, 7/22: 11AM to 7PM
Sunday, 7/23: 11AM to 5PM