Saturday Morning Cereal-Archives
Comic Con
Saturday Morning Cereal- News & Notes

Comic Books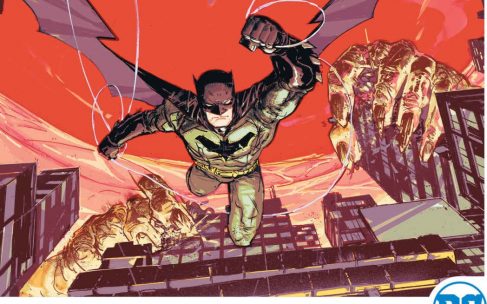 The following is a review for Batman: Night of the Monster Men (Rebirth). Spoiler level: mild. Diving into the Rebirth Bat-verse you might expect to come across a heavy hitter or two in the Dark Knight's rogues gallery. How about giant nightmarish monsters instead? Authors Tom King and Steve Orlando take readers on a Bat-crazy, monster-riddled romp through Gotham. In his first crossover since Rebirth, Batman teams up with Nightwing and Batwoman after Hugo Strange's dastardly deeds give birth to the aforementioned monster attack. There's a...

New York, NY — March 13, 2017 — The most fearsome villain in the

On March 10th Celebrate 20 Years of Slaying [embedyt]

The following is a review for Hal Jordan and the Green Lantern

There is zero shock factor knowing we are in for another long slate

Presents WYNONNA EARP at SAN DIEGO COMIC-CON 2016!

SAN DIEGO COMIC-CON 2016 | BOOTH #2615 Saturday Morning
Television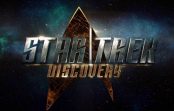 McFarlane Toys has signed a toy license deal with CBS
May 22, 2017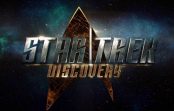 The first trailer for Star Trek: Discovery landed online a
May 21, 2017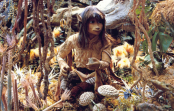 The Jim Henson Company has partnered with McFarlane Toys,
May 20, 2017
Happy Hour Posts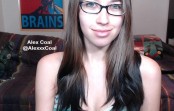 NOTE- because of technical difficulties on Blog Talk
August 01, 2016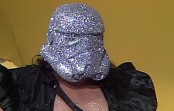 This week, the gang speaks with a legendary man in pro
June 20, 2016
NEXT LIVE SHOW: THURSDAY NIGHT February 19th  @ 8PM
February 19, 2015