Take some time this week to remember your original happy hour: Saturday mornings as a kid, waking up at dawn, jumping on the couch with a bowl of chocolate cereal, turning on the 'toons, tuning out the outside world, and working your way into a sugar hangover before noon. This week, look, up in the sky. It's a bird, it's a plane, it's the worlds first superhero, Superman! Yes, there was a simpler time when just a comic book in your back pocket and towel tied around your neck, could transform you into "physical marvel extraordinary who has sworn to devote his existence on earth to those in need".
But something happened in 1978. Christopher Reeve's Superman projected from the pages and our imagination a movie so sweet that we have been chasing its success ever since. Soon, the comic book and towel wasn't enough & the movies got turned up to 11. Hosts Grim Shea, Marke and Jimmy the Gent fly around the world backwards and take you back to our exclusive audio captured at the world SDCC 2018 premiere of The Death of Superman. The fellas sit down with the team that put together this classic DC story which include the voices of Lois and Clark, Rebecca Romijn (X-men) and Jerry O'Connell (Stand By Me), "Batman" Jason O'Mara (The Man in the High Castle), "Flash" Christopher Gorham (Ugly Betty) and producer James Tucker (The Brave and the Bold), director Sam Liu (The Killing Joke) and Jake Castorena (Batman Unlimited).
So grab a bowl, fill that sucker up with some "Pep" cereal, and listen in as our mild mannered reporters, celebrate 8 decades of Superman, his impact on our pop-culture and a hopeful return to the heart of Superman.
Death of Superman and Reign of Supermen are available on digital and UltraHD Blu-ray Combo Pack
With Guests:
"Lois"
Rebecca Romijn
(X-men)
&
"Clark"
Jerry O'Connell
(Stand By Me)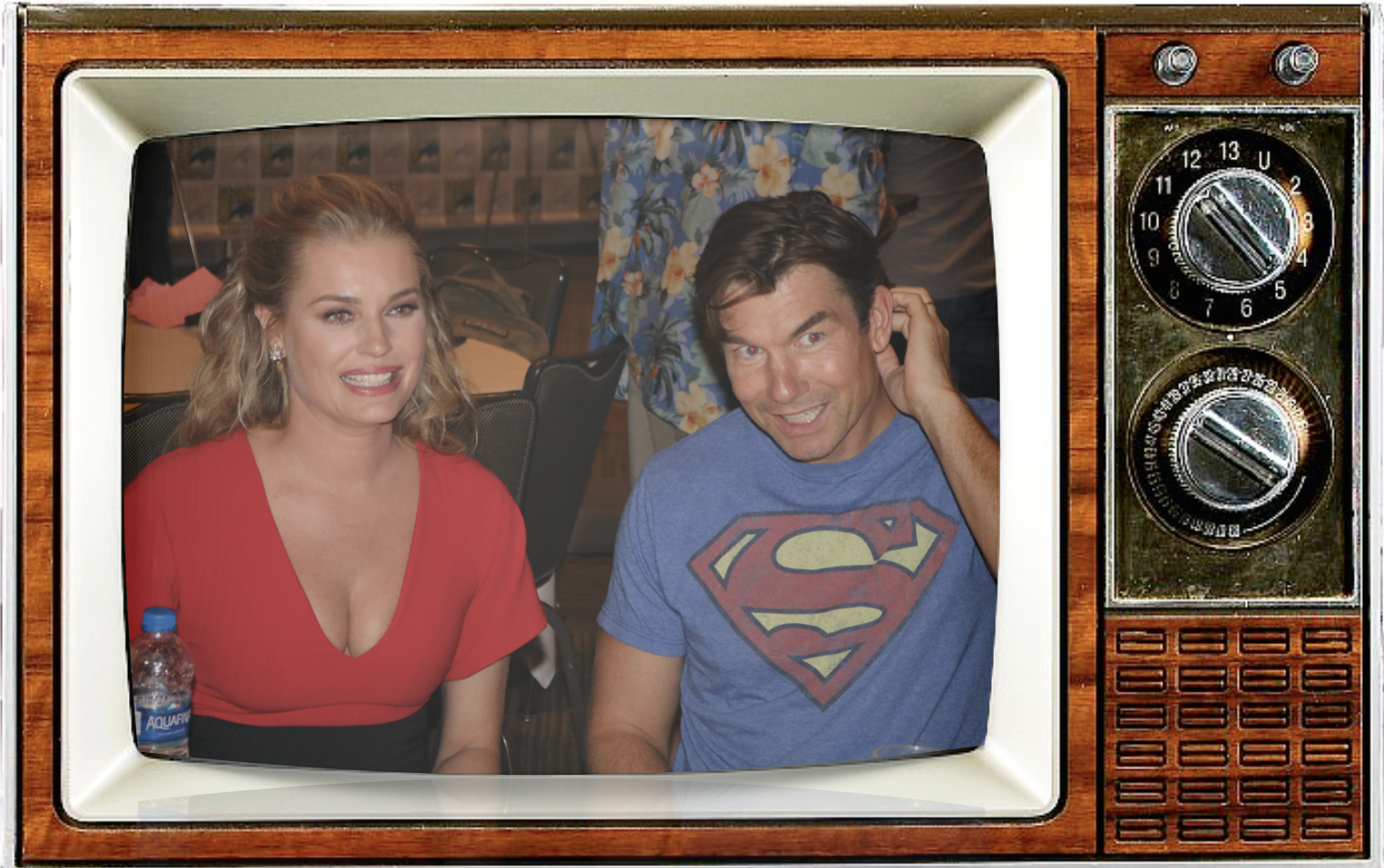 "Batman"
Jason O'Mara
(The Man in the High Castle)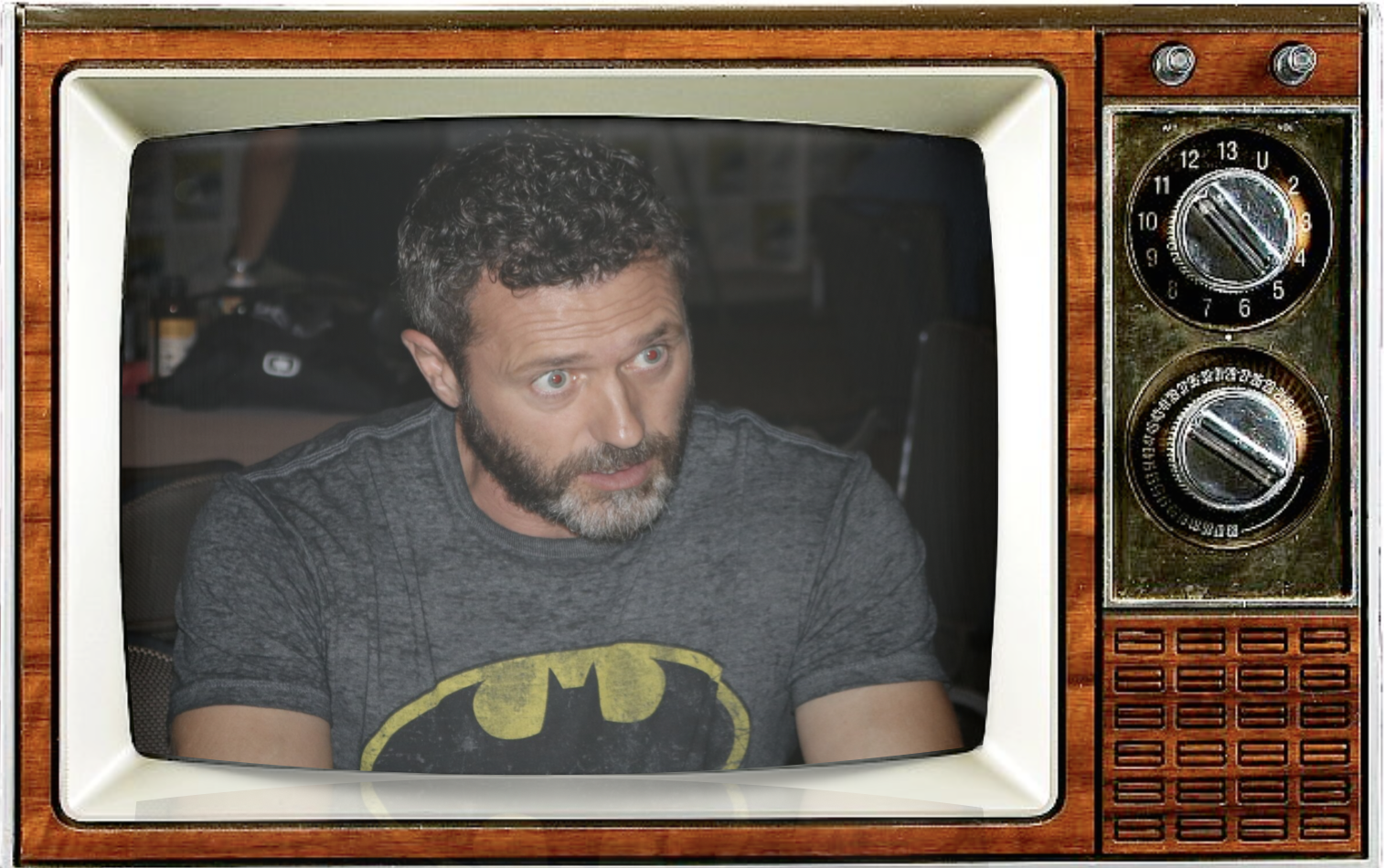 "Flash"
Christopher Gorham
(Ugly Betty)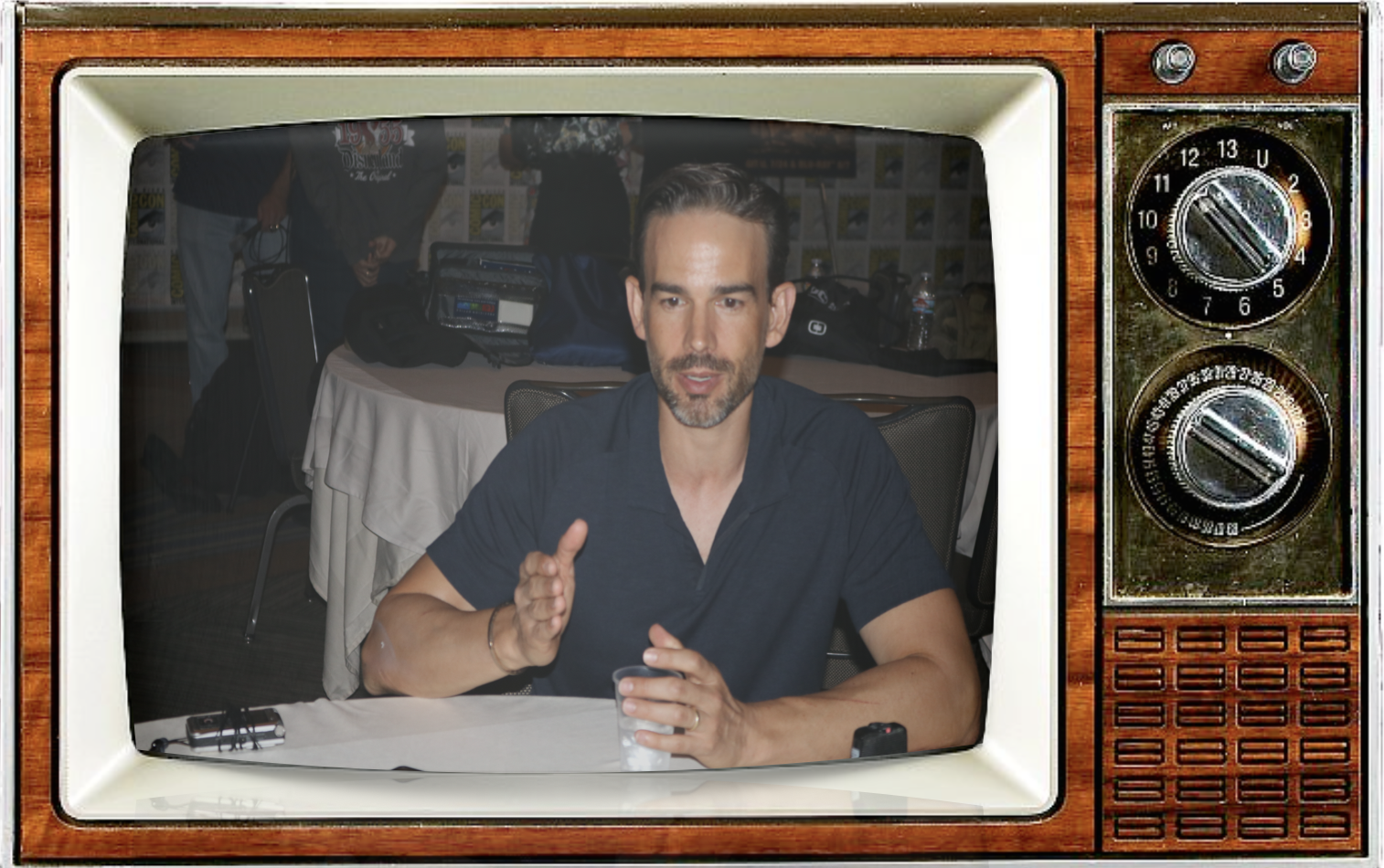 Producer
James Tucker
(The Brave and the Bold)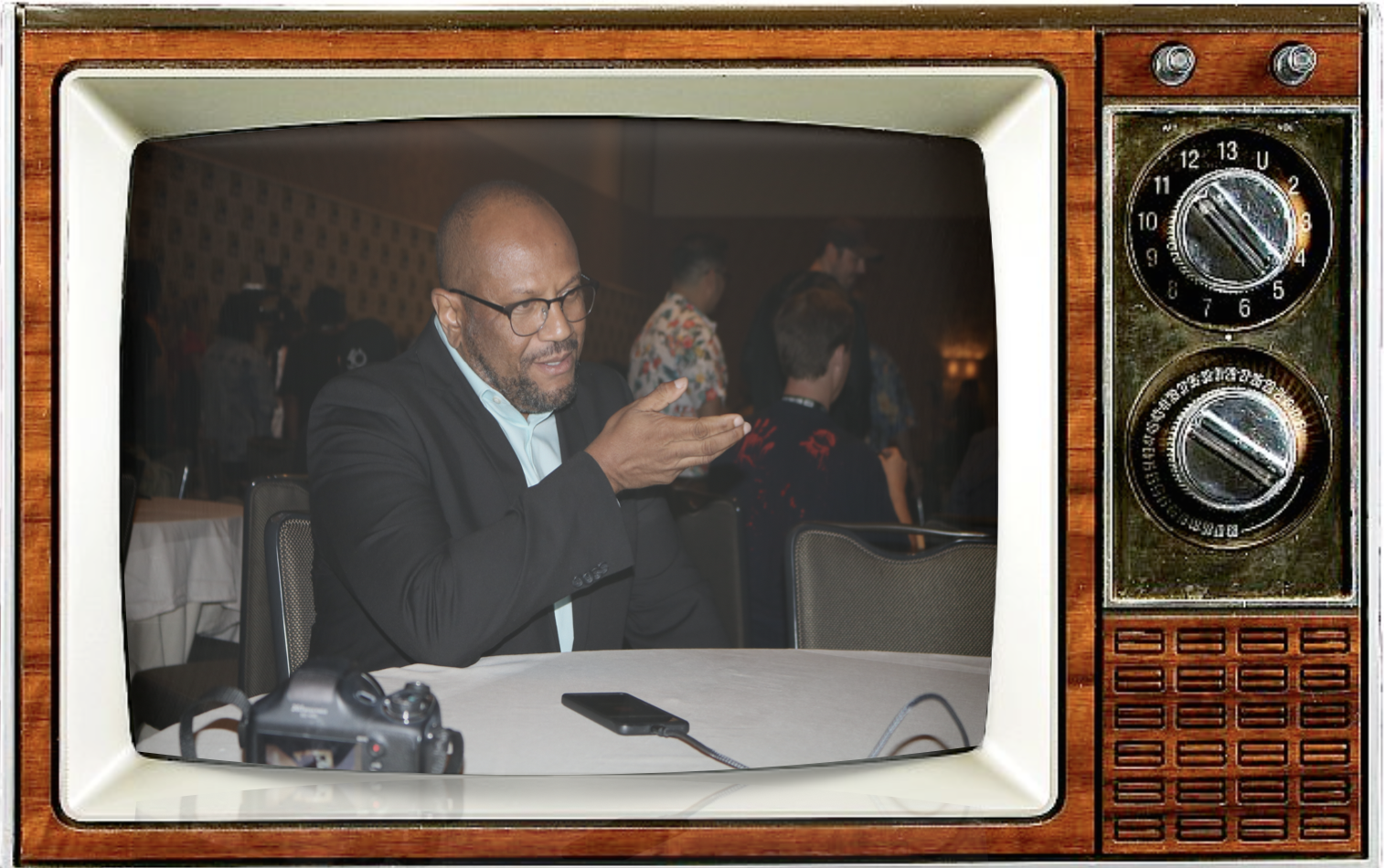 Director
Sam Liu
(The Killing Joke)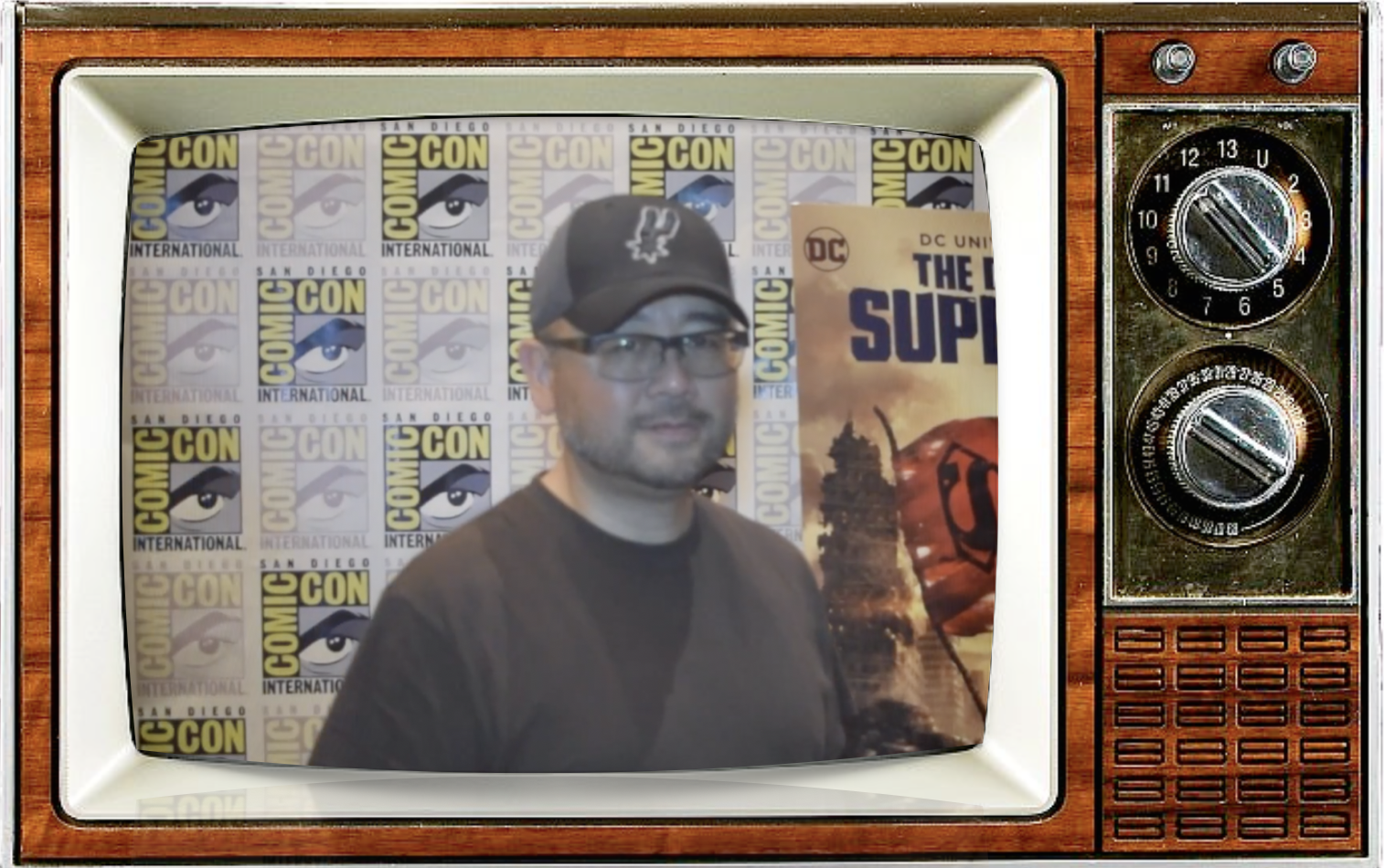 Jake Castorena
(Batman Unlimited)
No picture