NEXT LIVE SHOW:
THURSDAY 2/5/14 @ 8PM EST

Not by a computer? Call with Your Questions and Listen Live
(323)792-2992
SEASON 6- EPISODE 1:
Actor, Adult Film Icon & Producer of "Cowboys & Engines"
JAMES DEEN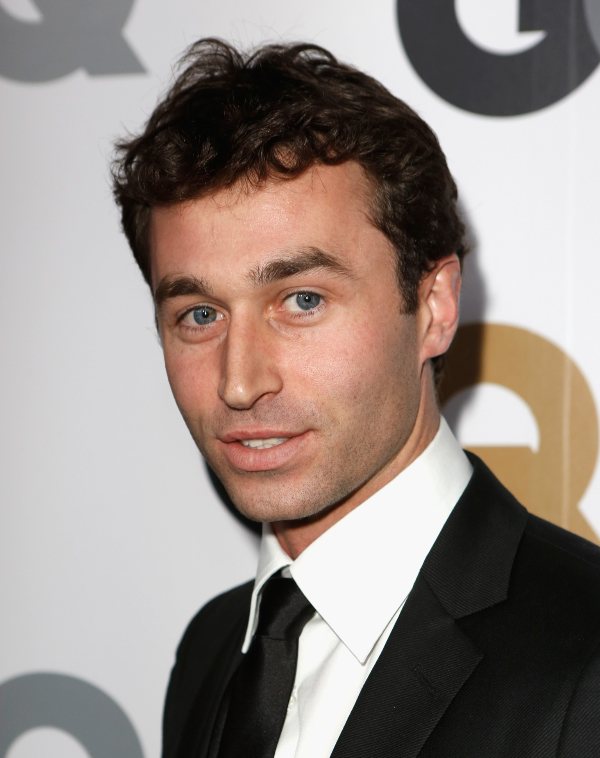 To Promote His New Film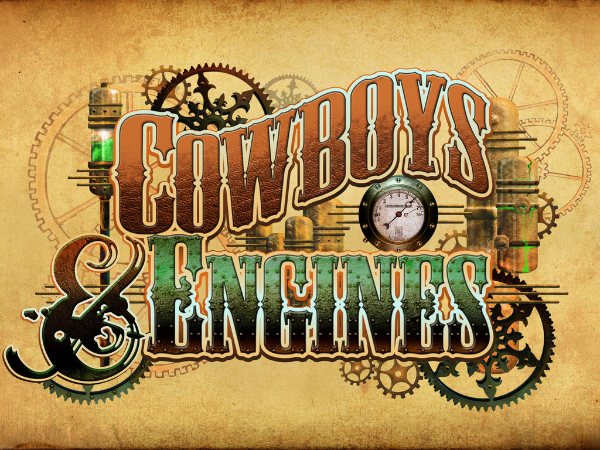 Surprise Guest Interview Just Announced!
Star of Cowboys and Engines
"Apollo" in the original and "Tom Zerek" in the Ground breaking Sci-Fi Channels Remake
BattleStar Galactica
Sci-Great and Comic-Covention Favorite
Richard Hatch

Also Joining Us LIVE on the Show is
Adult Film Director and Director of Cowboys and Engines
Bryn Pryor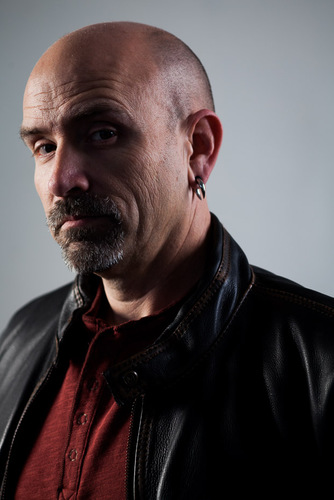 Listen To Select Interviews From The Show
CALL with your questions:
(323)792-2992
Email Your Questions:
Tweet Your Questions:
Cowboys and Engines as Teased at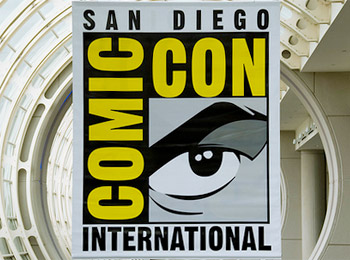 https://www.youtube.com/watch?v=BlO8uWdxas4
Cowboys & Engines is an ambitious steampunk adventure that follows Cade Ballard (Richard Hatch), the war-weary former ambassador from the nation of Texas as he meets Guinivere Wheeler (Libby Letlow), a woman who proves to be as dangerous as she is charming. When they encounter Professor Nicholas Timéon (Walter Koenig), and learn that his temporal engine, a machine with incredible destructive power, has been stolen by would-be conqueror Dr. Clay (Malcolm McDowell), Cade and Guinivere set off to save San Francisco from total destruction.
This teaser trailer was first screened at the 2013 San Diego Comic-Con.