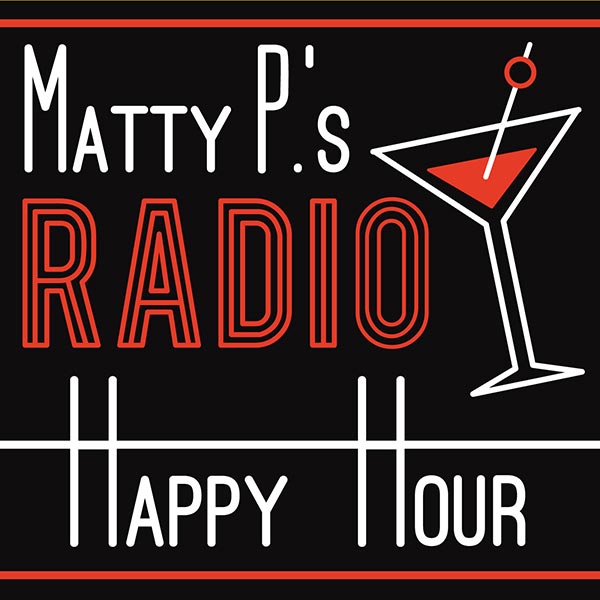 NEXT LIVE SHOW:
THURSDAY NIGHT February 19th  @ 8PM EST
&
ON DEMAND ANYTIME AFTER THE SHOW AIRS!
Call in with your questions-
323-792-2992 
Tweet:
@MattyPradioShow
or
email:
2/19/15- SEASON 6- EPISODE 3:
UFC #3 Ranked Light Heavyweight and former Strikeforce Grand Prix Champion
DANIEL CORMIER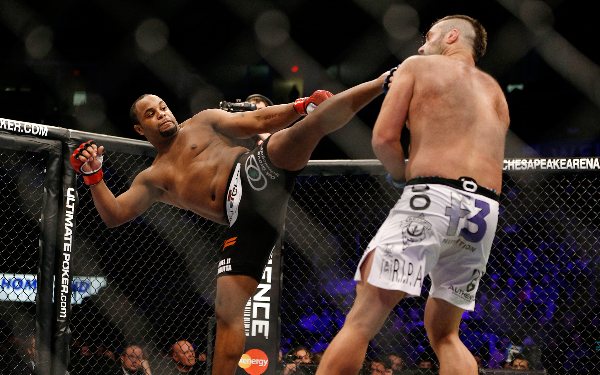 DANIEL CORMIER- Fresh off one of the most hyped fights in UFC history against Light Heavyweight Champion Jon Jones, he is now looking for another shot at the title, but first he needs to get through Ryan "Darth" Bader first!  We are extremelt excited to talk to one of the biggest stars in MMA today- Daniel Cormier!
Legendary Bassist from Quiet Riot, Whitesnake, Dio, Ozzy Osbourne
RUDY SARZO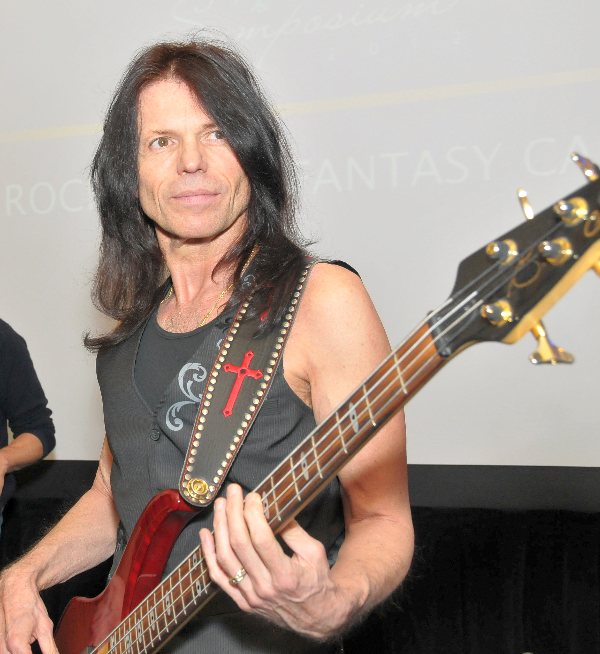 RUDY SARZO- He's a rock -n- roll ICON who has been a member of some of the biggest bands of all time- Quiet Riot, Dio, Whitesnake, Queensryche & Ozzy Osbourne!  Now he is letting us peak behind the curtain in his new autobiography- "Off the Rails In The Blizzard Of Ozz."