Original Broadcast date Feb. 19, 2022 Primetime 7pm PT
Take some time this week to remember your original happy hour: Saturday mornings as a kid, waking up at dawn, jumping on the couch with a bowl of chocolate cereal, turning on the 'toons, tuning out the outside world and working your way into a sugar hangover before noon. This week we scoop up a very special episode of Saturday Morning Cereal with a sweet look at the Catwoman: Hunted (out now on 4k, Blu-ray & digital combo packs).
Everyone's favorite felonious feline takes action, adventure and theft to new heights – and with an entrancing anime style – in Catwoman: Hunted, an all-new DC Animated Movie. Produced by Warner Bros. Animation, DC and Warner Bros. Home Entertainment, the jazzy pop film noir feature-length animated film is both visually striking and groundbreaking. Not only is Catwoman: HuntedDCAU's first Catwoman feature but it may also be the first superhero movie to ever present its lead hero Catwoman and co-lead hero Batwoman as LGBTQ+ characters without orientation being the focal point of the story. But the path to LGBTQ+ characters becoming ordinary, we come to learn, is a troublesome straight-line that traces all the way back to the ironic creation of Batwoman herself.
Join hosts Grim Shea, Marke and Bleeding Cool's Jimmy "The Gent" as they celebrate this instant classic with three huge guest interviews including writer Greg Weisman (Young Justice, Gargoyles) and the cunning voices of Catwoman and Batwoman themselves, Elizabeth Gillies(Dynasty, Sex & Drugs & Rock & Roll, Vacation) and Stephanie Beatriz (Encanto, Brooklyn Nine-Nine, In The Heights).
Guests:
Elizabeth Gillies
Dynasty, Sex & Drugs & Rock & Roll, Vacation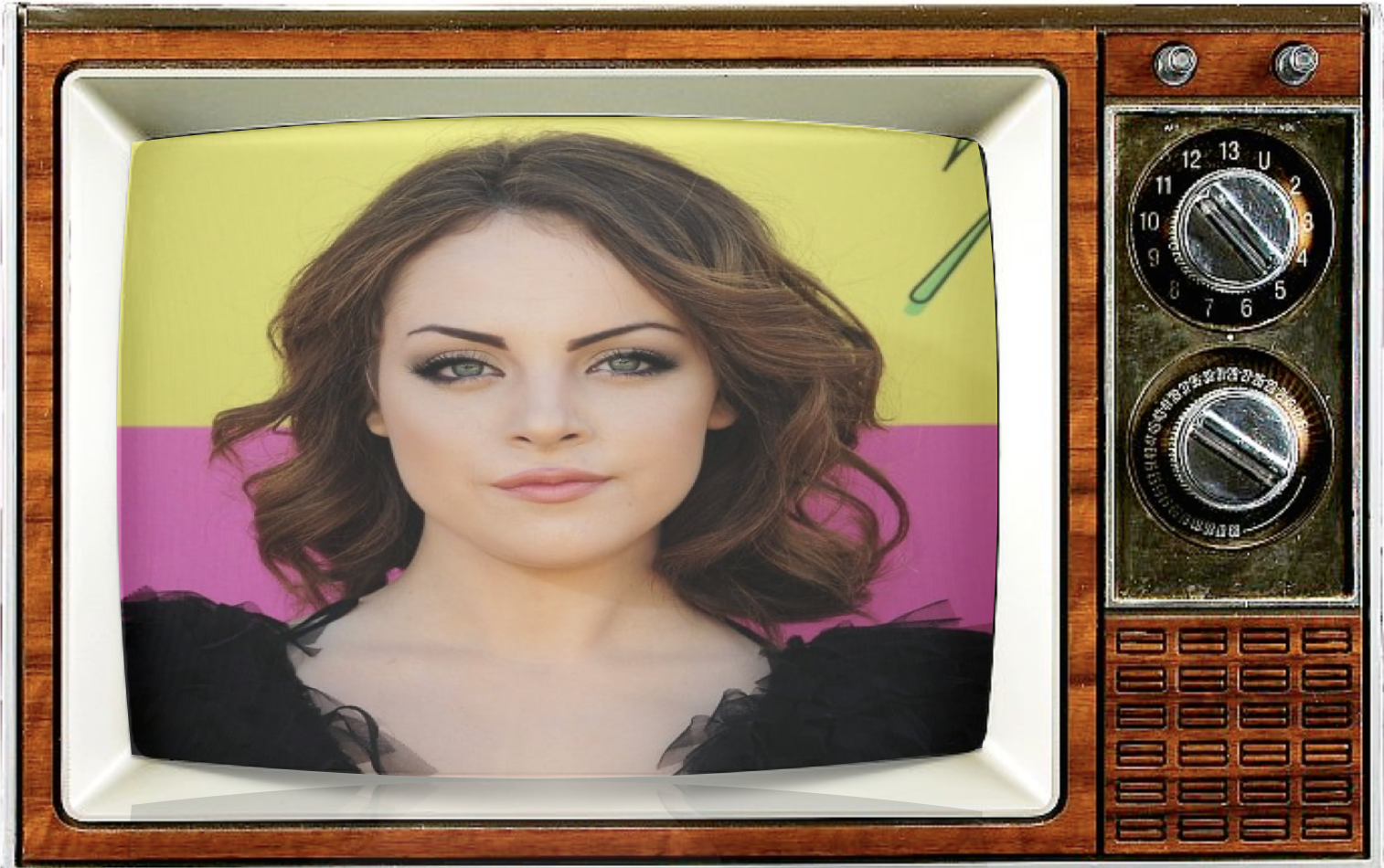 Stephanie Beatriz
Encanto, Brooklyn Nine-Nine, In The Heights, Encanto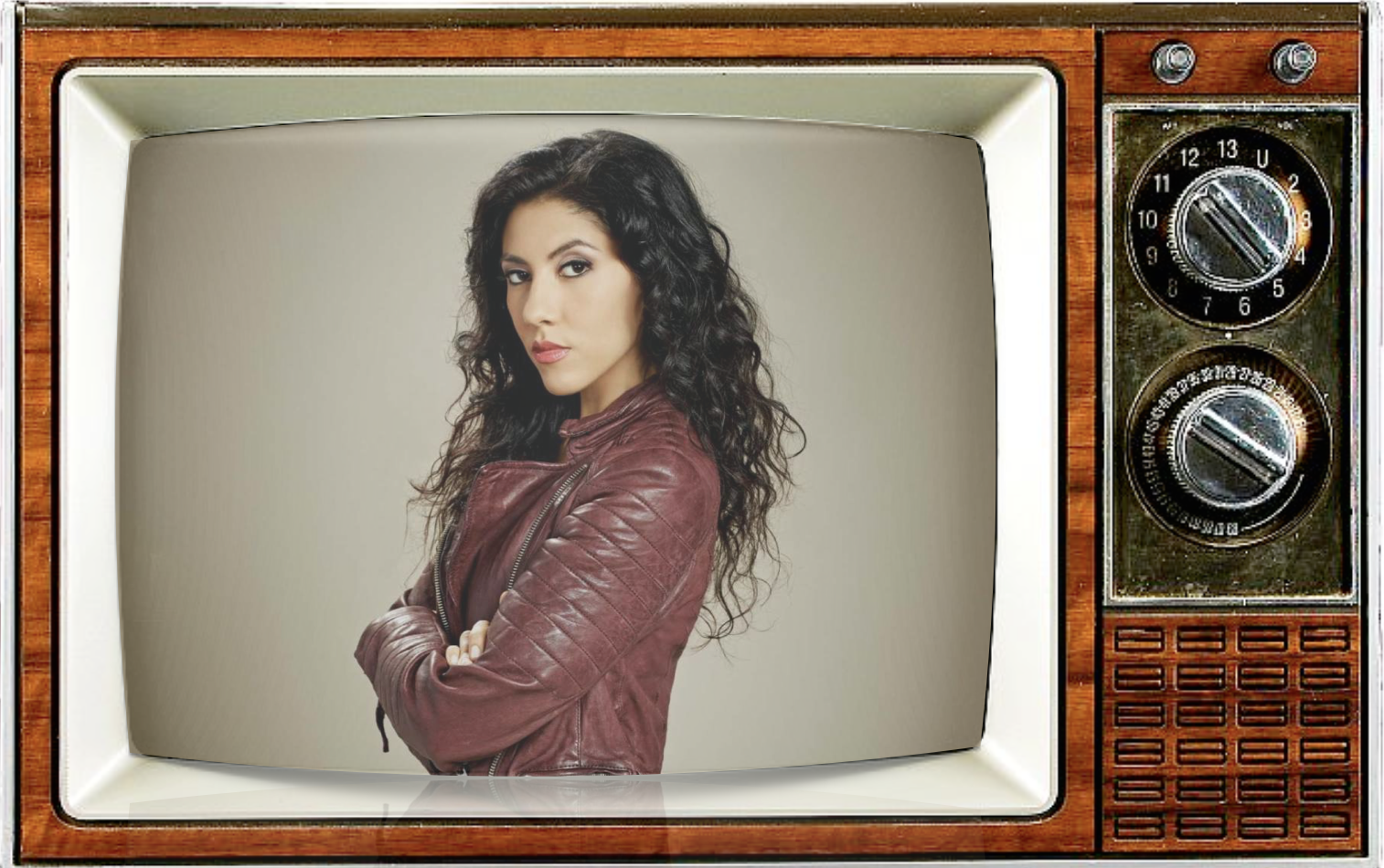 Greg Weisman
Young Justice, Gargoyles