Original Broadcast Date: Saturday Prime Time 10/09/2021 7:00pm PT
Take some time this week to remember your original happy hour: Saturday mornings as a kid, waking up at dawn, jumping on the couch with a bowl of chocolate cereal, turning on the 'toons, tuning out the outside world and working your way into a sugar hangover before noon. This week, we devote the whole show to a little old theme we call That One Guy!, which honors those actors from your favorite movies & TV shows growing up, whose name you can't quite think of but you know who we mean… you know…THAT ONE GUY!
Our guest interview is the talented, charming, and very fit Chris Diamantopoulos! Chris is active in live action, animation films and television including a starring role in the upcoming Netflix film Red Notice as well as notable turns in Silicon Valley, Episodes, Sopranos and 24. Chris is also a regular on American Dad!, Invincible and as the voice of Mickey Mouse for various Walt Disney Studios productions and is no stranger to DC animated productions with past roles in Harley Quinn, Justice League Action and the Batman Unlimited franchise.
Join Grim Shea, Marke, Jimmy "The Gent" and Johnny Heck as we celebrate and place a name to the talented face of Chris Diamantopoulos to promote Justice Society: World War II and he chats about voicing the resolute, passionate, archetypal hero; Steve Trevor's devotion to and love for Wonder Woman; and the unique joy of playing the only protagonist in the film without super powers.
Justice Society: World War II finds modern-day Barry Allen discovering he can run even faster than he imagined, and is promptly launched back in time in midst of a raging battle – primarily between Nazis and a team of Golden Age DC Super Heroes known as The Justice Society of America.
with Guest
Chris Diamantopoulos
Silicon Valley, Three Stooges, Justice Society: World War II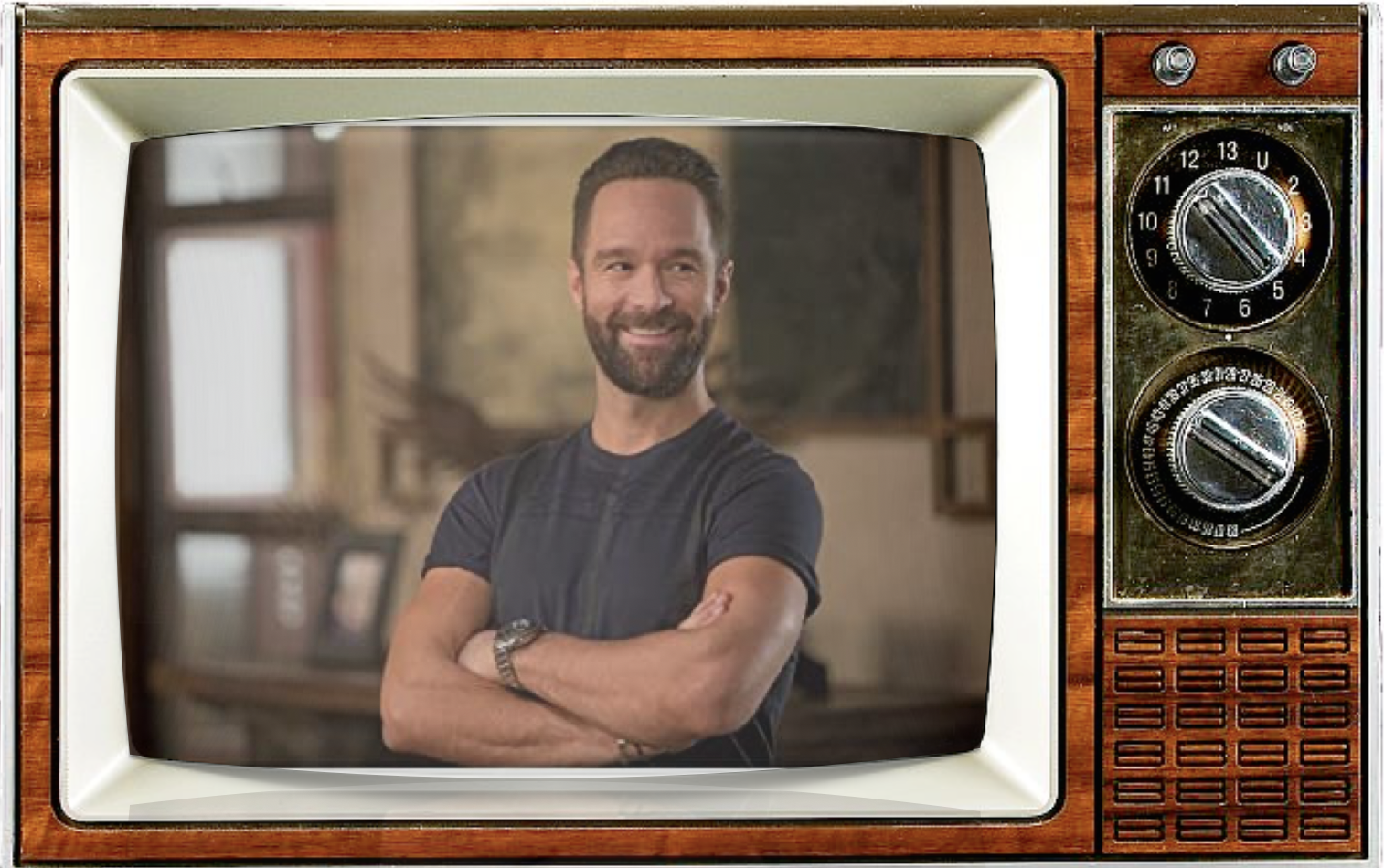 Listener give-a-way sponsored by: The DC Universe Movie Release
 Justice Society: World War II