Warner Bros. Home Entertainment at Comic-Con 2014 with All Star panel for
Batman: The Complete Television Series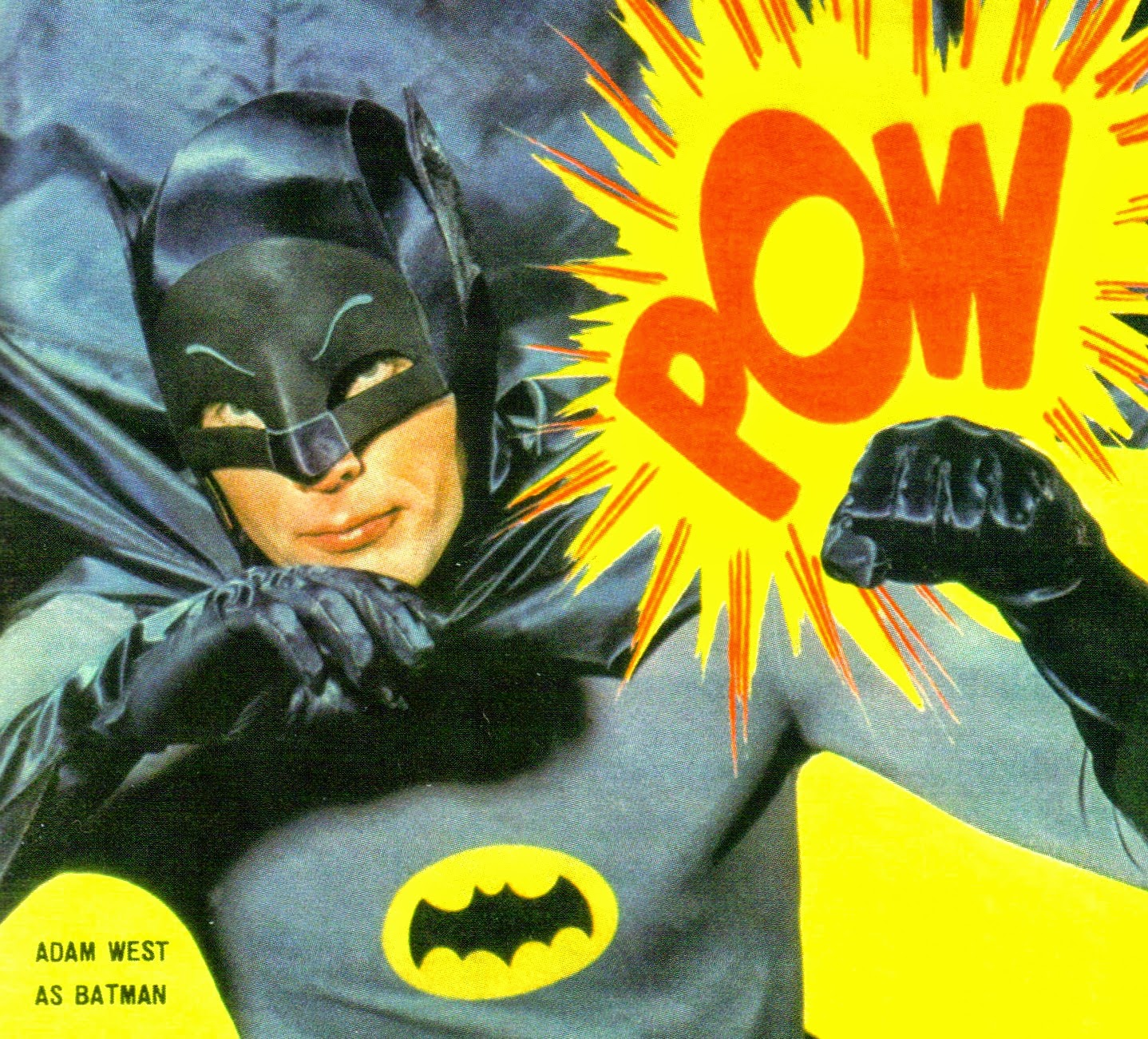 Thursday, July 24 from 6:00-7:00pm in Hall H
Warner Bros. Home Entertainment will officially unveil the details of its highly-anticipated November 2014 release of "Batman: The Complete Television Series" at a Comic-Con International panel – featuring special guests Adam West, Burt Ward and Julie Newmar – on Thursday, July 24 from 6:00-7:00pm in Hall H.
The actors behind Batman, Robin and Catwoman will give fans their first inside sneak peak at the most anticipated home entertainment release in fanboy history. All the details will be revealed, including an initial look at exclusive content, limited edition packaging, and dazzling HD remastered footage from the landmark series.
https://www.youtube.com/watch?v=9G__yNn5f4g
We are so looking forward to this panel! 
Did you know that there were 3 different woman to play Catwoman opposite Adam West in the 1960's movie and series? Julie Newmar played the sultry cat burglar in season 1 and 2 with Ertha Kitt finishing off the series run in season 3.  The Adam West Batman the Movie in 1966 introduced former Miss America Lee Meriwether in the leading role of Catwoman. 
We actually had the honor to interview Lee Meriwether
Check This Out!