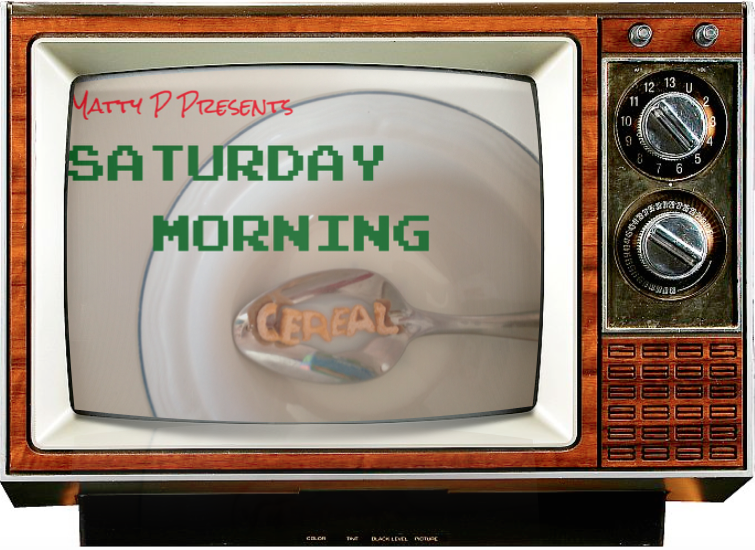 Take some time this week to remember your original happy hour: Saturday mornings as a kid, waking up at dawn, jumping on the couch with a bowl of chocolate cereal, turning on the 'toons, tuning out the outside world, and working your way into a sugar hangover before noon. With summer upon us we figured why not revisit our Robot Chicken Holiday Special show from back in December and ask the important questions about Adult Swim's iconic show Robot Chicken – what does it mean to us grown up kids? Is the art of playing GI Joe for a living difficult? Is a Holiday special the same as a Christmas special? Grim Shea chats with co-creator Matthew Senreich and Emmy-winning director/writer Zeb Wells about all this and more, so hurry on over to this side of the road in order to join us! Hosted by Grim Shea and Mark E. Follow us on Twitter @stayclassysdcc and check out the site for links, archived episodes, nerdy news and more — such as this contest-finalist gem right here!
Premiered On-Air
Saturday Morning
June 28th, 2015, 8:00am PT
AVAILABLE NOW
OnDemand & iTUNES PODCAST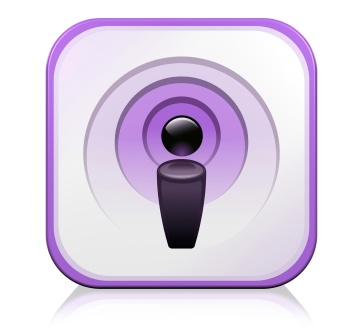 Today we Talk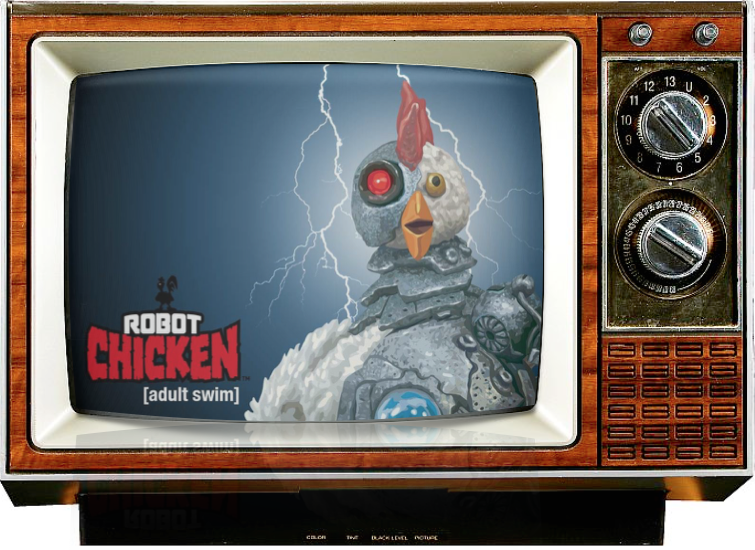 With
Robot Chicken Co-creator, Writer, Producer
Matthew Senreich
&
Emmy Winning Writer, Robot Chicken
Zeb Wells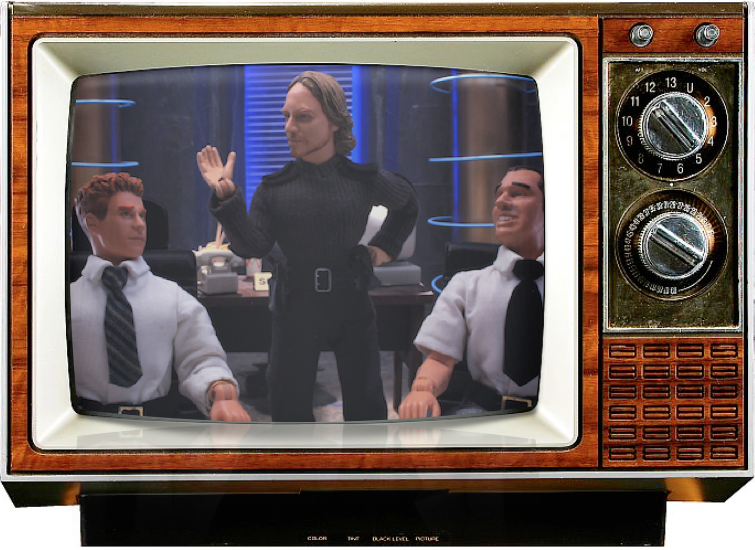 Look out for the DC Special this fall…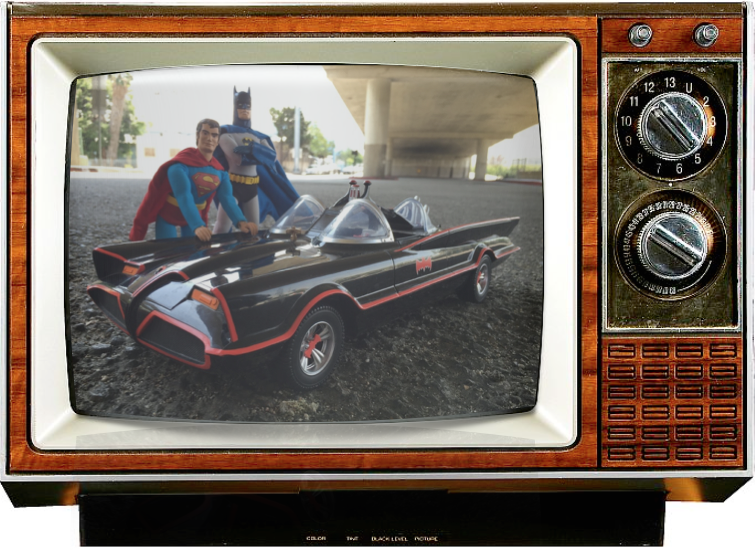 DC Comics Super-Villains and Super Heroes Reunite with Robot Chicken on Adult Swim Robot Chicken DC Comics Special III: Friendship Is Magic and Season Eight Air this FallTV's Original Dynamic Duo Adam West and Burt Ward Join All-Star Cast
Robot Chicken is teaming up with DC Comics again for a third rendezvous with villains and heroes in the Robot Chicken DC Comics Special III: Friendship Is Magic. The special and season eight of the Emmy Award®-winning series will premiere this fall on Adult Swim.
The Robot Chicken DC Comics Special III: Friendship Is Magic surrenders DC Comics multitude of Super Heroes and Super-Villains to the demented whims of the award-winning Robot Chicken for a triumphant third time. This time around, Batman and Superman's bromance takes a competitive turn and the fate of the universe somehow hangs in the balance! The all-star cast includes Seth Green, Matt Senreich, Breckin Meyer, Alfred Molina, Nathan Fillion, Weird Al Yankovic, Alex Borstein, Giovanni Ribisi, Jonathan Banks, Mae Whitman, Hugh Davidson, Dee Bradley Baker, Zeb Wells, Kevin Shinick, plus Adam West and Burt Ward.
Like extra suger in the bowl???
Enjoy These Sweet Treats!
https://www.youtube.com/watch?v=sOrvVim-Bac
https://www.youtube.com/watch?v=xSj2h5_vksU
https://www.youtube.com/watch?v=3F1d3QWsyk0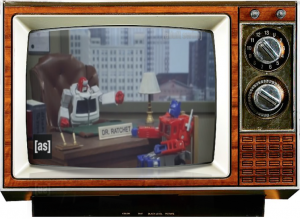 And for your viewing pleassure…
The Long Lost, Robot Chicken Contest Nominee and Finalist
by our own Grim Shea
[Apocalypse Now]
(or in about 90 seconds)
https://www.youtube.com/watch?v=jc7BuEf706A