Take some time this week to remember your original happy hour: Saturday mornings as a kid, waking up at dawn, jumping on the couch with a bowl of chocolate cereal, turning on the 'toons, tuning out the outside world, and working your way into a sugar hangover before noon. Oh yeah, it's that time of year again: San Diego Comic Con 2016 is here! Whether you're here in town or wish you could be, this show is for you! Grim, Mark, and guest host Slick McFavorite from the Open Your Toys podcast keep the SDCC tradition going by talking about what can be found in the Gaslamp and, more importantly, what might be getting under your radar this year. That's right, it's time for the annual SDCC Alternative Spectacular! This year we once again offer up alternatives to plunking down in the Hall H line for 36 hours just to maybe see that one big panel, including such gems as the Nancy Cartright art exhibit at the Chuck Jones gallery, or some small alternative press from Devastator, or even the alternative "big panel" from major VFX firm Halon Entertainment tucked away in the cavernous Room 6A, and many many more. Featuring interviews with "Bart Simpson" herself Nancy Cartwright (Chuck Jones Exhibit), The Music of DC Comics: Volume 2 music producer Peter Axelrad, Devastator Press's Amanda Meadows and Geoffrey Golden, and Halon's visual effects artists Tefft Smith and Ed W. Marsh from the blockbuster Alice Through The Looking Glass. We packed lots of bonus material (Transformers the Movie on Blu-ray SHOUT! Factory #4118, October Toys #5250, Nobility the Series #1949 ) in this one for all of you Cerealites needing something to listen to on the long drive or flight out to sunny San Diego, but all of you who can't make it this year (sorry Slick!) please feel free to listen and get excited with us! After all… This is the only SDCC Alternative show!
Follow us @StayClassySDCC @MattyPradioShow
Check us out for News, Views, Previews and Reviews.. MattypRadio.com 
Rated: NSFW
Hosted by Grim Shea, Marke and Special Guest Host
Slick McFavorite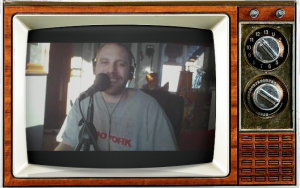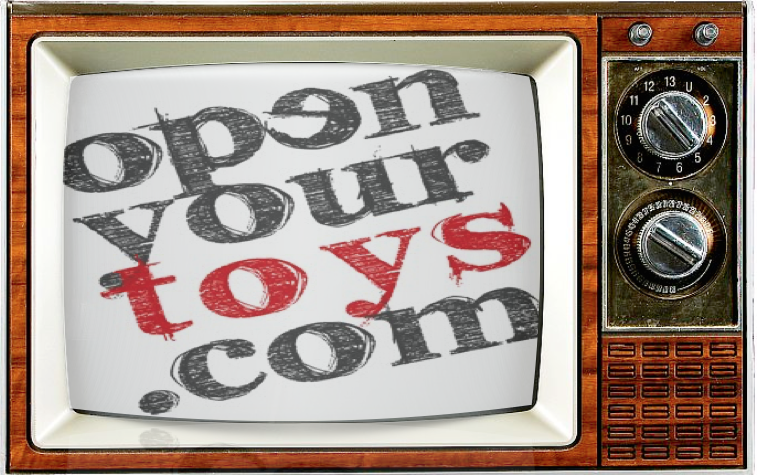 Premiered On-Air
Saturday Morning
SDCC PreView Night
Wednesday
July 7 2016, 6:00pm PT
NOW AVAILABLE
This Week
We Take the Alternate View
of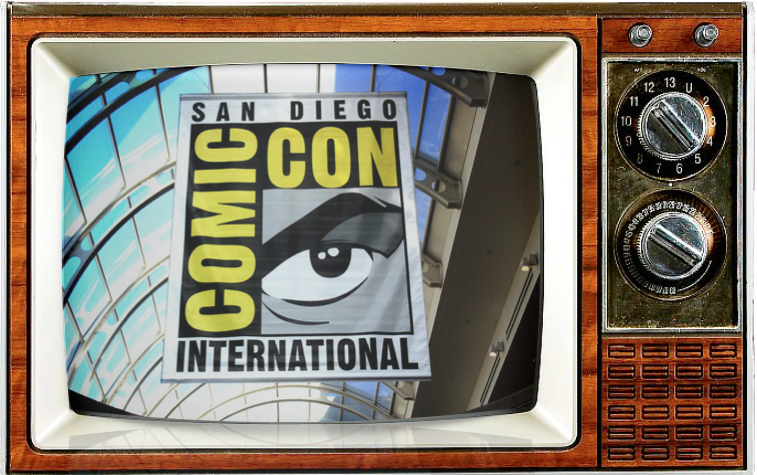 &
Keep You Out of HALL H!
with Alternative Panel Guests
Nancy Cartwright
The Voice of Bart Simpson on the debut of her first ever art exhibit at
the Chuck Jones Gallery in the GasLamp during SDCC 2016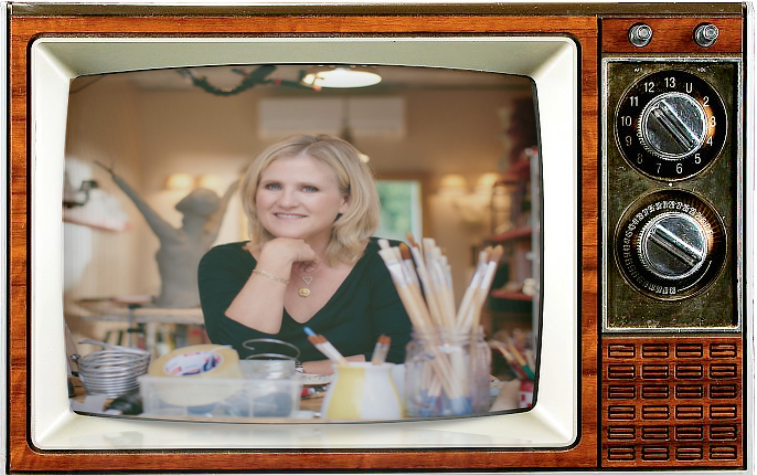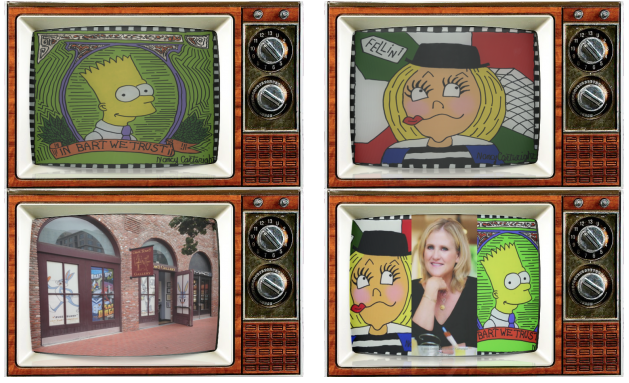 The full Nancy Cartright Interview will be aired during a dedicated "Simpsons Celebration Episode" later this year!
&
Halon's Visual Effects Artists
Teft Smith & Ed. W Marsh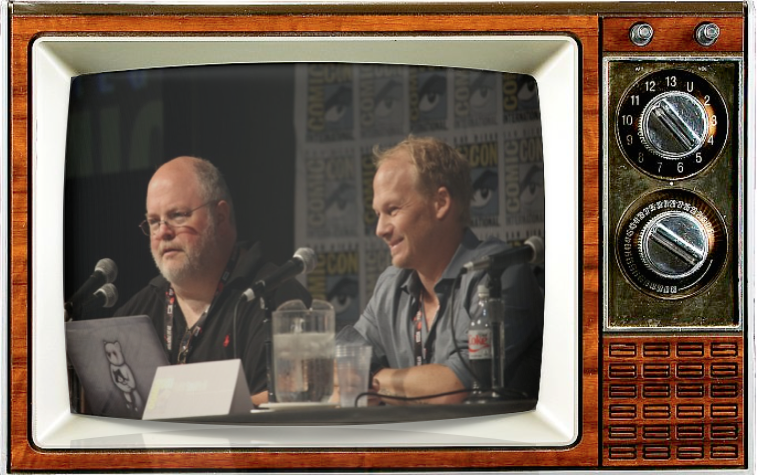 to preview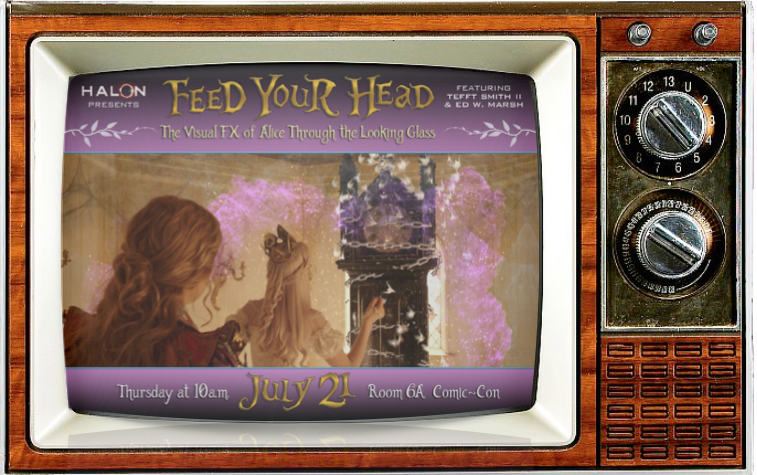 And the SDCC Music Panel experience with
Peter Axelrad
Music Producer The Music of DC Comics: Volume 2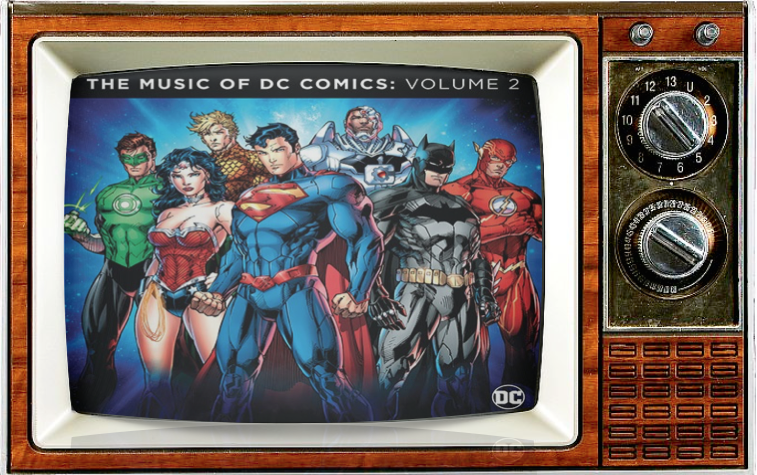 [embedyt] http://www.youtube.com/watch?v=txZeA4btb5s[/embedyt]
[embedyt] http://www.youtube.com/watch?v=mDL1yJE-Y20[/embedyt]
Last but not in the least!
We welcome back our friends (for the 3rd straight year)
Amanda Meadows and Geoffrey Golden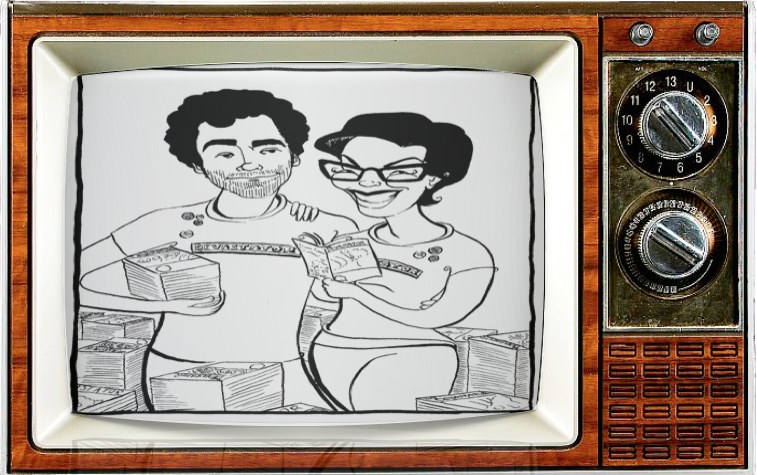 of
to Discuss this year hot off the press SDCC Exclusive Books
&
Panels and Events
Our Comic-Con Alternative Coverage is rounded out by talking about those alternative Toys, Movies, Places and Booths that don't get the headlines but are the heart and soul of SDCC!