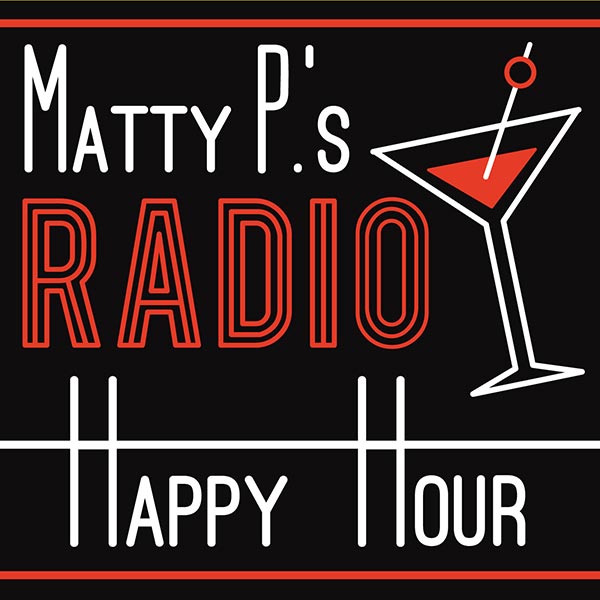 NOTE- because of technical difficulties on Blog Talk Radio, the show scheduled for last Thursday did take place- but no one could hear it!   No the guys will be back LIVE in the studios and will be playing these 2 AMAZING interviews in their entirety- and these are 2 interviews you do NOT want to miss!   Plus, the guys will be LIVE in studio addressing the problems of last week and bringing you their crazy views on all things entertainment and we finally check in with Marke co-host of our weekend show Saturday Morning Cereal for a preview our the San Diego Comic-Con Recovery Show that will aire sometime this month or when he gets through the hangover…
PLUS WE PLAY EXCLUSIVE TRACKS FROM INDORIA!
The guys are back with some incredible news! During our awesome interview with former Faith No More singer Chuck Mosley, the guys discussed their favorite song in detail- Anne's Song. After some major investigating,the guys have found Anne…yes, the Anne. And she's more awesome than you can imagine! Join the guys as they solve the mystery and talk to ANNE!  The guys have talked extensively about the hottest trend in adult entertainment- Chaturbate. Well, this week, the most beautiful model on the site will join us. The guys talk to the amazing Alex Coal!  You can check Alex out, and we suggest you do at https://t.co/m0Ncdn154Y and https://t.co/k73FHlmchA and @alexxxcoal on twitter!
Tuesday Night Special
Aug 2  @ 8PM EST
&
ON DEMAND ANYTIME AFTER THE SHOW AIRS!
Available on iTunes Podcast FREE anytime!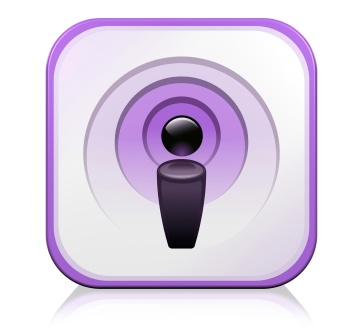 Call in with your questions and Listen LIVE Number
323-792-2992
Tweet:
@MattyPradioShow
or
email:
 This week we talk to two inspiring ladies!
Chaterbate Sensation
Alex Cole

See what we mean?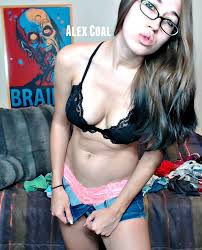 &
We Found her!
The
"Anne"
From the Faith No More Song, "Anne"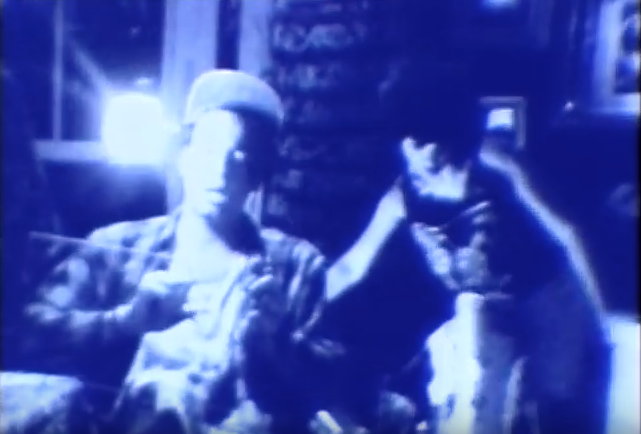 [embedyt] http://www.youtube.com/watch?v=w7dD-JJJytM[/embedyt]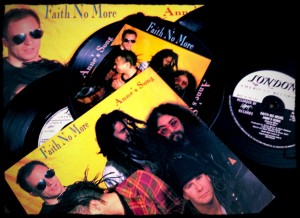 "HEY!" what?? "Oh nothing, just wondering why it is you're doing
that whatever it is you're doing. "Oh yeah, why?" I dunno it just
doesn't seem like something you'd be doing that's all you of all
people, know what I mean? "Yeah I know it's been bugging you since the
day I was born, huh? I asked my friend Anne about it. I said, 'Anne,
Anne, Anne, what am I supposed to do, huh? It's been bugging them since the
day that I was born. ' She said 'Do whatever the hell you want to do!
Now is the time where you can do anything, everything you do, anything it 's still gonna turn out great. You've got the world at your feet. '"
I never claimed to be different, I only said I was bored and she's
tired of your uniqueness, it sends her over head first then the rest
of her follows, the breath of life, it never left her hollow…
I can do everything, she said, she says with a smile.
And I can go anywhere tonight, cause I'm with Anne.
Anne, Anne, Who? Anne Dagnabit Island princess girl with the juice
ooh what have we here? Oh I see she brought her whole uptown contingent. First there's Jonny, he always loves a party, he's followed by Vinnie, who's feelin' kinda skinny, he says "Hey Anne I'm starved what you got to eat, she
says "Vinnie you're always hungry man get away from that fridge!
Here comes Lucy, she's feelin' really s***, she's followed by her
boyfriend, who'd better not turn around, this time, or he's bound to lose
her, yeah followed by Jamilla, who's got the cream soda…
I can do anything I want I tell you again
We can go anywhere tonight, cause we're with Anne
and we can do anything we want, I tell you again
We can go anywhere tonight, cause we're with Anne
Anne, Anne, Who? Anne Dagnabit Island princess girl with the juice
&
We check in with our weekend show co-host
Marke
of

To preview our SDCC 2016 Recovery Show