Super7, makers of pop culture collectibles, launches almost 100 new toys and collectible lifestyle pieces this year exclusively at SDCC.
Look for Super7 across from the Marvel booth at our brand new location, Booth #2543, featuring these must-have items and exclusives in San Diego.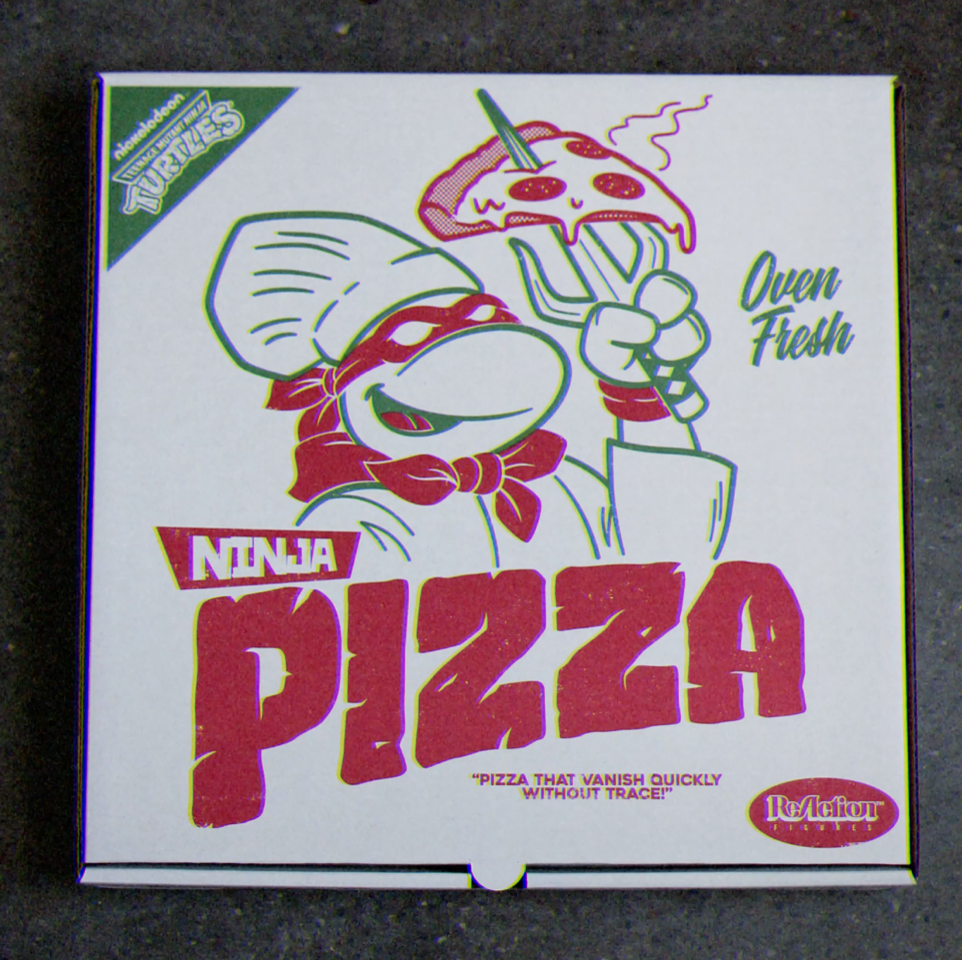 Teenage Mutant Ninja Turtles ReAction Figures Pizza Power Four-Pack & Pizza Box
Cowabunga! The Teenage Mutant Ninja Turtles ReAction Figures are here! Fresh from the oven for their debut at San Diego Comic-Con, the steaming-hot halfshell heroes are stealthily stashed with their favorite food – Pizza! The fabulous four TMNT ReAction Figures are reimagined as authentically detailed 3 ¾" action figures, blister-packaged with accessories on pizza-slice shaped cardbacks featuring some of the Turtles' favorite pizza toppings, inside a genuine pizza delivery box. Each four-pack set includes: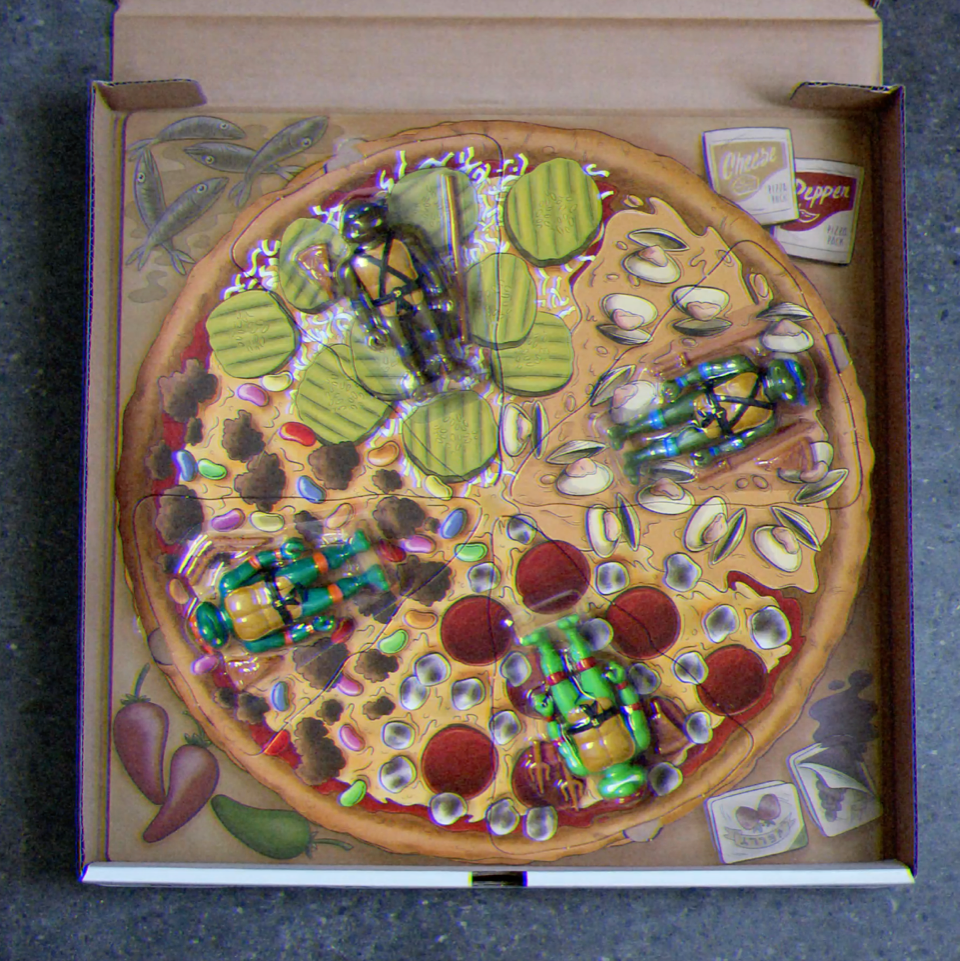 The Teenage Mutant Ninja Turtles ReAction Figures Pizza Power Four-Pack is available only from Super7 at San Diego Comic-Con, $75 per set.
Super Cyborg Megatron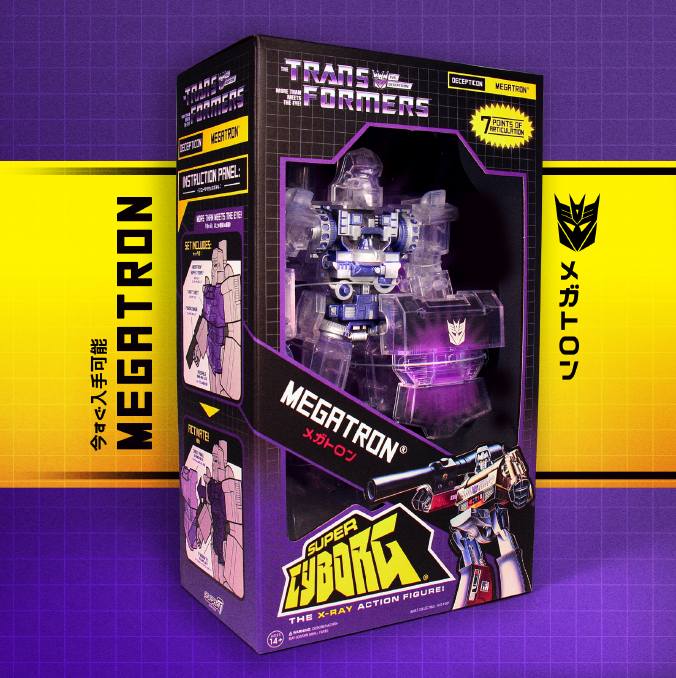 The Transformers Super Cyborg Megatron launches his villainous campaign of peace through tyranny at SDCC 2019! The evil leader of the Decepticons is a Generation One Cartoon-Accurate 12″ poseable action figure with fusion cannon and removable chest plate, showcasing his robotic innards. The debut X-Ray edition Super Cyborg Megatron is cast in crystal clear plastic with painted inner torso, and packaged in a deluxe window box.
Transformers Super Cyborg Megatron SDCC Exclusive. $75 each.
What I've got my eye on….
ReAction Metropolis Maria- 3.75″ ReAction Figure from the classic silent film. Maria comes with a vac-metal finish and collectible coin.

ReAction Metropolis Maria SDCC Exclusive $15 each.
Another Exclusive… Toxic Crusaders Keshi- The Hideously Deformed Creatures of Superhuman Size and Strength are back as pocket-sized polluted pals! Each Toxic Crusaders Keshi 3-pack features three 1.75″ figure, including one secret figure per pack! $6 per pack.