This week, the gang speaks with a legendary man in pro wrestling history.
Fred Ottman has been known by many famous monikers in his career, such as Hulk Hogan's best friend "Tugboat", on half of the Tag Team Champions "The Natural Disasters" with partner "Earthquake" as "Typhoon" and the wall breaking "Shockmaster". And now Mr. Ottman will be immortalized again in action figure form as Mattel recently announced the San Diego Comic Con exclusive figure of the Shockmaster.
The gang are excited to take a journey into the life and times of Fred Ottman!
THURSDAY NIGHT March 23  @ 8PM EST
&
ON DEMAND ANYTIME AFTER THE SHOW AIRS!
Available on iTunes Podcast FREE anytime!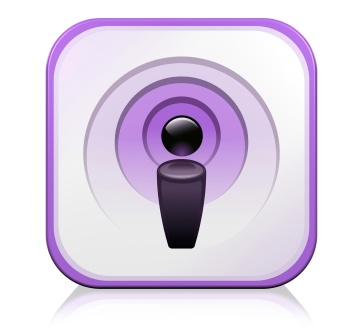 Call in with your questions-
323-792-2992
Tweet:
@MattyPradioShow
or
email:
WWE Legend
Fred Ottman
aka TUGBOAT, TYPHOON & SHOCK MASTER
LIVE 
https://www.youtube.com/watch?v=7aTOLKH6Tkc
https://www.youtube.com/watch?v=wh28wu3YEuk
https://www.youtube.com/watch?v=p7Q4EVpIFIk
SDCC 2016 EXCLUSIVE
Shockmaster
WWE Elite Series
Only Available for Pick-Up froom SDCC show floor
v