Broadcast Date: Saturday 12/17/2022 7:00pm
Take some time this week to remember your original happy hour: Saturday mornings as a kid, waking up at dawn, jumping on the couch with a bowl of chocolate cereal, turning on the 'toons, tuning out the outside world and working your way into a sugar hangover before noon. This week we keep our 10th season celebration rolling with a Roiland, Justin Roiland that is and release our first batch of SDCC 22 pressroom audio that includes not one but two Justin Roiland produced animated comedies, Solar Opposites and Koala Man.
Join Hosts Grim Shea and Marke as they bring you count 'em four different roundtable interviews with cast and creatives: Thomas Middleditch, Mary Mack, Sean Giambrone, MikeMcMahan, Josh Bycel, Danielle Uhlarik, Dan Hernandez, Benji Samit, Michael Cusack and a coup de grâce with the man himself, Justin Roiland (creator Rick and Morty). It's bound to be a rollicking good time!
Hulu originals: SOLAR OPPOSITES follows a family of aliens "from a better world" who take refuge in middle America. KOALA MAN follows middle-aged dad Kevin and his titular not-so-secret identity, whose only superpower is a burning passion for following rules and snuffing out petty crime in the town of Dapto.
Solar Opposites
Thomas Middleditch, Mary Mack
&
Sean Giambrone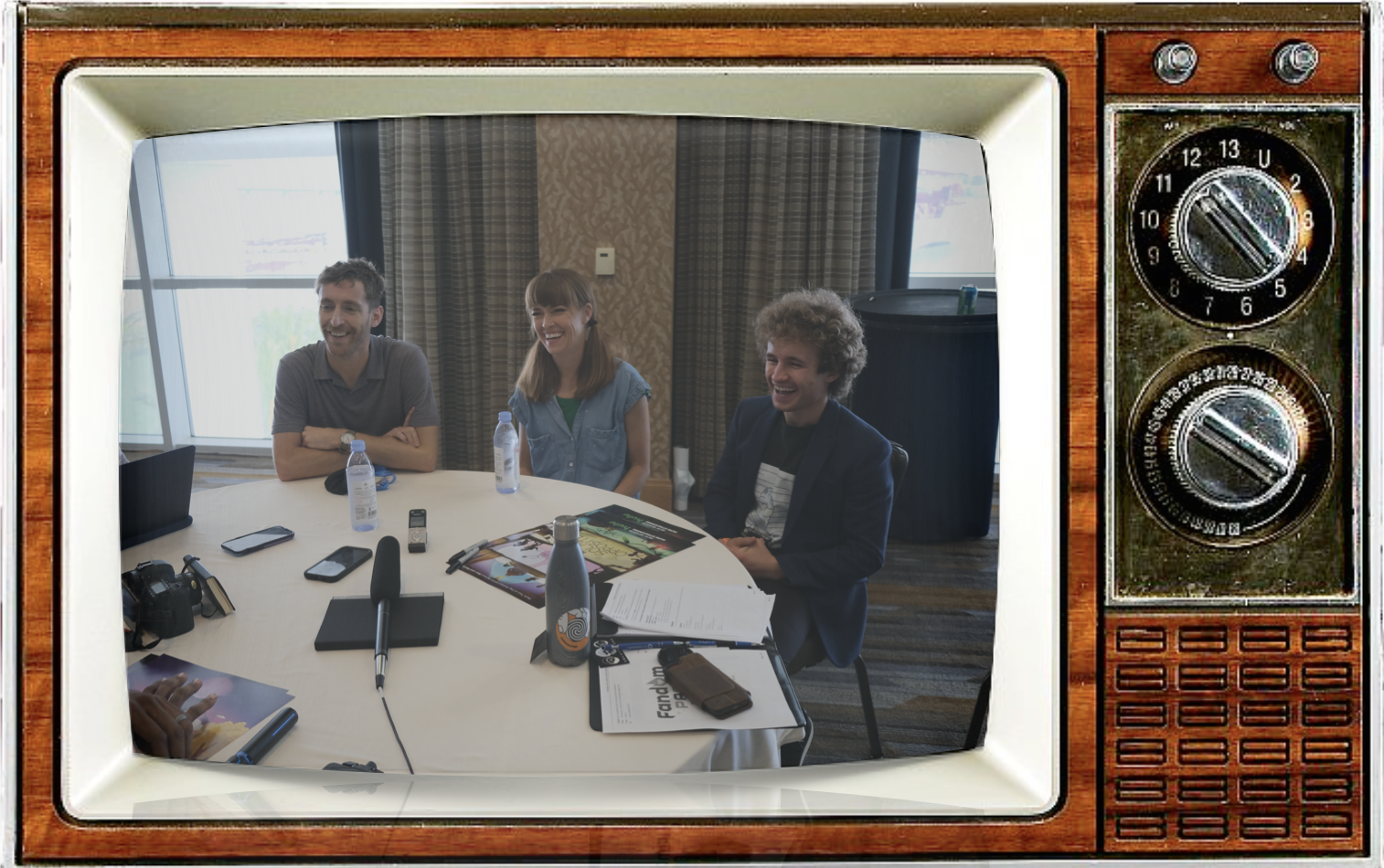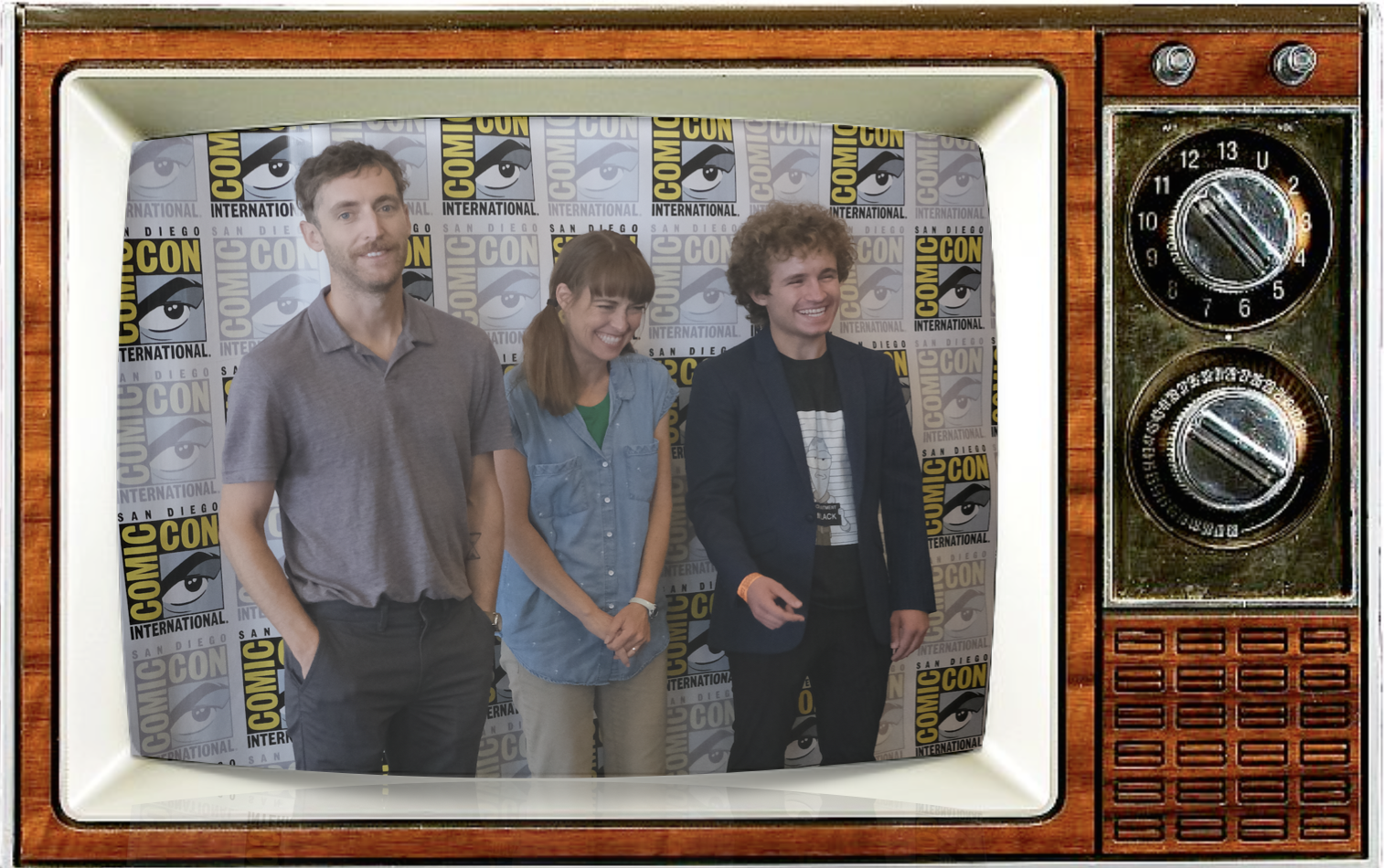 Solar Opposites
Mike McMahan, Josh Bycel, Danielle Uhlarik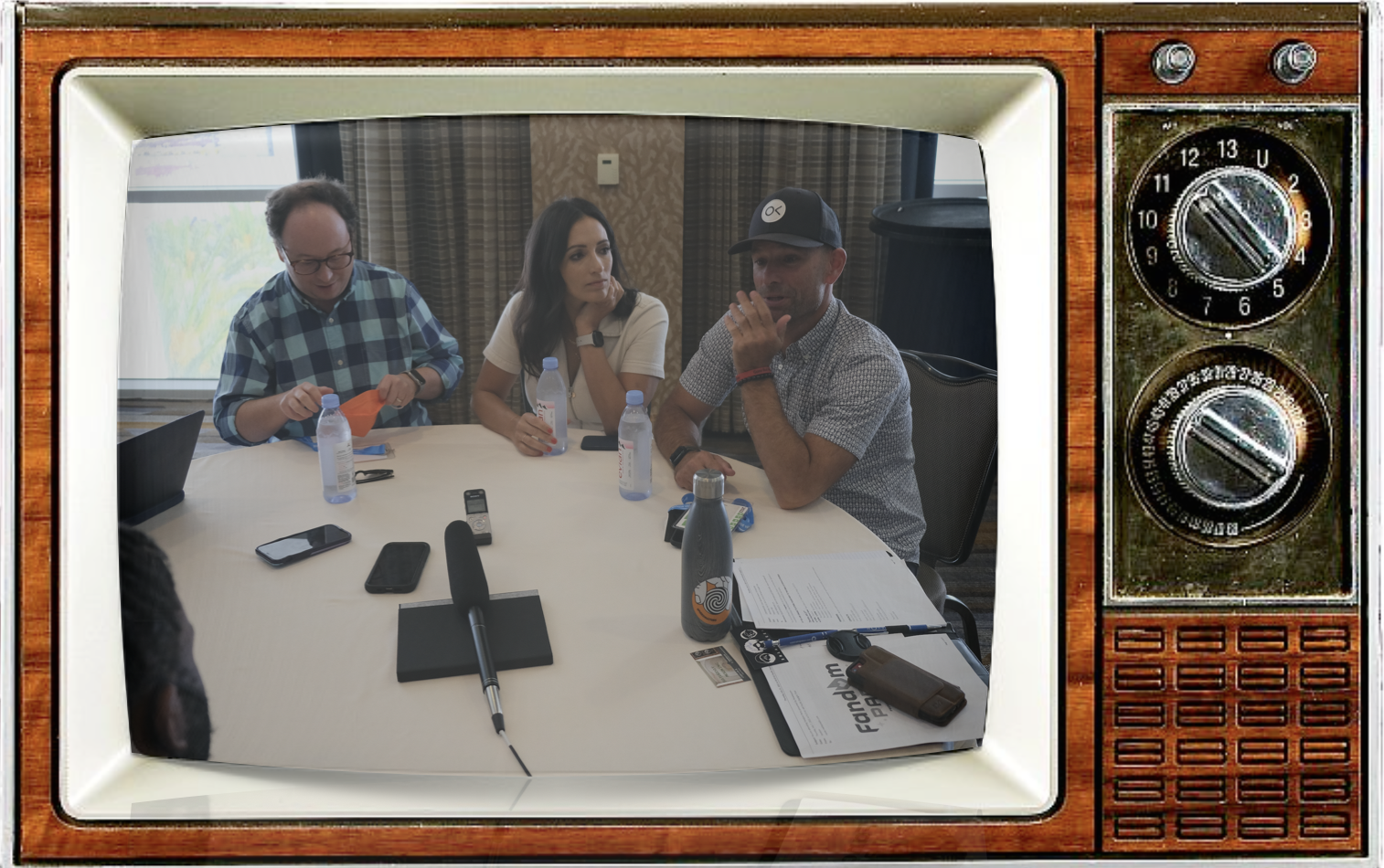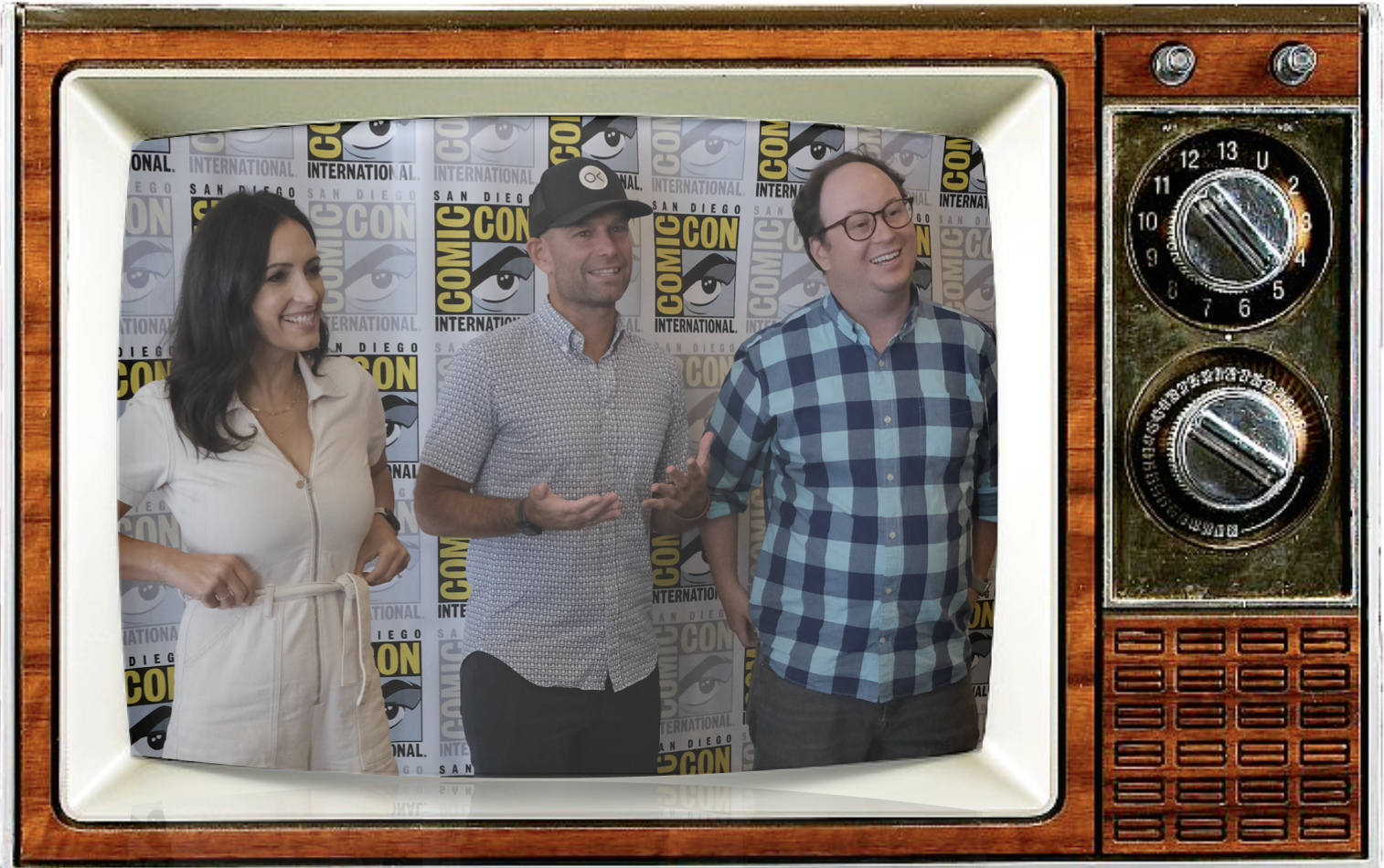 Koala Man
 Dan Hernandez, Benji Samit, Michael Cusack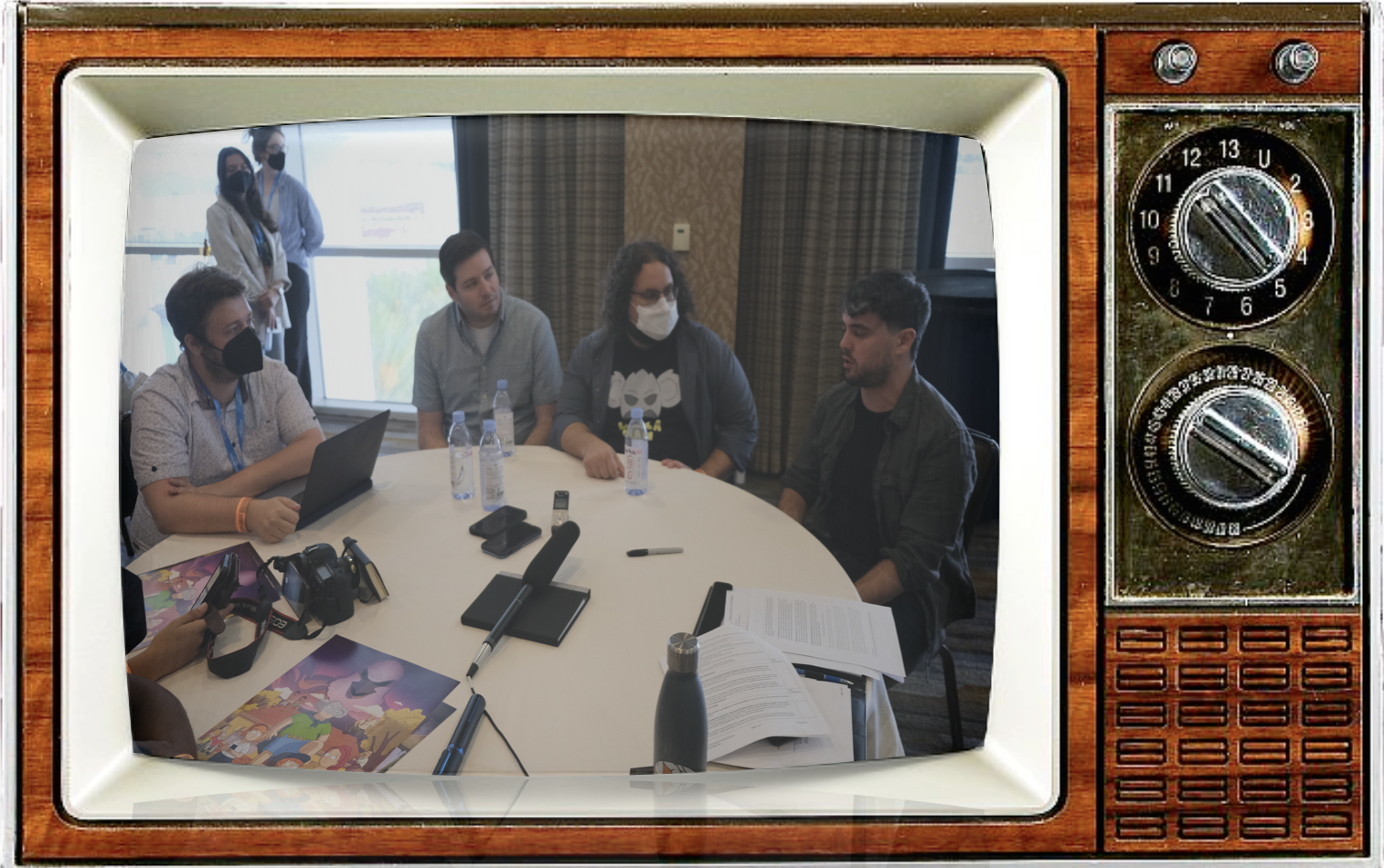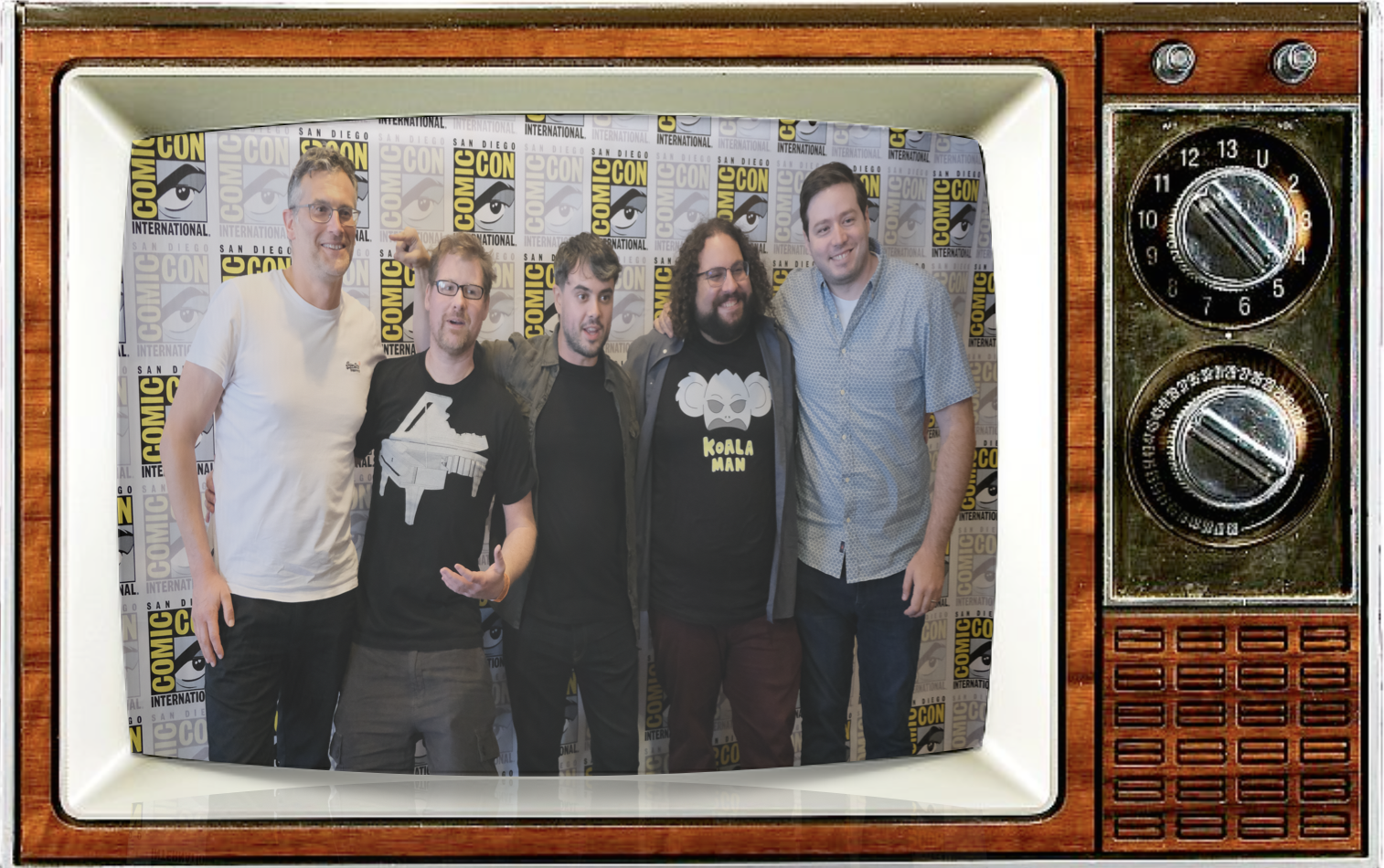 Justin Roiland
(creator Rick and Morty)