The Regulars Take Over
Matty P's Radio Happy Hour
Live
Thursday August 8 at 8pm EST
Guest hosted by Rico, Mark.e, and Grim Shea
Listen HERE   
Featuring Interviews with Guests:
The Star of "Hellboy," "Fantastic 4," & TNT's "Falling Skies"
DOUG JONES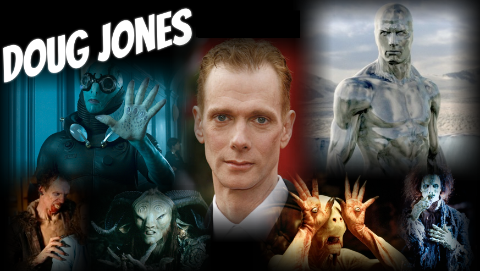 Star of TNT's Sci-fi hit show Falling Skies and The Saddle Club
Connor Jessup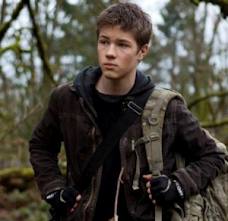 Plays "Lydia" in the hit show Breaking Bad, and star of the TV Series Lip Service
Laura Fraser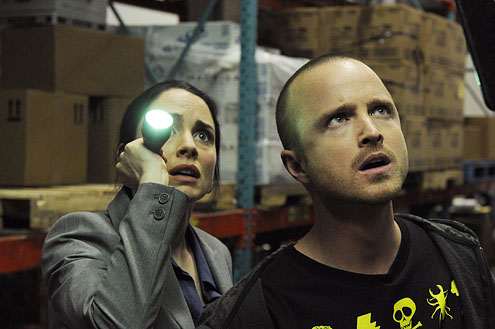 "Langly" from The Lone Gunmen and The X-Files, Geek USA
Dean Haglund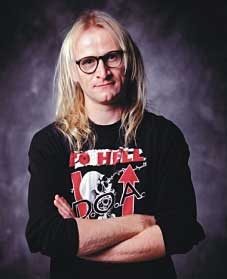 Star of The O.C. , The Fast and the Furious: Tokyo Drift and
Femme Fatale
Nikki Griffin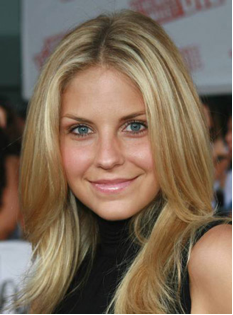 CALL IN WITH YOUR QUESTIONS!! 
323-792-2992
Tweet Your Questions:
@MattyPRadioShow
Email Your Questions:
Listen To Select Interviews From The Show
For FREE & On Demand!
Just Click HERE