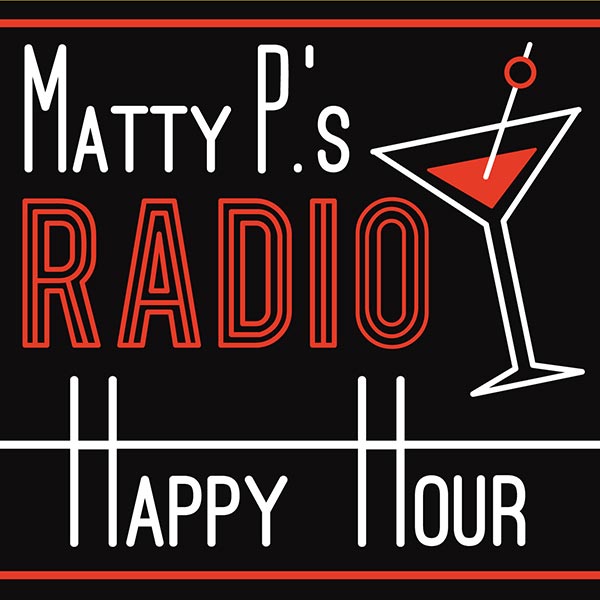 By, Rita Farbulous                                                                                                    S.3E.16
NEWS FROM OUR SHOW THAT AIRED ON AUG 1ST 2013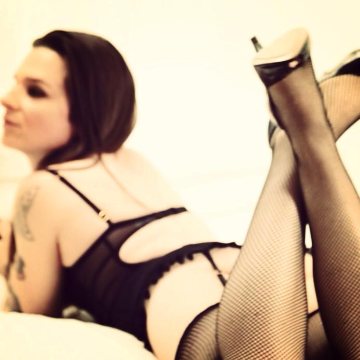 MINA CAPUTO  Singer/ Songwriter Former singer of Life Of Agony
Mina Caputo called into the show to explain her journey from being the male lead singer of "Life Of Agony" formerly known as Keith to her transition into living as a woman since 2011.  She stated that had it not been for fear she would have come out as a child.  She told MattyP and Dave that she was shocked that the band chose Whitfield Crane to replace her and shocked that they kept the name "Life Of Agony".
Mina is promoting her new album as a solo artist, "All The Truth One Can Bear" and her acoustic tour.  For the past couple of years Mina has been taking hormone therapy but has not had "surgery downstairs".  She does not hit the club scene anymore and is very laid back stating that she prefers to spend a night at home in bed with a glass of wine and some weed working on creative things. 
Now that she's filling herself with estrogen, what makes Mina cry? Well, Mina admitted to having last cried watching Theresa Caputo on the TV show "Long Island Medium".  (We tried contacting Theresa Caputo to find out if she last cried when Mina left Life Of Agony, but we didn't get a response.)
When MattyP asked if the show "Storage Wars" was going through her personal storage locker what would they find, she answered that they would find: "make-up, books, a thermos filled with water, an emergency bag of weed and a poster of her crush Willem Dafoe".
She may have a crush on Willem Dafoe, but tune in to hear her play a hysterical game of  F/Marry/Kill choosing between Jamie of Hatebreed, Rick from 25 ta Life and Freddy of Madball.
Listen to the replay of the interview to find out if "River Runs Red" was written about Mina's first period.
Don't call this talented songstress a "chick with a dick", but do go to www.indiegogo.com to support her efforts to release her new album "All The Truth One Can Bear".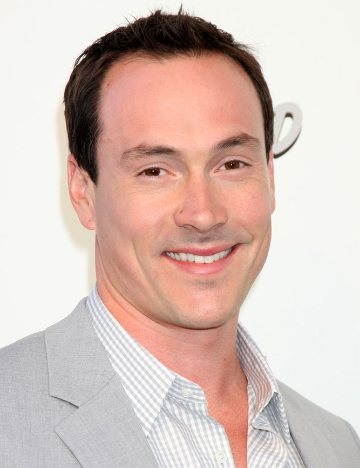 CHRIS KLEIN  "Oz" from the "American Pie" movie franchise and guest star on FX's Wilfred
MattyP, Dave and Chris Klein discussed the important role Eugene Levy's eyebrows have in Hollywood, and contrary to the rumor, Mr. Levy doesn't donate his eyebrow hair to cancer patients to make wigs.
Chris also told MattyP and Dave that his "American Pie" co-star Sean William Scott didn't just hit it big after first arriving to L.A., as t he rumor goes.  Chris told the guys that Sean William worked at Home Depot to pay the rent before his acting career took off.  Now every time Chris Klein shops at a Home Depot, customers confuse him for the "Stiffmeister" and ask him for plumbing advice.
Chris describes the best experience he had making a movie, and it wasn't one of partying and excessive drinking.  It was when he filmed "We Were Soldiers" in 2001.  He recanted that they had a film opening at West Point and they got to meet the kids who were graduating in addition to Vietnam War Vets.
When asked who ran a better cult, Charles Manson or L.Ron Hubbard; Chris admitted that it has to be L.Ron since his is still active.  (Unfortunately no mention of his former girlfriend Katie Holmes in this conversation.)
Who of Chris' "American Pie" co-stars would Chris punch in the face if given the opportunity?  Well, you will have to replay the interview to find out that juicy bit of info.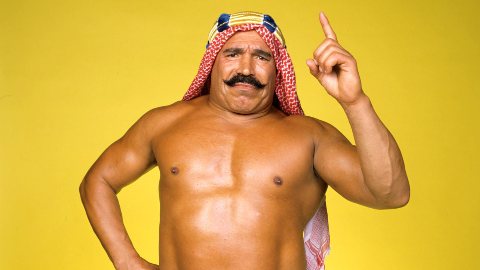 THE IRON SHEIK (If you don't know who he is, then you're listening to the wrong show!)
The Iron Sheik joined the show for the last interview of the night.  He came on to promote his indiegogo campaign to fund his documentary appropriately titled: "Iranian Legend: The Iron Sheik Story".
The 72 year old wrestling legend was also accompanied by his associate Jian who sounded like he was calling in from a McDonalds with all the background noise resonating from his cell.  MattyP affectionately called the wrestling legend "Sheiky" and wanted his opinion on a bunch of famous personalities.  When questioned about his thoughts on the Dynomite Kid, Sheiky answered, "he's a piece of shit". What did Sheiky think about Razor Ramon?  "He's OK", he replied.  It was thrown into the conversation that Sheiky believes The Ultimate Warrior was a male prostitute.
Jian gave The MattyP Show an exclusive by disclaiming that from now on The Iron Sheik will be known as "The Betty White of Wrestling". 
Listeners were also informed that The Iron Sheik and former baseball player Jose' Conseco have made up recently and had partied together last weekend.
What happened when $5 heavyweight wrestling champ Freight Train called in? 
How did The Iron Sheik respond to a foul mouthed caller named Fran?
Tune in to the interview to hear The Iron Sheik's thoughts on Justin Bieber and what kind of punishment should be imposed on A-Rod should he be found guilty of using performance enhancing drugs.
Don't forget to visit www.indiegogo.com to donate to the launch of his documentary… unless you're a "rice krispie dick".