MTV ANNOUNCES TIMES AND LOCATIONS OF TEEN WOLF
PANEL, FAN SIGNING AT SAN DIEGO COMIC-CON
Panel Confirmed for Ballroom 20 on Thursday, July 24 from 3:30-4:30 p.m
Cast Member Signing Confirmed for Friday from 11:30 a.m. – 12:30 p.m. at the Twentieth Century Fox Home Entertainment Booth #4213
Teen Wolf SDCC Exhibit Hall Booth #3729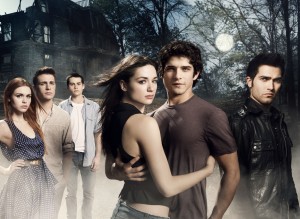 New York, NY (July 8, 2014)— MTV announced today the "Teen Wolf" panel at San Diego Comic-Con will take place on Thursday, July 24 from 3:30 to 4:30 p.m. in Ballroom 20.  Tyler Posey, Dylan O'Brien, Tyler Hoechlin, Holland Roden, plus new cast members Shelley Hennig and Dylan Sprayberry, along with Executive Producer Jeff Davis, will once again take Comic-Con by storm, giving fans a can't-miss panel in which they will share season four secrets, debut a new mid-season trailer and answer fan questions.  The panel will be moderated by Buzzfeed Senior Editor, Jarett Wieselman.

Teen Wolf will also have a show-themed booth on the convention center floor for the first time ever.  The booth (#3729) will be open to fans all weekend long and will be highlighted by signings and special appearances by cast and crew.  The booth will also feature four full days of activations where fans can insert themselves into a custom character poster and create their own "Teen Wolf"-inspired monster. Additionally, MTV commissioned artist Swann Smith to illustrate a limited edition bestiary that serves as a full guide to the creatures of Beacon Hills.  The bestiary will be distributed for free throughout the weekend and Swann will be on hand signing copies at the booth. 
There will also be a cast signing at the Twentieth Century Fox Home Entertainment booth (#4213), which distributes the DVD.  Special edition season three DVDs that will be exclusive to Comic-Con attendees, will also be available for purchase at the Twentieth Century Fox Home Entertainment booth. 
For more ways to connect with "Teen Wolf" like it on Facebook at Facebook.com/teenwolf or follow the show on Twitter @MTVTeenWolf and #TeenWolfSDCC. 
Thursday, July 24


"Teen Wolf" Panel
3:30-4:30 p.m.
Ballroom 20     

Signing
11:30 a.m.-12:30 p.m.

Twentieth Century Fox Home Entertainment booth (#4213)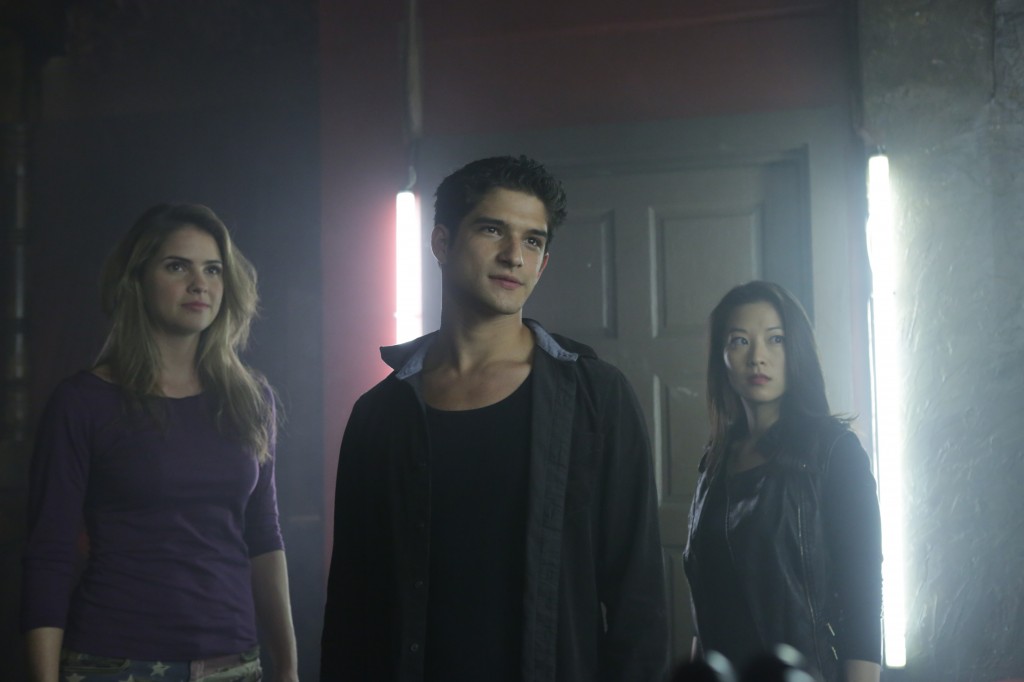 Teen Wolf was developed by Jeff Davis (creator, "Criminal Minds") who also serves as executive producer.  Additional executive producers include Russell Mulcahy ("Highlander," "Resident Evil: Extinction"), Marty Adelstein ("Prison Break"), Ren Echevarria ("Medium," "Castle"), Tony DiSanto and Liz Gateley.  The pilot was written by Jeff Davis and Jeph Loeb & Matthew Weisman and directed by Russell Mulcahy.  The "Teen Wolf" series is based on a Screenplay by Jeph Loeb & Matthew Weisman.  Julie Schwachenwald, Dana Gotlieb-Carter and Alexandra James are the MTV executives in charge of production.  The series is a co-production with, and distributed by, MGM, in association with Lost Marbles Productions, Inc., First Cause, Inc. and DiGa.