Premier
This Saturday Morning February 8, 2014 at 8am PST
&
Available On Demand Immediately After
Take some time this week to remember your original happy hour: Saturday mornings as a kid, waking up at dawn, jumping on the couch with a bowl of chocolate cereal, turning on the 'toons, tuning out the outside world, and working your way into a sugar hangover before noon. Join us this week as we discuss the new Batman documentary "Legends of the Knight" with director Brett Culp, journalist Jill Pantozzi (TheMarySue.com), and psychology professor/author/superheroist Dr. Travis Langley PhD ("Batman and Psychology: A Dark and Stormy Knight").
With Guests
Film Maker Brett Culp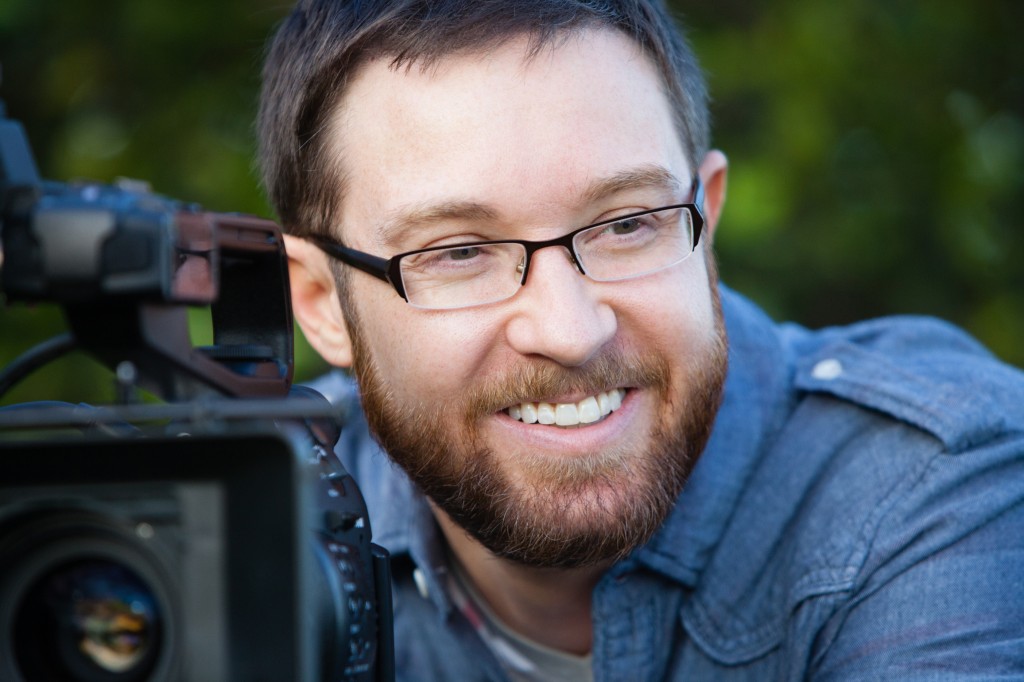 Journalist Jill Pantozzi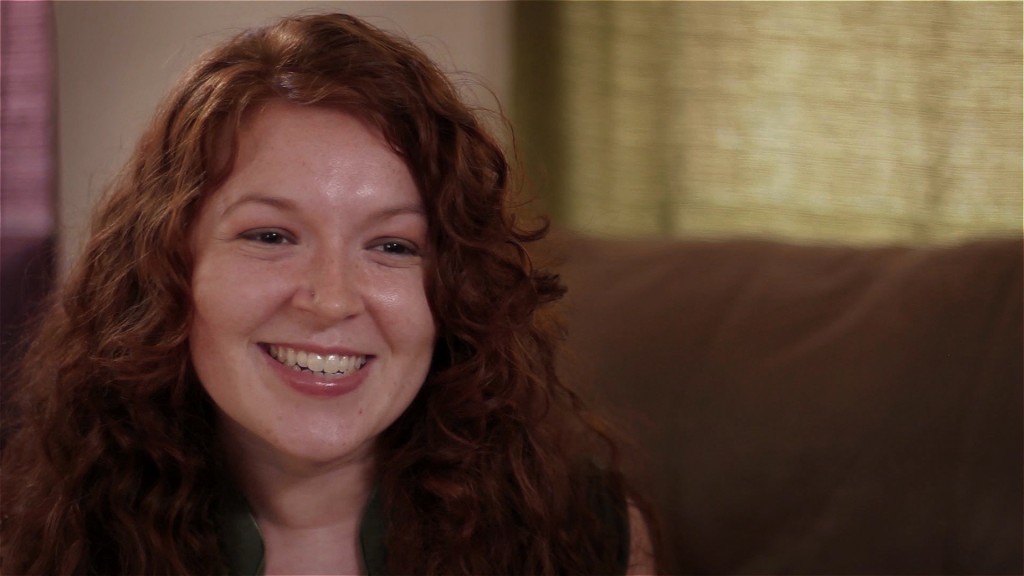 Superherologist Dr. Travis Langely PHD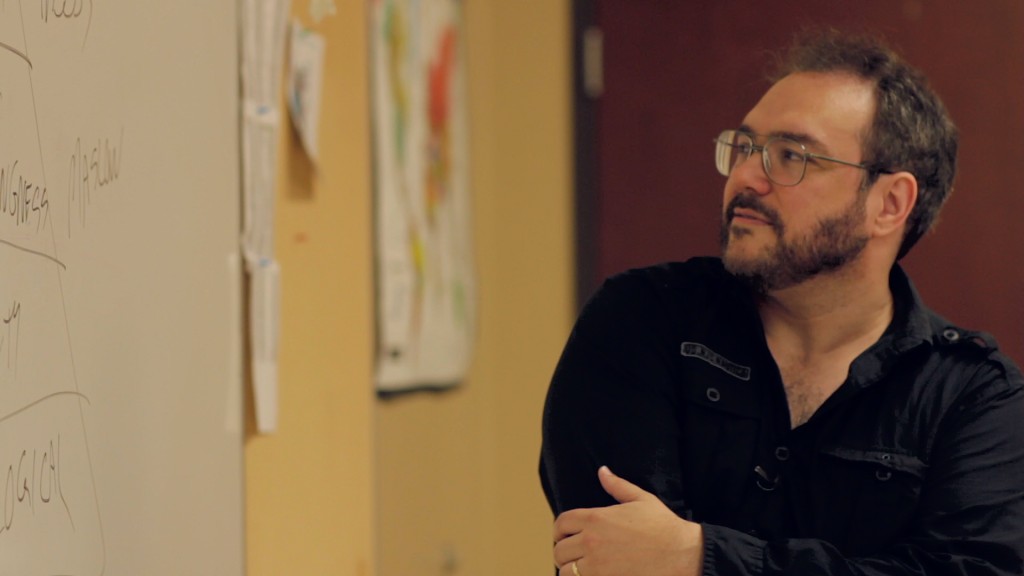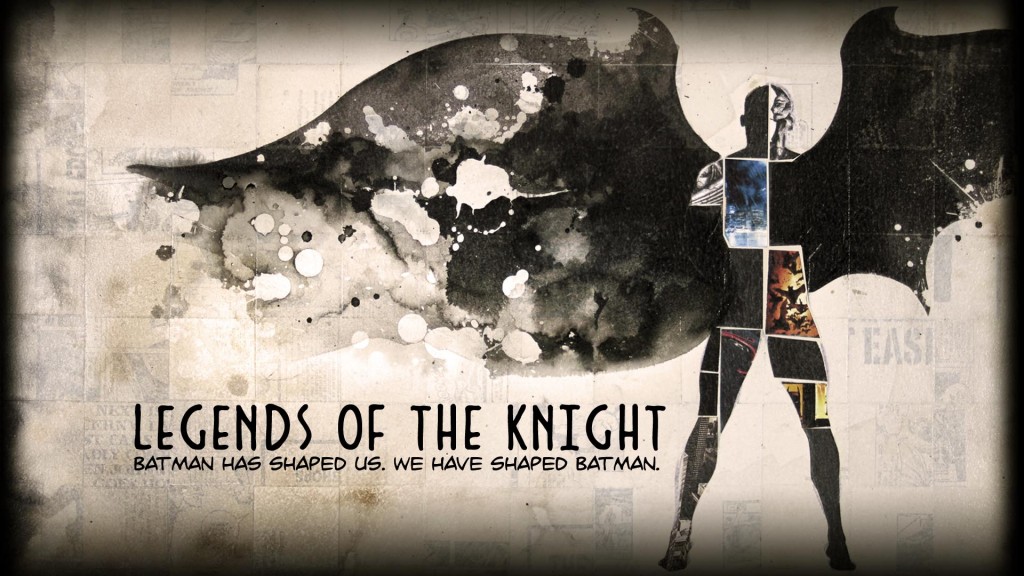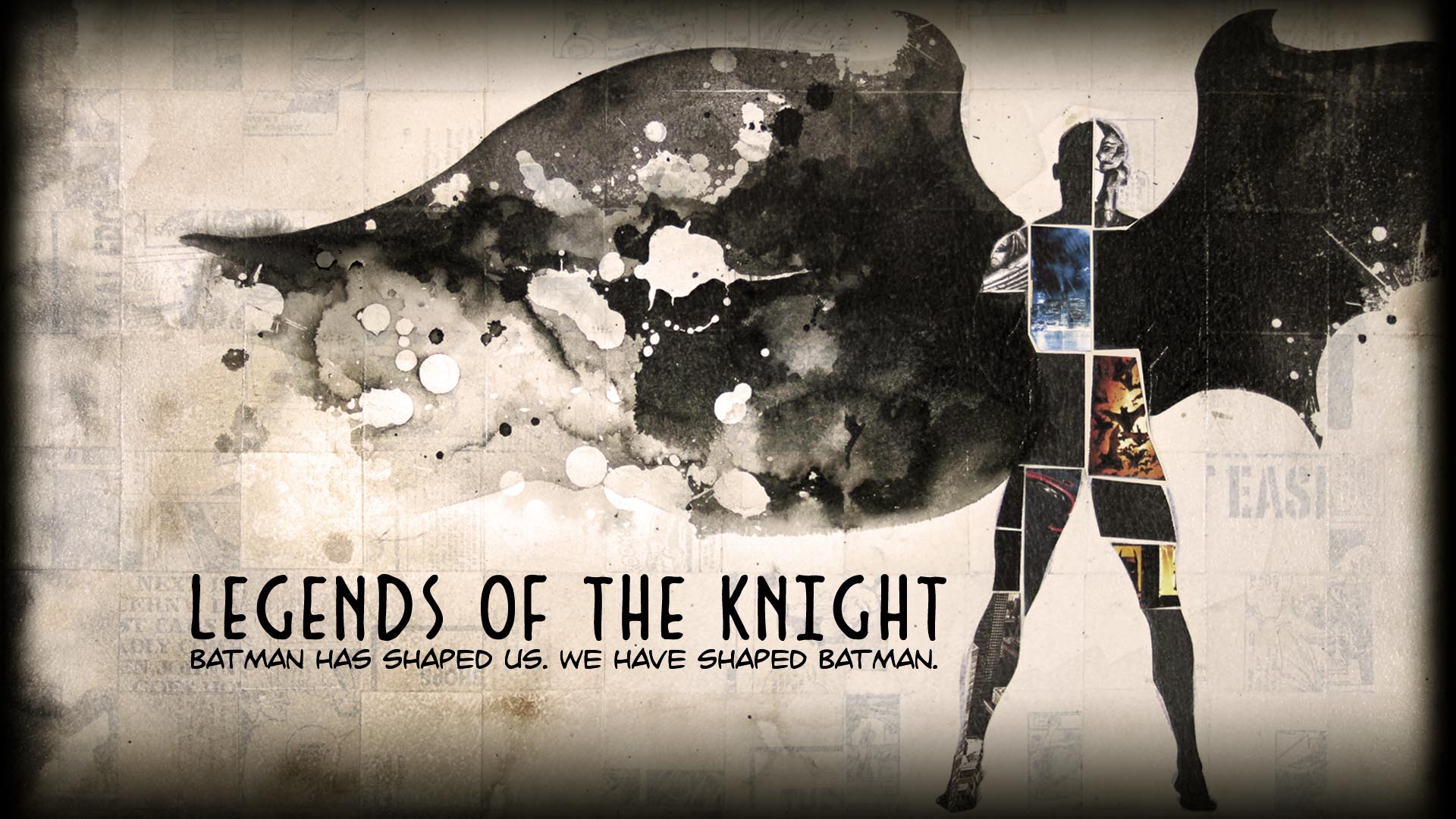 Put on your cape, and be inspired!
LEGENDS OF THE KNIGHT weaves together the stirring true stories of individuals who have overcome devastating obstacles, unselfishly given to the community, and embraced their inner superhero because of their love of Batman.
Through the deeply personal tales of Batman fans, writers, and filmmakers, this feature-length documentary explores the power of heroic stories and encourages viewers to find their own path to heroism. Funded by over 1,100 contributors from around the world, LEGENDS OF THE KNIGHT is a return to our childhood dreams of being a hero.
Each one of us has the ability to overcome our own challenges and to make a positive difference. Matty P Presents: Saturday Morning Cereal celebrates the idea that our childhood imagination, dreams and fantasy can grow with us and inspire the world around us.  This film is collection of "us", made by "us, and stars "us".  Explore this site to learn about the unique opportunities to share this message with the rising heroes in your world.  WeAreBatman.com
#WEareBATMAN
http://www.youtube.com/watch?v=Pd4vnD0P4qs