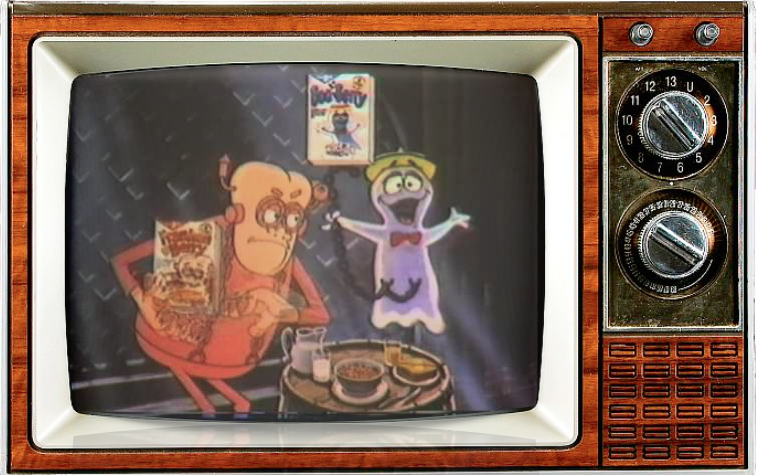 Meanwhile on Saturday Morning Cereal...Take some time this week to remember your original happy hour: Saturday mornings as a kid, waking up at dawn, jumping on the couch with a bowl of chocolate cereal, turning on the 'toons, tuning out the outside world, and working your way into a sugar hangover before noon.
The Delight to your Fright: a new Saturday Morning Cereal tradition!   
This week Grim and Mark muse on the change of seasons, the big colorful super hero movies giving way to the dark horror movies, the falling of the leaves giving rise to – yep, you guessed it – Frankenberry Season! So while you set back your clocks and return to school and don't get another Avenger flick until at least next spring, you do get all the Booberries you can pick and a wave of new scary movies to fill the dark nights. One excellent example is The Neighbor, starring Bill Engvall (Blue Collar Comedy Tour, The Bill Engvall Show) and written/directed by Marcus Dunstan (Saw IV, Saw V, The Collector). Grim talks to both of them, and yes, it seriously is Bill Engvall the comedian, and yes, he seriously is creepy in this movie! So if you're ready to get out your sweaters and purple up a bowl of milk, this is the show for you.
Follow us @StayClassySDCC @MattyPradioShow
Check us out for News, Views, Previews and Reviews.. MattypRadio.com 
Rated: NSFW
Premiered on
Saturday Morning
October 8, 2016
NOW AVAILABLE
This Week
It's Frankenberry Season!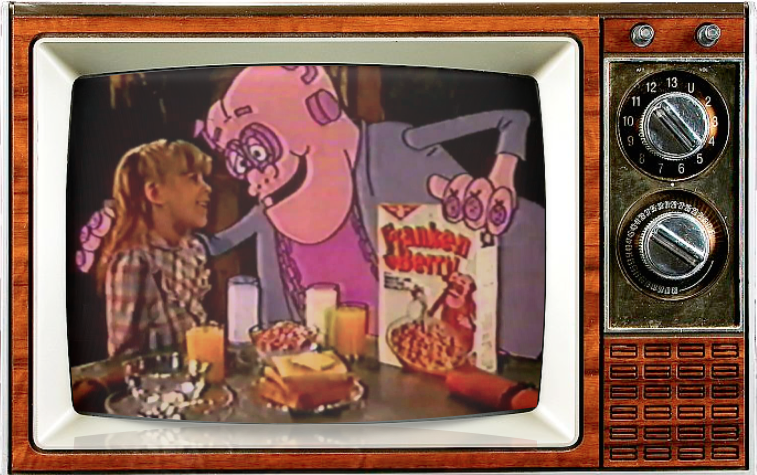 With Our Guest Actor and Stand-up Comedy Legend!
Bill Engvall
(The Neighbor, Bill Engvall Show)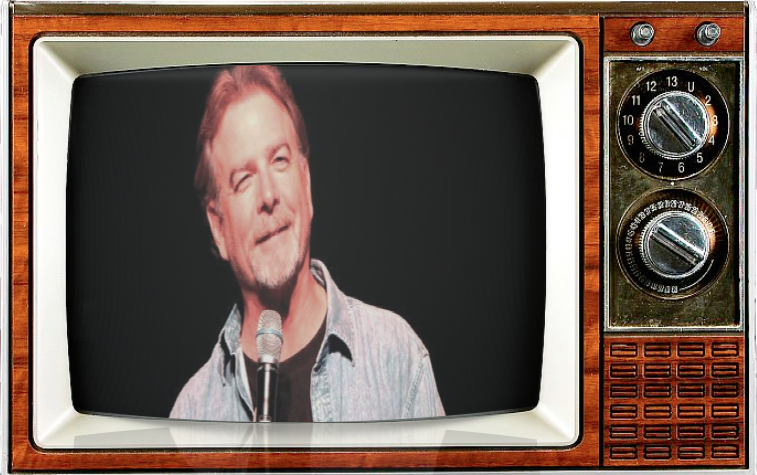 Step aside "Blue Collar Comedy Tour!" Take a back seat, "Here's Your Sign!"
Standup comedian, normally the "funny one" Bill Engvall rips up his typecast by staring in….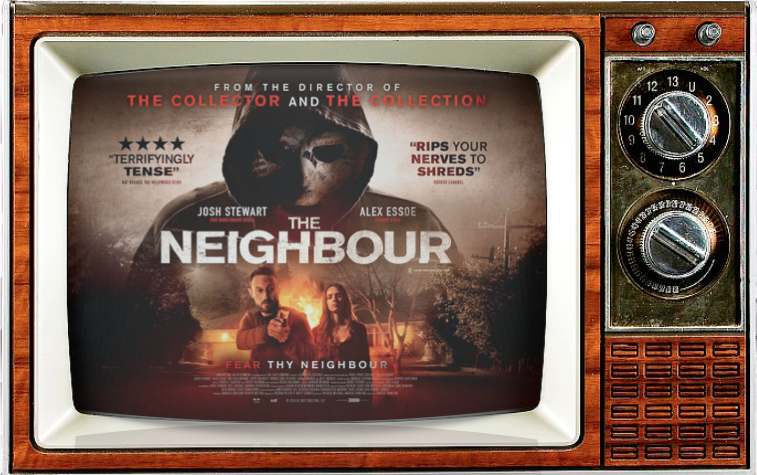 Also Joining us to talk The Neighbor…
Writter, Director
Marcus Dunstan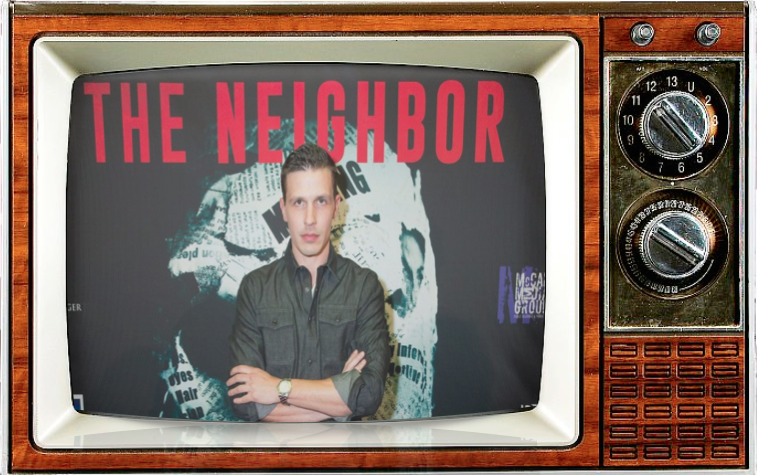 Get out to Target and pick a box of your favorite "berry"