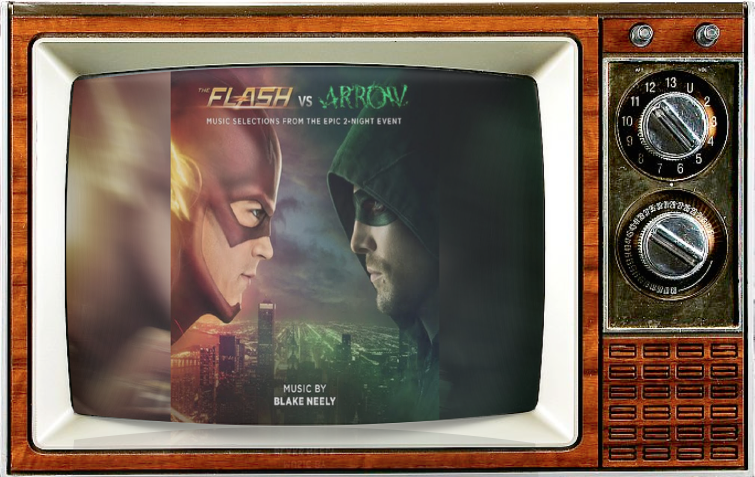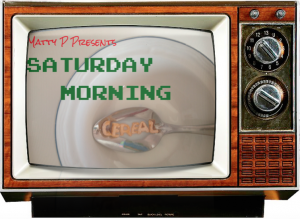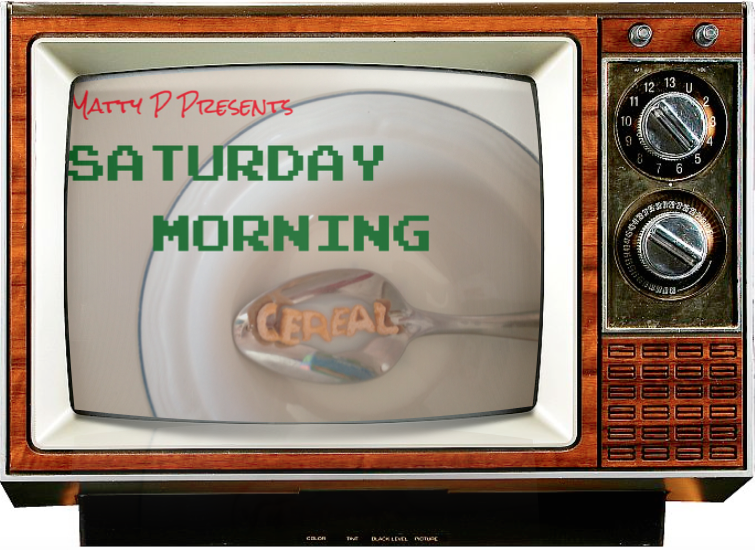 Take some time this week to remember your original happy hour: Saturday mornings as a kid, waking up at dawn, jumping on the couch with a bowl of chocolate cereal, turning on the 'toons, tuning out the outside world, and working your way into a sugar hangover before noon. This week we've got Grim, Marke, and Johnny Heck all chatting about the superhero shows over on The CW: Arrow, Flash, Legends of Tomorrow, and even (despite its primetime slot at CBS) Supergirl. Do we like them? Yes, we do. Do we also talk to the composer of all those shows, Emmy nominated Blake Neely, all about the power and importance of original music for a good superhero? You better believe it. Do we take some time to remember the great Alan Rickman and do we all agree that Die Hard is a Christmas movie? You're damn right we do! Also, on the inaugural edition of our new feature "Whatcha watch this week?" we touch on SyFy's new show The Expanse, Castle, Star Wars Rebels, Longmire, and Marvel's Jessica Jones. Will you enjoy it? Do we really have to answer? Buy the new season one Flash and season three of ArrowSoundtracks NOW on Amazon and iTunes. And, follow us @StayClassySDCC and check out our show support page for posts, archives, opinion and more… MattypRadio.com
With Hosts Grim Shea, Johnny Heck, & Marke. @StayClassySDCC
Premiers On-Air
Saturday Morning
January 23, 8:00am PT
AVAILABLE 
OnDemand & iTUNES PODCAST after Primier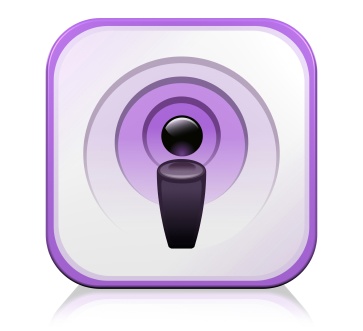 This Week
We Tap Into the Harmoney
That Is the DC Universe on the CW!
with Guest
Composer
Arrow, Flash, Supergirl, Legends of Tomorrow,
Blake Neely
Flash and Arrow Soundtracks By Blake Neely
are NOW Available on
Enjoy this "Flash Back" with Mark Hammil as the Trickster
Our Tribute to the late great
Alan Rickman
Star Wars Rebels Delivers and Darth Vader is Pure Unrelenting Evil!
…………..