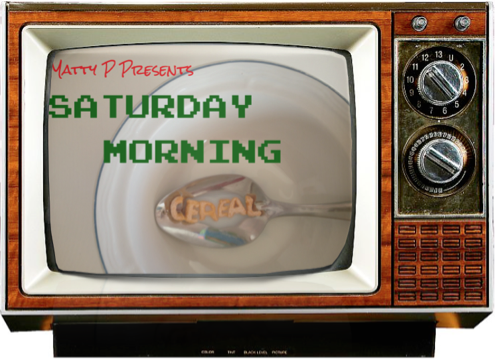 Take some time this week to remember your original happy hour: Saturday mornings as a kid, waking up at dawn, jumping on the couch with a bowl of chocolate cereal, turning on the 'toons, tuning out the outside world, and working your way into a sugar hangover before noon. This week Matty P Presents: Saturday Morning Cereal goes primetime with our special Unboxing The Wonder Years Complete Series On DVD Episode, because the TV wasn't only on during Saturday mornings! Walk down the ultimate GenX/Baby Boomer memory lane with us as we talk to our guests Kevin's Dad (accomplished actor Dan Lauria) and The Wonder Years showrunner Bob Brush, and we unbox this long awaited DVD release along with the bittersweet memories (plus 23 hours of bonus extras!) that come with it. To celebrate the release, we're also giving away one copy of the The Wonder Years Complete Series on DVD and The Wonder Years Season 1 DVDs to some of of you lucky listeners.  Details are at the end of the show, no purchase necessary. PS, I still love Winnie Cooper.
Hosted by Grim Shea and Marke. @StayClassySDCC
Matty P Presents: Saturday Morning
Cereal
PRIME TIME SPECIAL



Saturday Night
October , 2014 @ 8PM PDT
AVAILABLE OnDemand & ITUNES PODCAST shortly after

This Week We Talk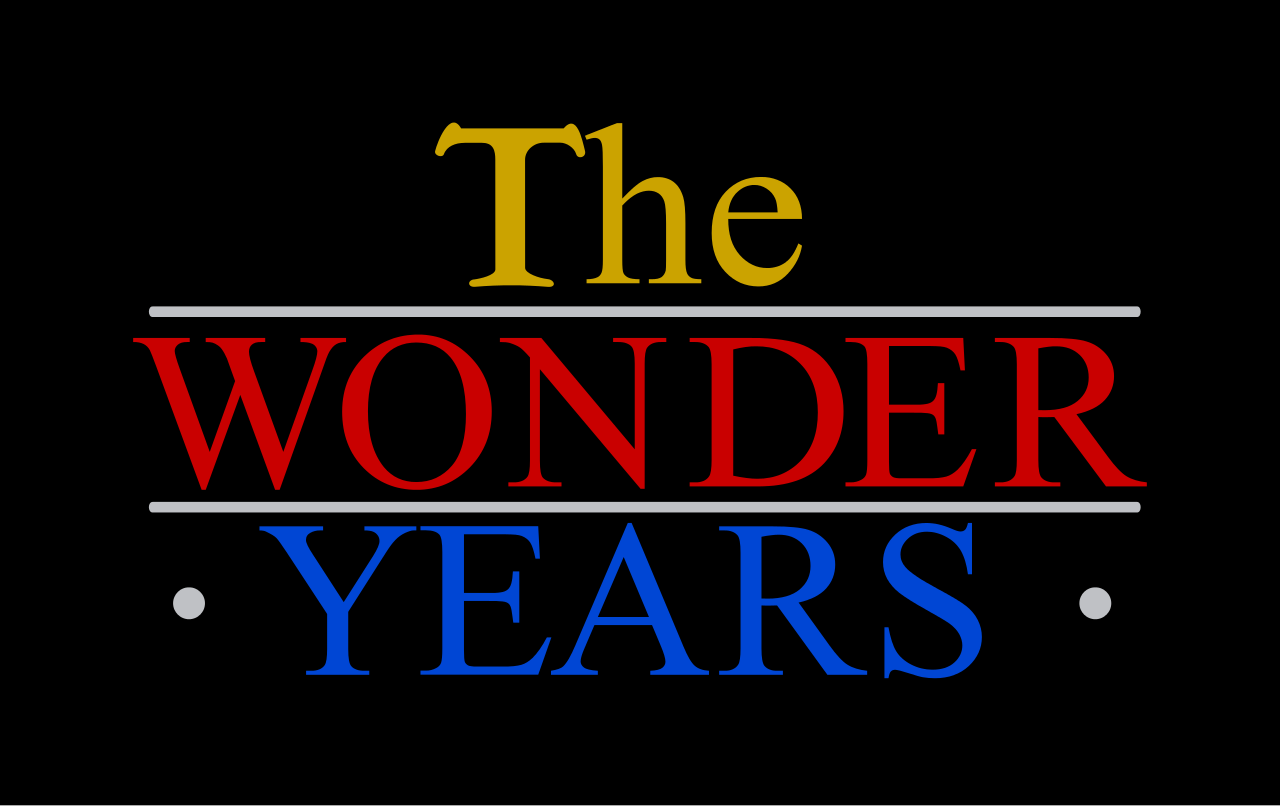 With Guests
"Kevin's Dad" Jack Arnold
Dan Lauria
&
The Wonder Years Writer and Show Runner
Bob Brush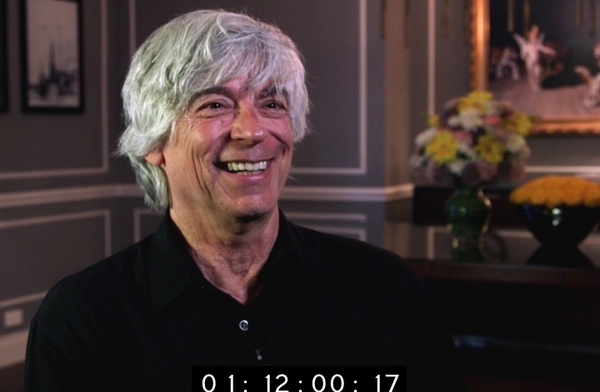 Celebrate, Available for the First Time, the Release of The Wonder Years

The beloved, award-winning series is now available on DVD for the first time ever! Includes cast reunion and over 23 hours of bonus features.
Premiering after the 1988 Super Bowl, The Wonder Years captured the hearts of audiences and critics alike with the trials and tribulations of young Kevin Arnold as he enters junior high. From his first kiss with Winnie Cooper to his friendship with Paul Pfeiffer and the ups and downs of the Arnold family, fans shared in laughter, love, loss, and above all, wonder.
THE WONDER YEARS COMPLETE SERIES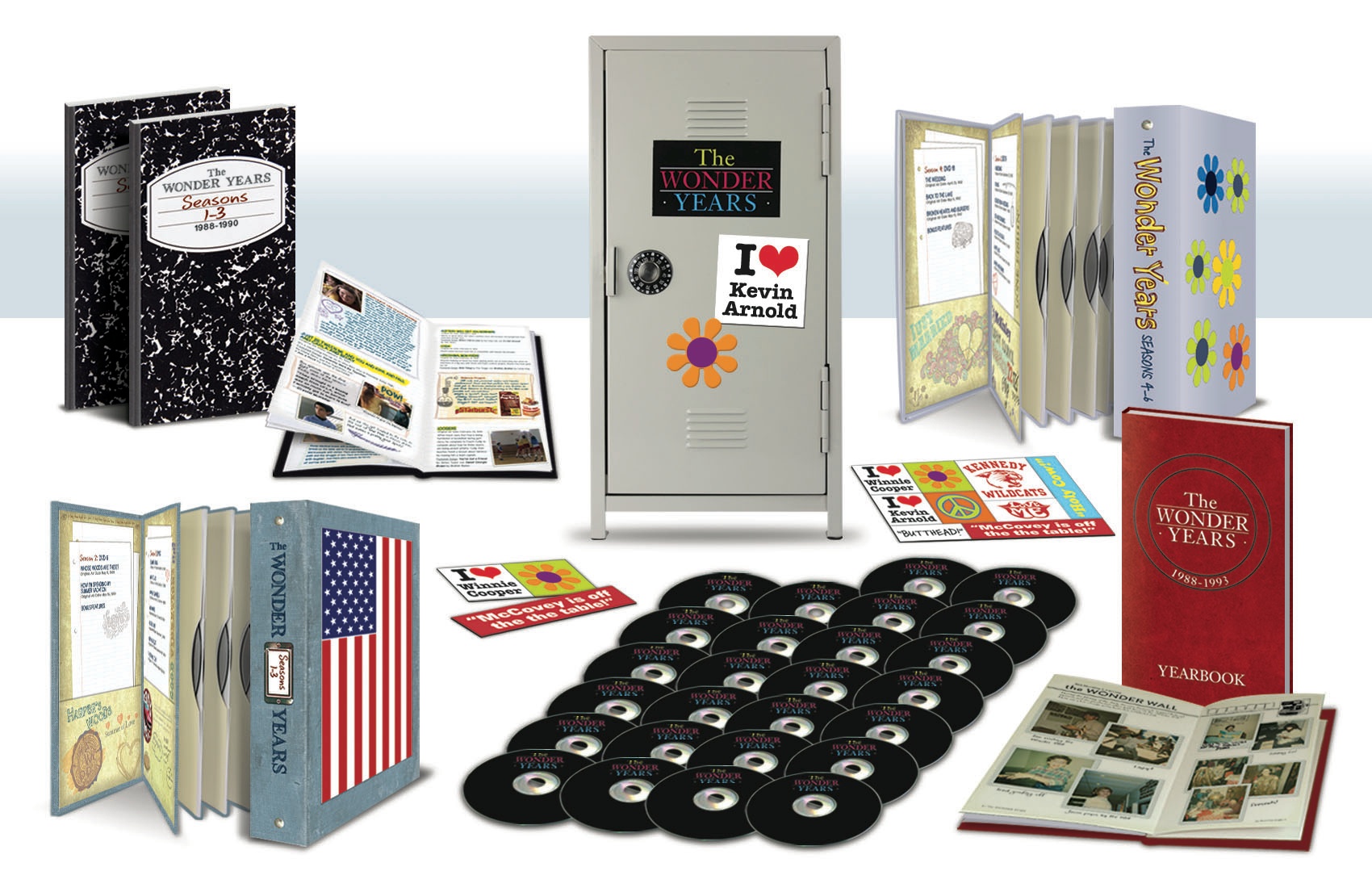 Retail Price $249.95
Never before released on DVD, you can now own the entire series housed in a collectible metal locker like those at Kennedy Junior High (Go Wildcats!). The locker includes Kevin's and Winnie's notebooks jam packed with detailed episode information, production photos, and all 115 episodes plus over 23 hours of bonus features on 26 DVDs.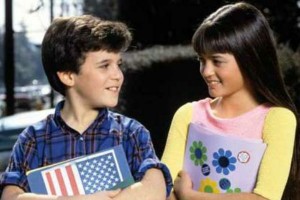 Plus, you'll get a replica yearbook with behind-the-scenes photos and signatures by the cast and crew. And custom Wonder Years magnets to decorate your locker!
Exclusive bonus features include the first cast reunion in 16 years and interviews with all 7 main cast members, the creators, narrator, guest stars, and many more! Plus, ten newly-produced featurettes and never-before-seen outtakes of Kevin and Winnie's first kiss!
The series includes more than 300 songs as they were featured in the original broadcast, including Joe Cocker's unforgettable rendition of the Beatles' "With A Little Help From My Friends."
The Wonder Years the Complete Series Experience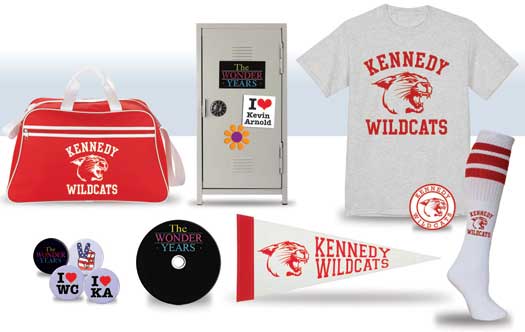 The Wonder Years Experience
$299.99
Get the full treatment with The Wonder Years Experience set. In addition to the complete series, the Experience includes everything you need to fit right in at Kennedy Junior High…
Wildcats t-shirt and tube socks
Vintage Kennedy Junior High gym bag
Wildcats pennant and commemorative patch
Collectible Wonder Years pins
And a newly produced Wonder Years CD, featuring the theme song plus classics by Bob Dylan, Diana Ross, The Beach Boys, The Tempatations and many others.
The Wonder Years Experience: Signature Edition
Retail Price $499.95 Limited Edition ONLY 500
Super fans! Check our special Wonder Years Experience: Signature Edition. You'll get everything included in the Experience collection, plus your Wonder Years yearbook will be hand-signed by Fred Savage, Danica McKellar, and other cast members!  Act fast — only 500 are being signed!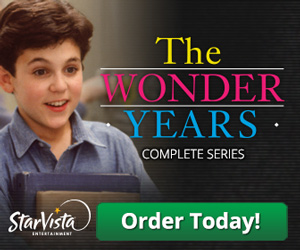 Unboxing the Wonder Years-
Remember this?
https://www.youtube.com/watch?v=-Ob59hsRaFU
The Wonder Years Changed TV for ever!  And it also guest stared many of today's biggest TV and film personalities. 
Alicia Silverstone
Giovanni Ribisi
David Schwimmer
Juilette Lewis
Robin Thicke
Seth Greene
Breckin Meyer
and saturday morning TV legends Mark Paul Gosselaar and Dustin Diamond from Saved By The Bell
Here are some clips of famous people first seen on the Wonder Years…
https://www.youtube.com/watch?v=nF3Vy9MMdmc
https://www.youtube.com/watch?v=PUjSqN9M2h8
https://www.youtube.com/watch?v=dlL1OF9o7zg