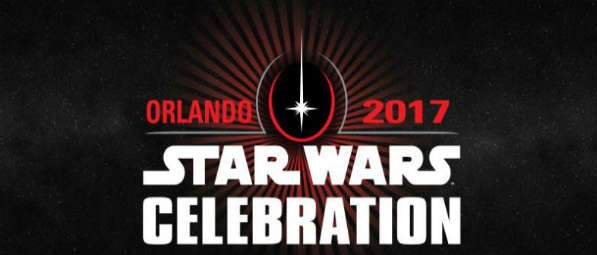 Bringing your best Cosplay to Star Wars Celebration in Orlando? Prove it! You have until March 3rd to apply for the Star Wars Celebration Cosplay Contest. Folks from around the galaxy will be fighting for the title. Do you have what it takes?
From the Celebration website:
All entries must represent a character or element from the Star Wars universe.

Each entrant will submit an application to be reviewed by the SWCO team. Entrants may only enter one costume into the competition.

Click on the link below to submit your online application for the Star Wars Celebration Orlando cosplay contest. Submissions will close on Friday, March 3, 2017 at 11:59PM EST.
http://www.starwarscelebration.com/Events/Events-R-Z/Star-Wars-Celebration-Cosplay-Contest-2017/