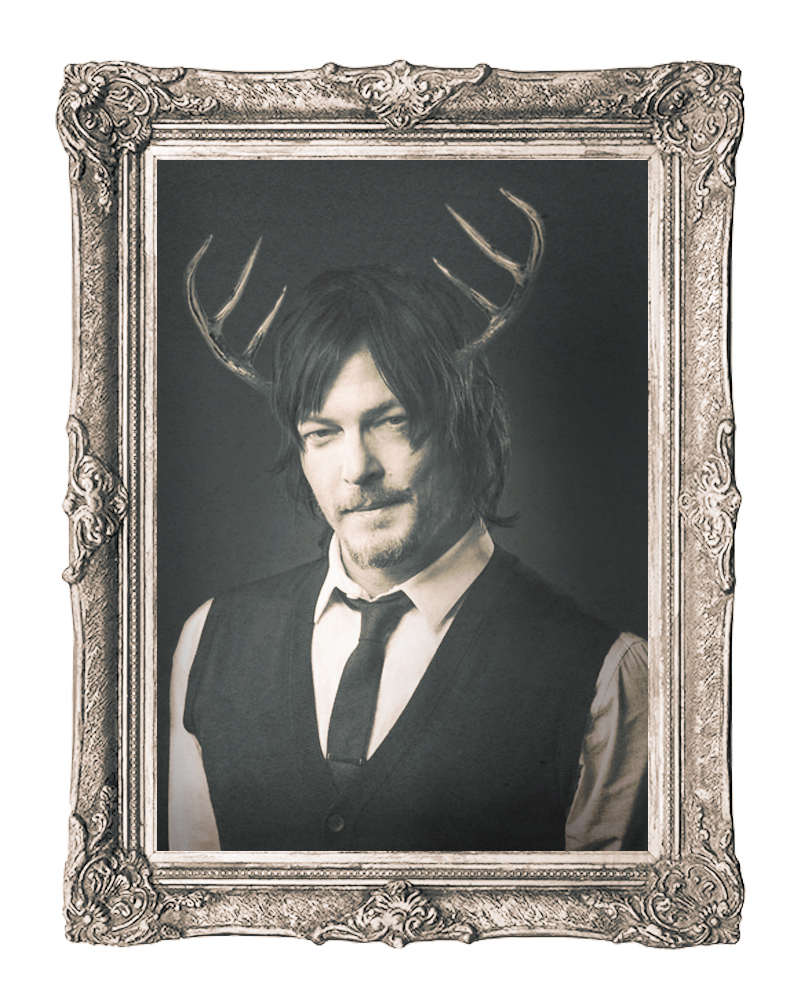 SPIKE TV'S "COMIC-CON ALL ACCESS"
TO BE PROGRAMMED AND CONTROLLED BY FANS
VIA SOCIAL MEDIA
——–
Network To Cater Coverage Based on Fans Requests Using #ControlTheCon
——–
Spike To Present 3rd Annual Award for "Comic-Con All Access Game Changer"
——–
Famed Comic Artist and Toy Designer Todd McFarlane Designed This Year's "Game Changer of the Year" Award
——–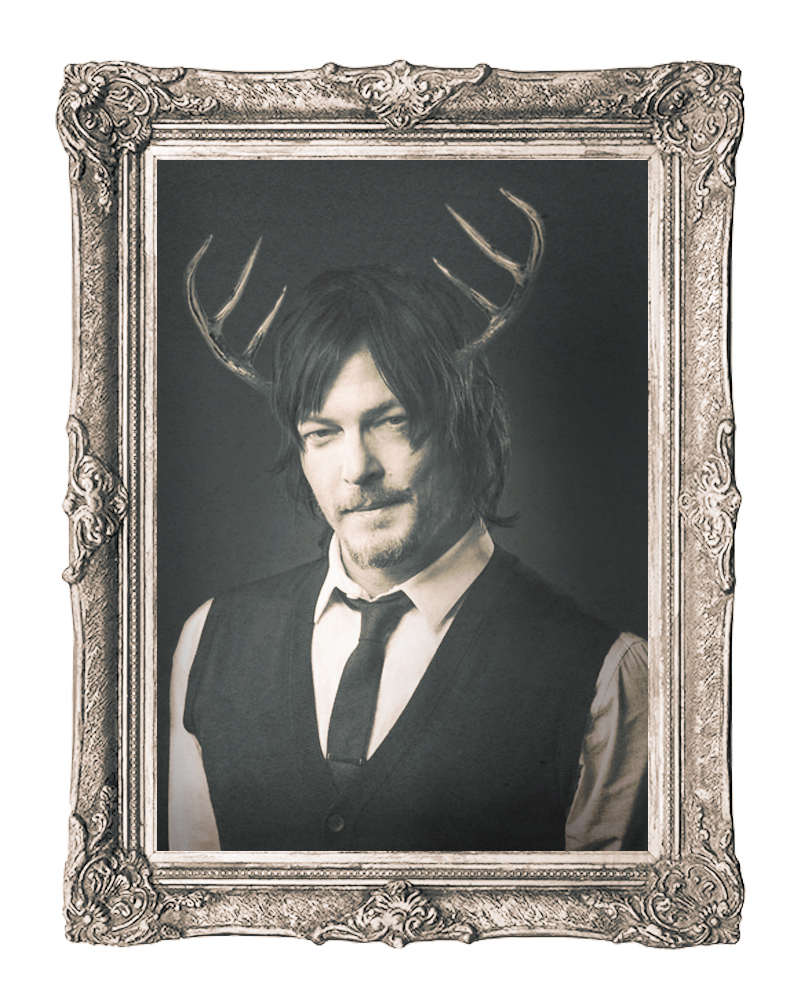 New York, NY and Los Angeles, CA – July 22, 2014 – "Don't just control the remote… #ControlTheCon!"  Spike TV announced today that it will once again give fans an inside look at the biggest event in pop culture and comics with "Comic-Con All Access." This year, the show will be totally controlled by fans via social media. Using the hashtag #ControlTheCon, Spike will program all of its Comic-Con coverage catering to what fans request.  Additionally, Spike will celebrate the industries "Game Changer of the Year," as voted by the fans – previous winners include Norman Reedus and Robert Kirkman. Famed comic artist Todd McFarlane has designed this year's award. Spike's coverage kicks off on Saturday, July 26 with interstitials from the San Diego Convention Center leading up to an hour-long special which airs on Spike TV on Thursday, July 31 at 11:00p.m. ET/PT.
"Comic-Con All Access" will feature a new team of correspondents including comedians and hosts Jeff Dye, Mark Ellis, Kristian Harloff and YouTube personality Akilah Hughes.  The All Access hosts will be the conduit for fan questions for celebrity talent, booth visits, panel coverage and party access.  During Comic-Con weekend July 26th and 27th Spike will unlock show content early based on fan response using #ControlTheCon.
Featured content and interviews will include:
A special segment on the 75th Anniversary of DC Comics Batman including interviews with Jim Lee, Scott Snyder
The Cast of "Into The Storm" (Sarah Wayne Callies, Matt Walsh and director Steven Quale)
The Cast of "Hannibal" (Caroline Dhavernas, Scott Thompson, Aaron Abrams) and show runner Bryan Fuller and EP Martha DeLaurentiis
Nerd Machine's Zachary Levi
The Cast of "Let's Be Cops"
Bellator's Quinton "Rampage" Jackson
In celebration of the revolutionary work in the comics, movies and sci-fi industry throughout the past year, viewers will have the opportunity to vote on the "Comic-Con All Access Game Changer" which will be awarded during the special.
Fans can vote for this year's honors at comicon.spike.com. Among the notable nominees this year include:
Comic-Con All Access Game Changer:
Nic Pizzolatto, True Detective Creator / Writer – Courageously doubling down on the anti-hero, elevating and transforming the mini-series format, all while making his bones as a show runner.
Jeph Loeb / Kevin Feige, Marvel – Creating the ultra-crossover project; tying in Agents of S.H.I.E.L.D, Thor, Avengers, Captain America, One Shot
Mike Judge, Silicon Valley – I smell a come-back… from both ends. Very smart comedy.
Bryan Fuller, Hannibal Showrunner – Re-imagining one of horror's most nefarious players with "Hannibal," one of TV's best thrillers.
Maisie Williams, Game of Thrones – Representing the remaining House of Stark proud as Arya Stark, and being one bad ass social-media-ite.
Scott Snyder, Writer – Taking on and re-establishing the origin of Batman in Zero Year, and further bending the mythology of Batman in the current mega-series, "Batman Eternal".