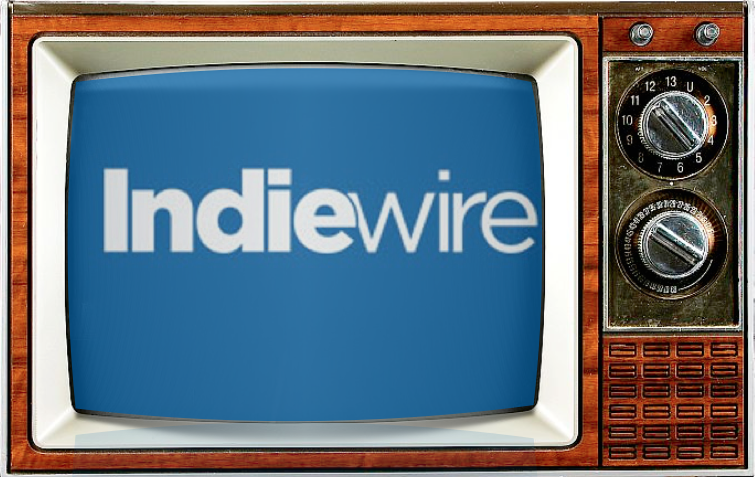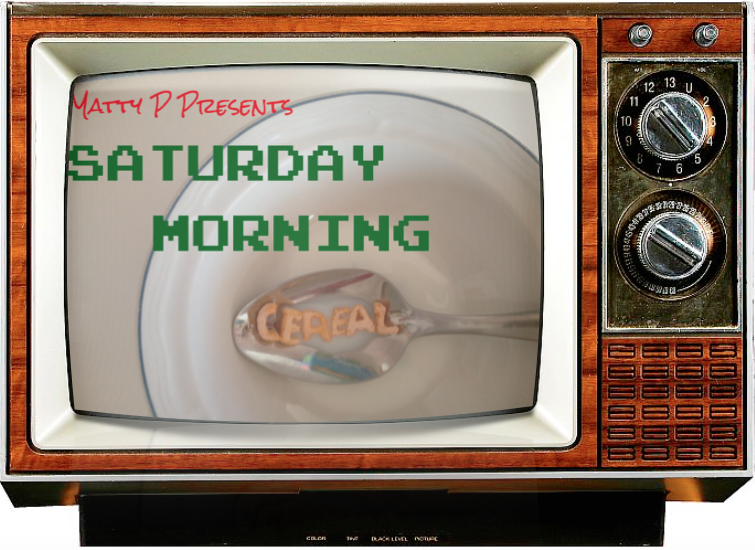 It's time for a crisp new episode of Saturday Morning Cereal! Take some time this weekend to remember your original happy hour: Saturday mornings as a kid, waking up at dawn, jumping on the couch with a bowl of cereal, turning on the 'toons, tuning out the outside world, and working your way into a sugar hangover before noon. This weekend we celebrate our Independence Day with our new friends Eric Kohn (Deputy Editor & Chief Film Critic) & Ben Travers (TV Editor) of IndieWire.com to talk about that indie film spirit, the art of the summer blockbuster, and Grim Shea & Marke remember both those 4th of July big budget Will Smith, alien, superhero movies plus those smaller independent films that are, as they say, the life force of the modern movie industry.  From the arena-seated THX-enhanced gigaplex to that basement cellar college movie theater, movie fanatics have proven to love both the racket of the summer movie and the intimacy of the indie film. Because for every Six String Samurai, THX-1138, Pulp Fiction, or Ex Machina that get us thinking, there's a Terminator, Transformers, or Men In Black there to blow our minds! Follow us on Twitter @stayclassysdcc & @MattyPradioShow and finally….
Because I'm so "smitten" with the star of Biten-win a copy of Season 2 SyFy's Biten staring Laura Vandervoort-Details below
Premiered On-Air
Saturday Morning
July 4th, 2015, 8:00am PT
AVAILABLE NOW
OnDemand & iTUNES PODCAST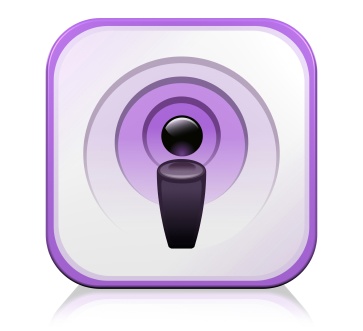 Today we Celebrate Our 
Independence Day!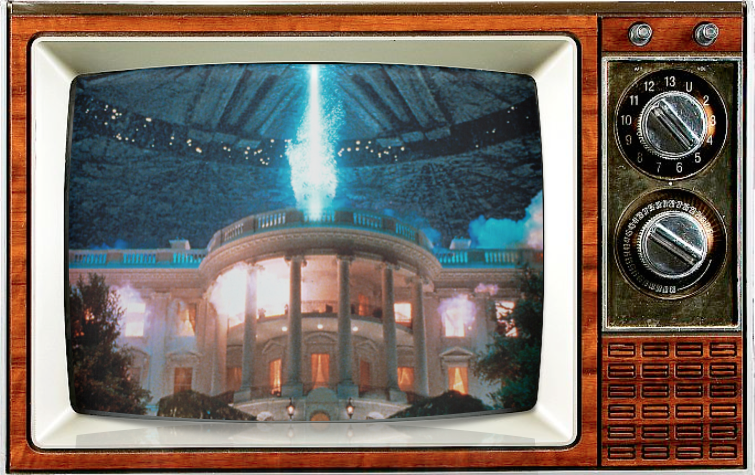 That is…
Independence Day Blockbusters with that IndieWire Spirit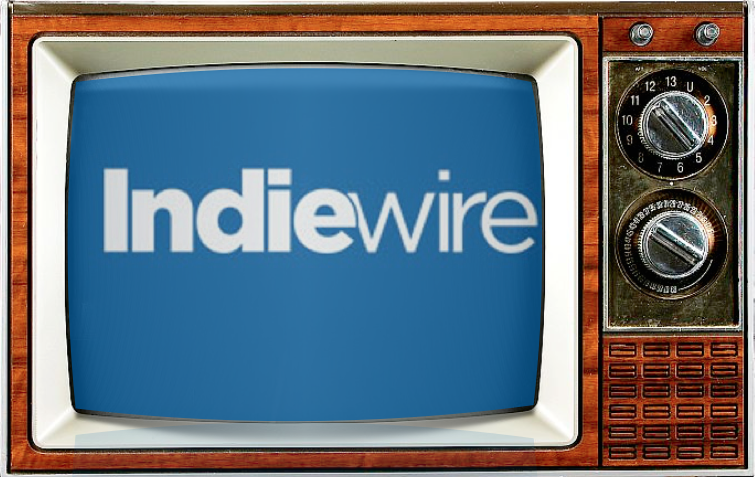 With
Deputy Editor & Chief Film Critic
&
TV Editor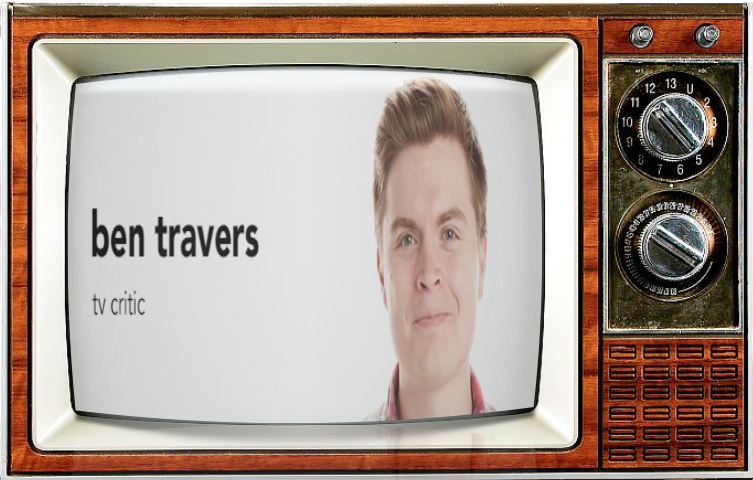 Indiewire® is the leading news, information, and networking site for independent-minded filmmakers, the industry and moviegoers alike, Indiewire launched on July 15, 1996 and re-launched with a bold new approach on January 12, 2009 from new parent company SnagFilms. Two-time winner of the Webby Award for best film website (most recently, in 2012), Indiewire was lauded as a "must read" by Variety, branded the "online heartbeat of the world's independent film community" by Forbes, and dubbed "best indie crossroads" by film critic Roger Ebert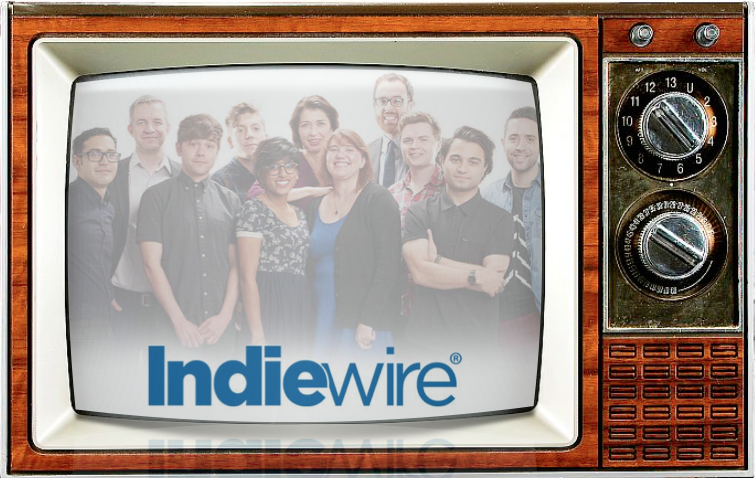 Like extra sugar in the bowl???
Enjoy These Sweet Treats!
The Saturday Morning Cereal TV Slide Show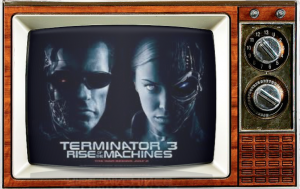 ANCIENT CURSE. NEW BLOOD…

THIS JULY, ENTERTAINMENT ONE INVITES HOME AUDIENCES
TO RETURN TO STONEHAVEN FOR MORE WEREWOLF THRILLS
IN THE LATEST DVD INSTALLMENT OF SYFY'S
SUPERNATURAL SERIES
BITTEN: THE COMPLETE SECOND SEASON
Because I'm so "smitten" by the star of Biten
Laura Vandervoort
Win a free copy right now!
by tweeting us @StayClassySDCC your favorite picture (respectible please) of Laura Vandervoort with the #Biten
The 1st 4 people will recieve a FREE copy of season 2 of Biten now available July 7th
Courtesy of our friends