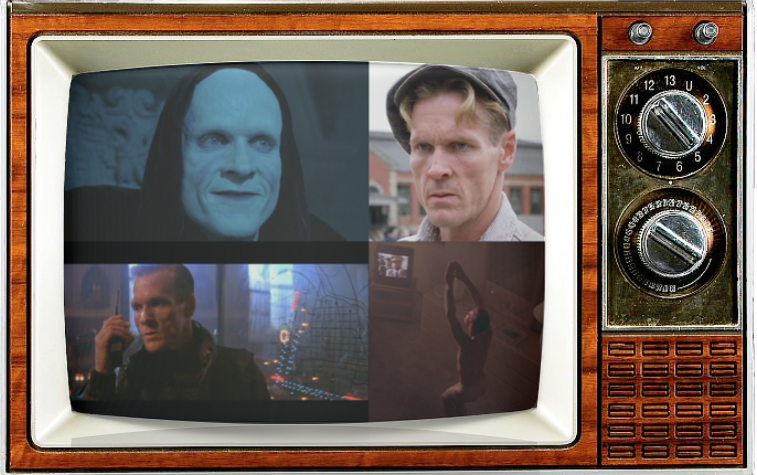 Take some time this week to remember your original happy hour: Saturday mornings as a kid, waking up at dawn, jumping on the couch with a bowl of chocolate cereal, turning on the 'toons, tuning out the outside world, and working your way into a sugar hangover before noon. We're back with a brand new That One Guy episode! And, as if that weren't enough, writer/director Miles Doleac joins us to talk all about the star of his movie The Hollow, the immaculate Mr. William Sadler who's IMDB credits runs as long as a 1990's Steven Seagal ponytail. You know, he's that one guy from Shawshank Redemption, Bill & Ted's Bogus Journey, Machete Kills, Roswell, The Green Mile, Star Trek Deep Space Nine. Hell, this is "That One Guy" who fought both Steven Seagal's squint in Hard to Kill and John McClain's receding hairline in Die Hard 2 Die Harder. Is it actually possible to make the argument that William Sadler's Colonel Stuart was a better foil to John McClain than the late great Alan Rickman's Hans Gruber? Marke is sure gonna try. Plus, gaze in marvel at the sound of a grown man recalling — on the spot and almost dead on accurate after 20 years! — the entire plot of the 1990 Kelly Le Brock vehicle Hard to Kill. If you want to know how this turns out, finish your naked tai chi, throw on some socks and prepare to have them knocked off – Saturday Morning Cereal is going LIVE!
This weeks episode is sponsored by INTO THE BADLANDS: Season 1, available now on Blu-Ray & DVD. Set in a world centuries from now, "Into the Badlands: The Complete First Season" focused on the spiritual journey of Sunny (Wu) and M.K. (Aramis Knight), a teenage boy who harbors a unique ability, and their growing relationship as teacher and student.
Hosted by Grim Shea, Marke. and special guest host Holly Hobbits
Rated NSFW.
Check us out on mattypradio.com and follow us @MattyPradioShow & @StayClassySDCC
Premiered On-Air
Saturday Morning
December 10, 2016, 8:00am PT
NOW
AVAILABLE
OnDemand & iTUNES PODCAST
FREE OnDemand
This week we talk to and all about
That One Guy
William Sadler
Die Hard 2 Die Harder, Bill and Teds Bogus Journey, The Hollow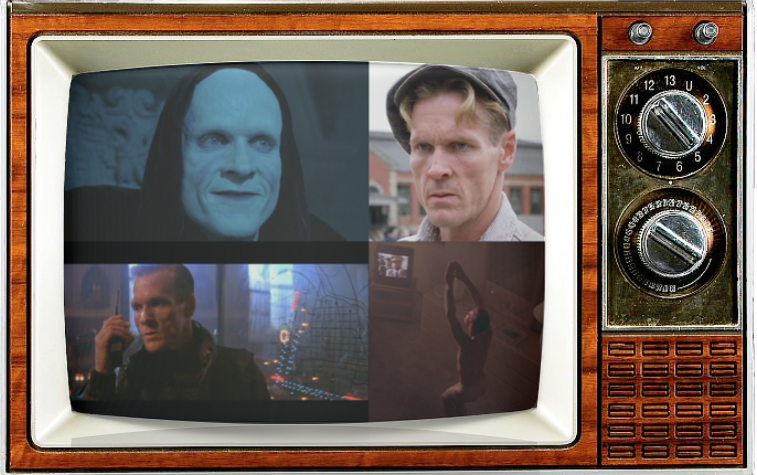 Also Joining us is the writer, director and star of
The Hollow
Miles Dolec
Sponsored by the Season 1 Blu-ray Release of
AMC's Into the Bad Lands