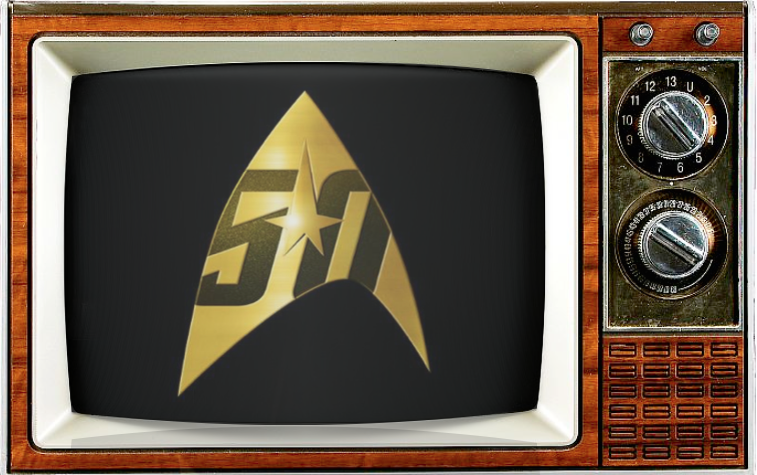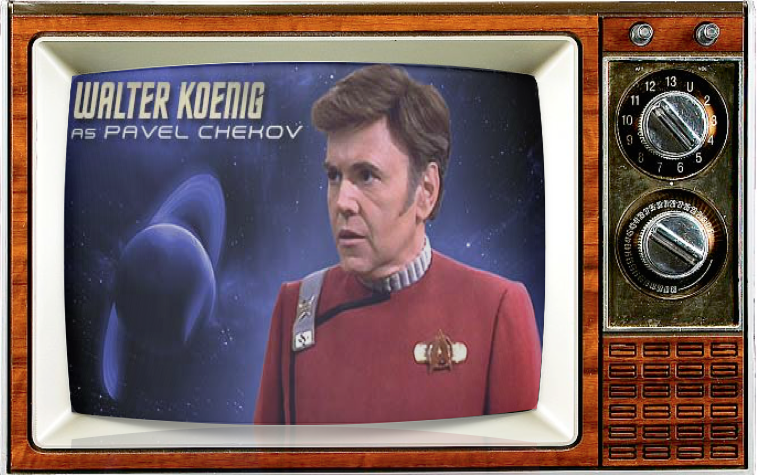 Meanwhile on Saturday Morning Cereal…Take some time this week to remember your original happy hour: Saturday mornings as a kid, waking up at dawn, jumping on the couch with a bowl of chocolate cereal, turning on the 'toons, tuning out the outside world, and working your way into a sugar hangover before noon. This week we talk Star Trek, Comikaze, Nobility…oooh myyy! Helping us through this maze of pop-culture milestones & to celebrate Star Trek's 50th & San Lee's Los Angeles Comic-con (Comikaze) are our returning guests, Chekov himself Walter Koenig (Star Trek, Babylon 5, Nobility) & self professed "Trekkie" EJ De la Pena (creator of Nobility). We ask Walter: what's it like to be a part of the genre defining & most successful sci-fi franchises of all time? We ask EJ: when and where will we be able to watch Nobility? We ask the Universe: why did Stan Lee change the name of "Comikaze" to "Stan Lee's Los Angeles Comic-Con?" And we ask the wayward Trekkies: just who do they Vulcan think they are to not love the new J.J. Abrams Star Wars audition– er, Star Trek reboot trilogy??
Sponsored by: Star Trek Beyond! The intrepid crew of the USS Enterprise returns in the best action movie of the year. The highly entertaining new installment in the iconic franchise, STAR TREK BEYOND sets a course on 4K Ultra HD, Blu-ray 3D & Blu-ray Combo Packs, DVD November 1st. The sci-fi adventure will also be available as part of the STAR TREK TRILOGY Blu-ray Collection. The film is available now on Digital HD. Hosted by Grim Shea, Marke & Holy Hobbits. Rated NSFW. Check us out on mattypradio.com @MattyPradioShow & @StayClassySDCC
Hosted by Grim Shea, Marke. and special guest host Holly Hobbits

Rated NSFW.
Check us out on mattypradio.com and follow us @MattyPradioShow & @StayClassySDCC
Premiered On-Air
Saturday Morning
October 29, 2016, 8:00am PT
NOW
AVAILABLE
OnDemand & iTUNES PODCAST
This Week
We Navigate Through a Maze of Pop-Culture Milestones to Celebrate
Star Trek's 50th Anniversary
with Friend of the Show and Sci-Fi Legend
Walter Koenig
(Star Trek's Original Chekov, Nobility the Series)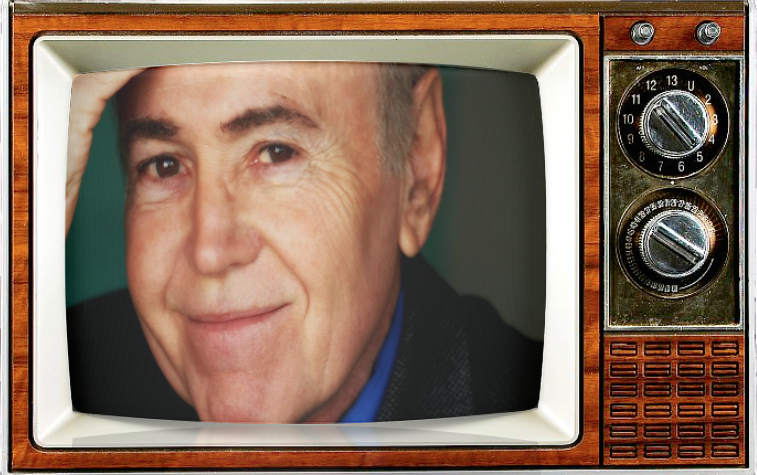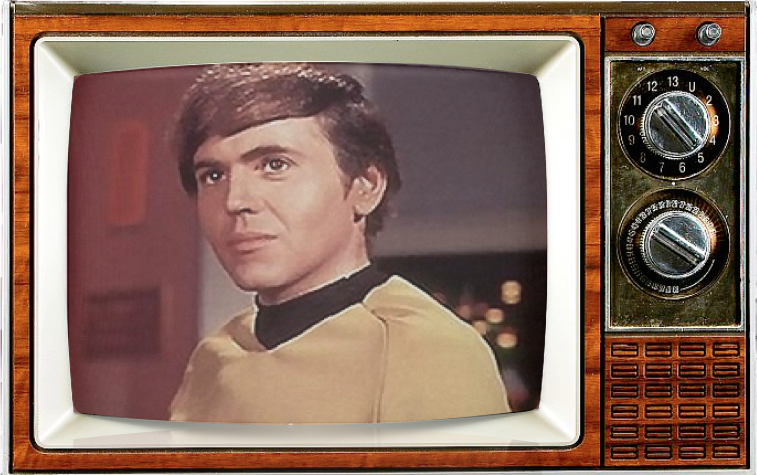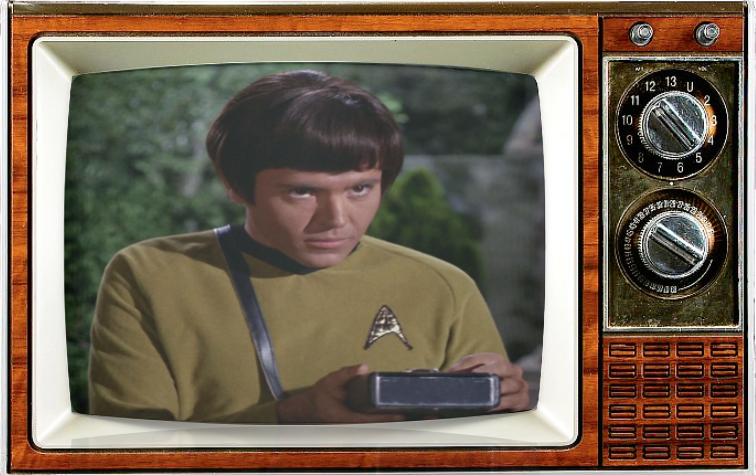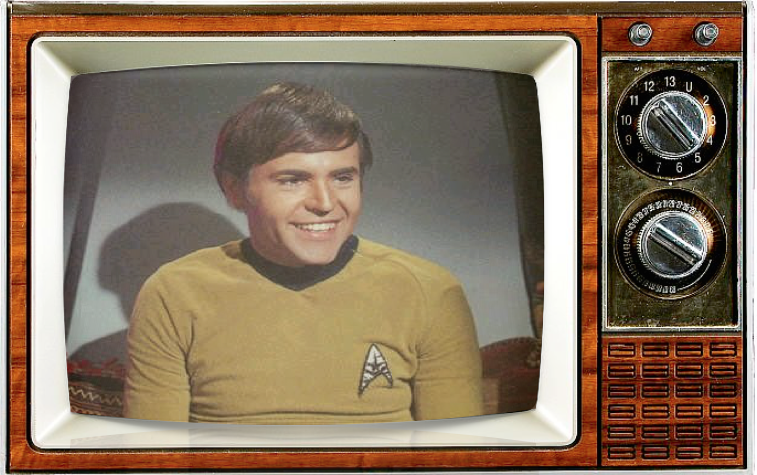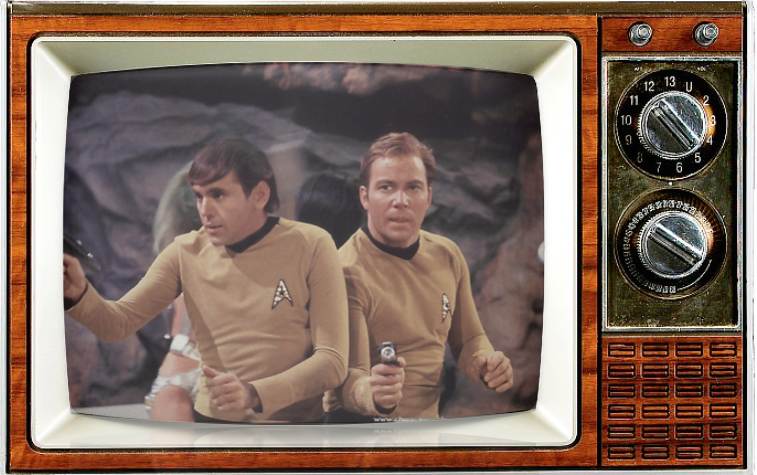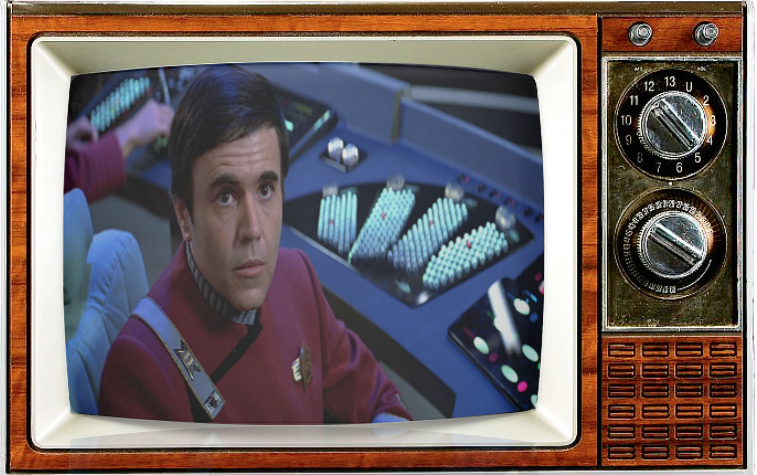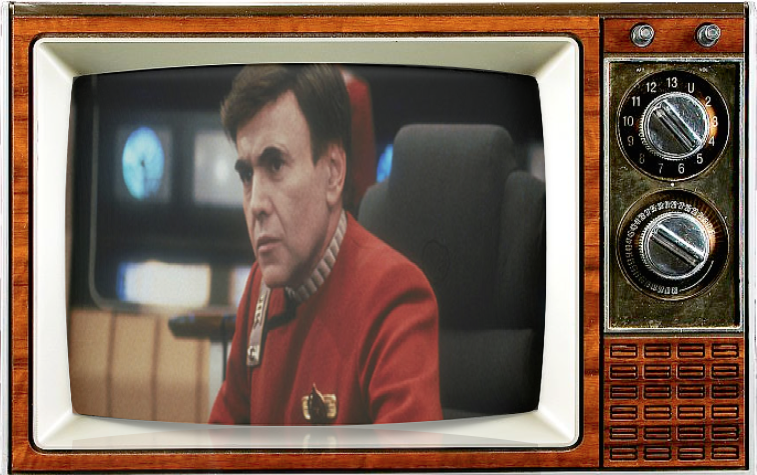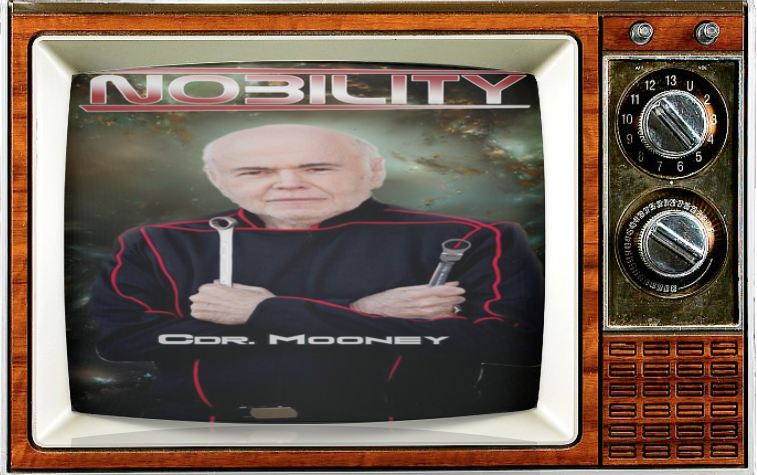 Comikaze and Nobility the Series Preview and update With interview with our Friend
Creator Nobility the Series
EJ De la Pena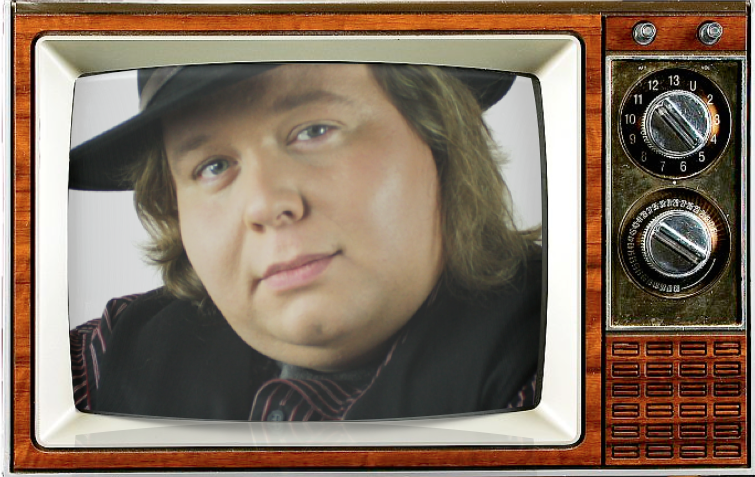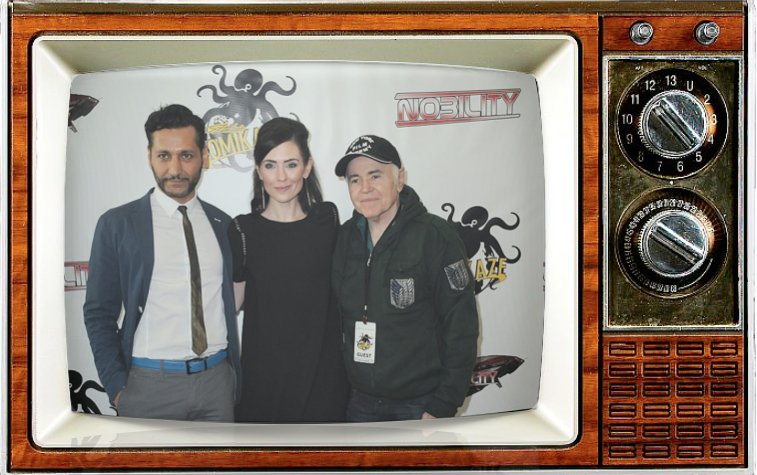 This Episode is Sponsored by the 4K UltraHD Release of….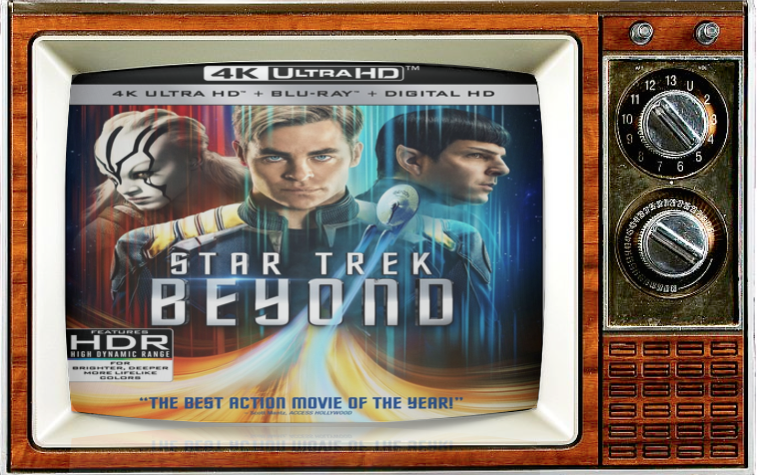 Remembering Alton Yelchin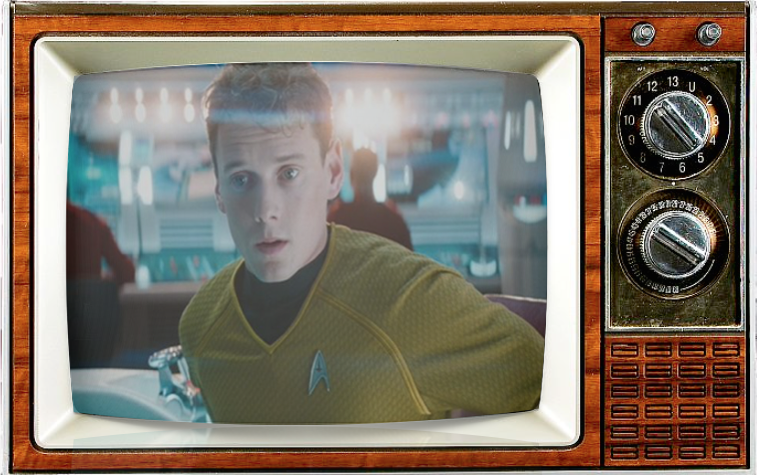 Happy Anniversary Star Trek and here's to another 50 years of ground breaking sci-fi greatness!