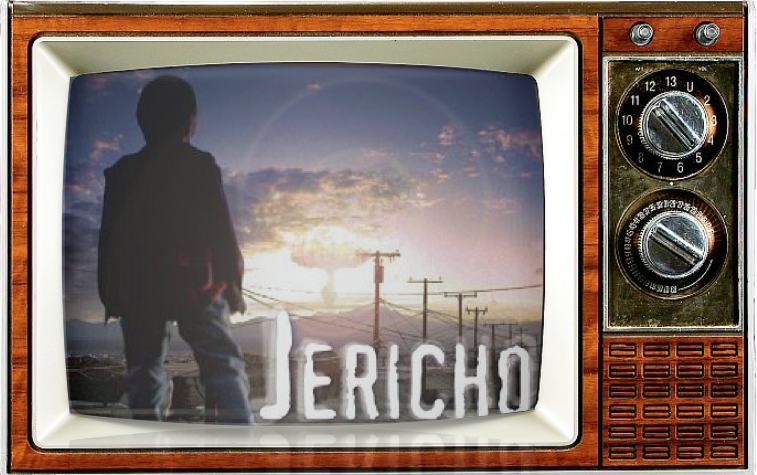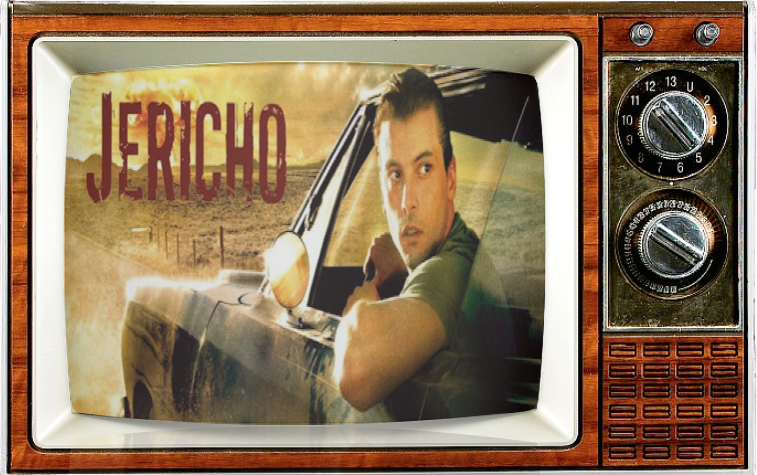 Meanwhile on Saturday Morning Cereal…Take some time this week to remember your original happy hour: Saturday mornings as a kid, waking up at dawn, jumping on the couch with a bowl of chocolate cereal, turning on the 'toons, tuning out the outside world, and working your way into a sugar hangover before noon. This week we celebrate the Jericho Decennial, the 10year anniversary of a legendary TV show & talk about the legend of the peanuts campaign that SAVED JERICHO.
Before The Walking Dead, Jericho was the 1st show of the new post-apocalyptic TV era. Desperate & alone but never without hope Jericho forever changed TV and in the process, social media campaigns, streaming TV, graphic novel adaptations & then it all ended…NUTS!
The story continues, with a plethora of special guests to tell the story. Star of the new movie Evil Gene, Richard Speight Jr. (Deputy Bill from Jericho, Justified, Supernatural) chats with guest interviewer Holy Hobbits about his memories of the show & significance of the campaign on popular culture, his life & career. Also joining us for the #JerichoDecennial are members of the Jericho Rangers, a rag tag group of fans that found each other on dial up chat rooms, defeated Goliath & convinced CBS to produce a whole 2nd season & inspire IDW to publish 2 popular graphic novels. What is it that inspired this fandom? Who were the players in the fan campaigns? Why is the story still relevant? What's in store for the future of the series? We answer these questions &..Will there be a 2nd revival on CBSAllAccess? All signs point to yes or that there should be!
NSFW Hosted by Grim Shea, Marke & introducing Holy Hobbits
Hosted by Grim Shea and Marke.
and special guest co-host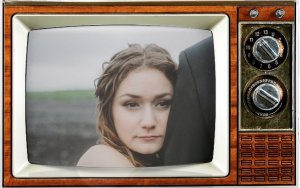 Holy Hobbits
Rated NSFW.
Check us out on mattypradio.com and follow us @MattyPradioShow & @StayClassySDCC
Premiered On-Air
Saturday Morning Prime Time
Sept 17 2016, 9:00pm ET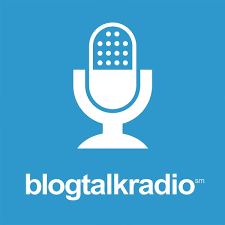 Or download on iTUNES

This Week
We Host the Jericho Decennial Celebration Spectacular!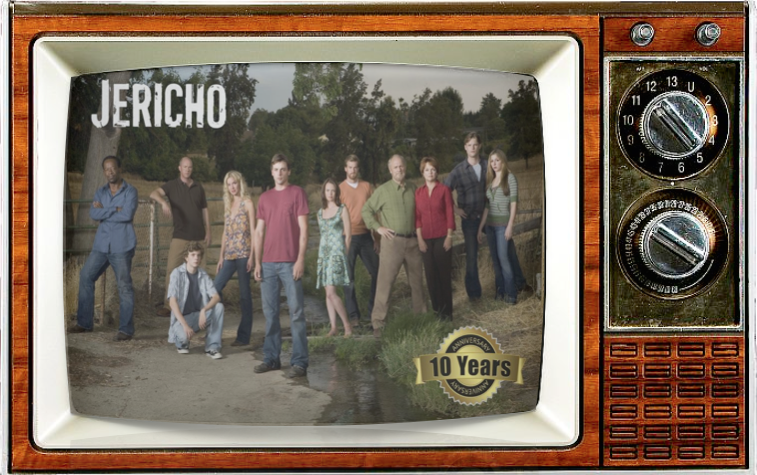 With Featured Guest
"Deputy Bill" from Jericho, Justified, Supernatural, Evil Gene

Richard Speight Jr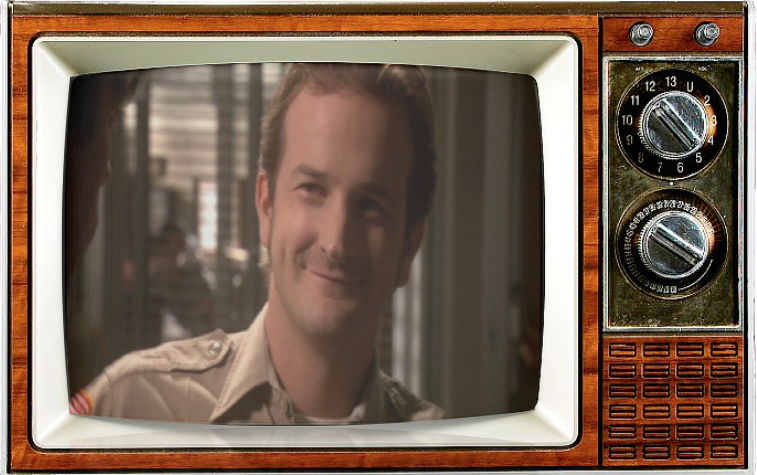 &
The Saving Jericho Rangers
Images From San Diego Comic-Con Fan Table…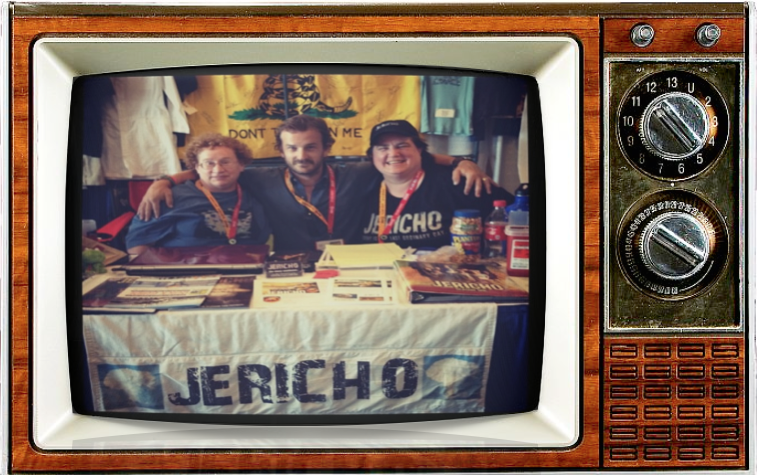 Catch Richard Speight Star in
Evil Gene
Now Available on
Amazon
and iTunes