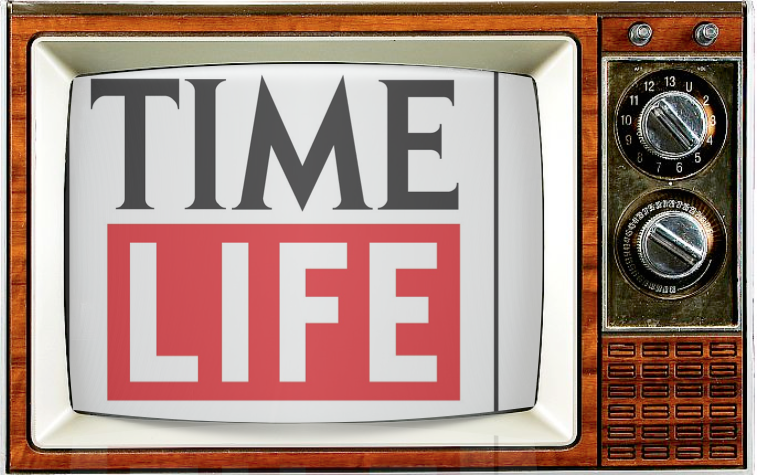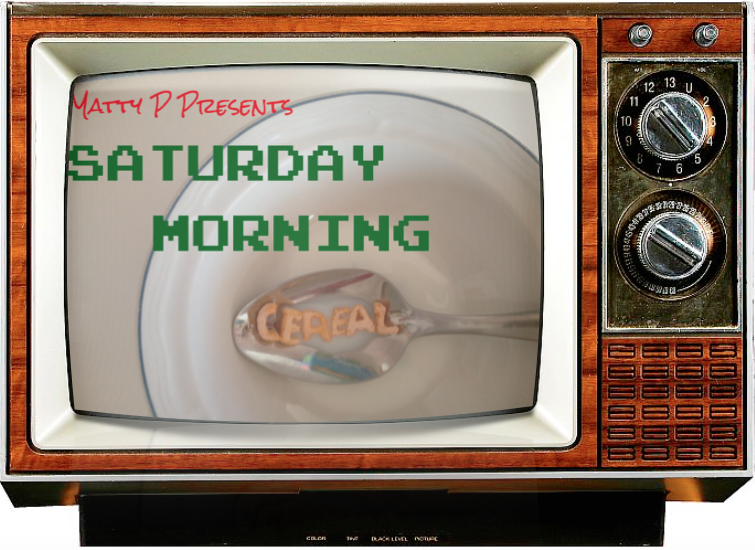 Take some time this week to remember your original happy hour: Saturday mornings as a kid, waking up at dawn, jumping on the couch with a bowl of cereal, turning on the 'toons, tuning out the outside world, and working your way into a sugar hangover before noon. Join us this Saturday morning for a trip down memory lane via those classic 80's TV commercials we all know and love, including such hits as 'Sounds of the Seventies,' 'Ultimate Love Song Collection,' 'Mysteries of the Unknown,' 'Bob Vila's Home Repair Manual,' and who could forget the classic 'Sounds of the Eighties?!' Yes, that's right, Time Life Collections and Matty P are proud to present: The Best of Saturday Morning Cereal Talking About Time Life! We talk about these precursors to full on infomercials and how they're sraight up burned into our minds ('Turn it up, man!'), plus we learn from Time Life Senior Vice President of Programming and Marketing Jeff Peisch about their newest DVD box sets of classic television. Maybe you watched these shows during their prime time run, maybe you fell in love with these shows durning their syndicated run, or maybe you were forced to watch these shows with your dad (see Hee Haw). These shows have a special place in our hearts, and nobody cares for these properties or treats them with more love and respect then the people of Time Life. Find out how you can win box sets of The Wonder Years, Mr. Warmth! Don Rickles The Ultimate TV Collection, The Carol Burnett Show Lost Episodes, The Midnight Special, and hell yea Hee Haw! Plus, at the very end, you'll learn who shot first in the Mos Eisly cantina – according to the brand new Star Wars novel adaptation of A New Hope from Random House! It's canon. Mystery solved. Hosted by Grim Shea and Marke. Follow us @StayClassySDCC & @mattypradioshow and check us out MattypRadio.com
With Hosts Grim Shea and Marke.
@StayClassySDCC
Premiered On-Air
Saturday Morning
December 5th, 2015, 8:00am PT
AVAILABLE NOW
OnDemand & iTUNES PODCAST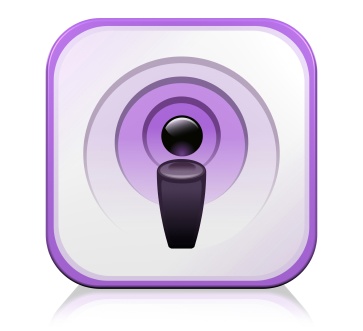 This Week
We Talk All About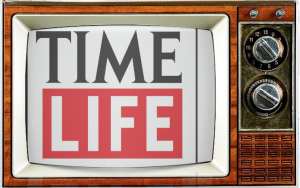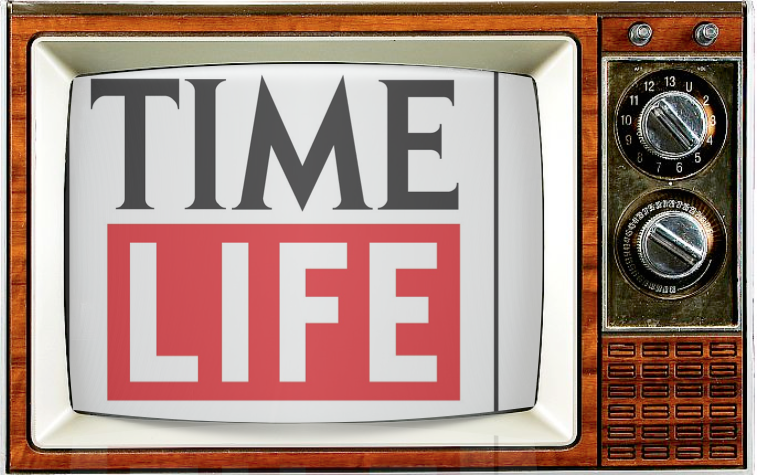 &
Art of Take a Look at Nostalgic TV Curation
WithTime Life Senior Vice President of Programming and Marketing
Jeff Peisch
Order Your Time Life TV Collections NOW!
or
Tweet us NOW for your chance to win your own copies of…
Check Out These Time Life Commercial Gems… Operators are STILL Standing By
I want to believe!
THESE are the Hits!
Ladies and gentlemen, Mr. Bob Vila
Is that Julianne Moore?
I still have this book at my mom's house!
Never Forget!
Not Time Life, but probably their fault…