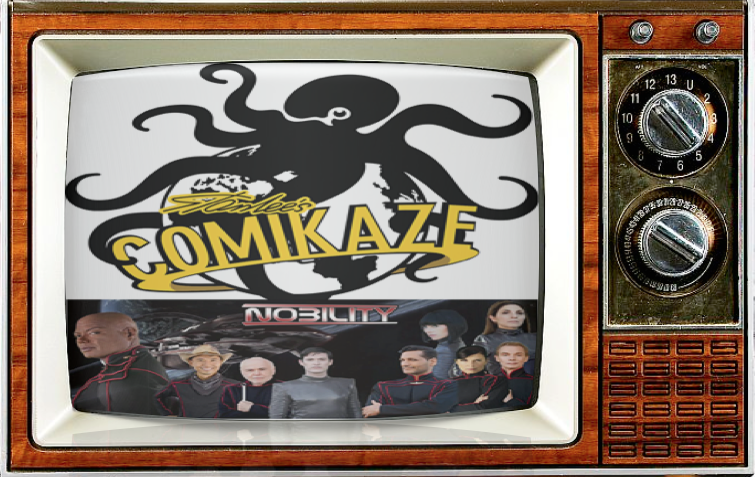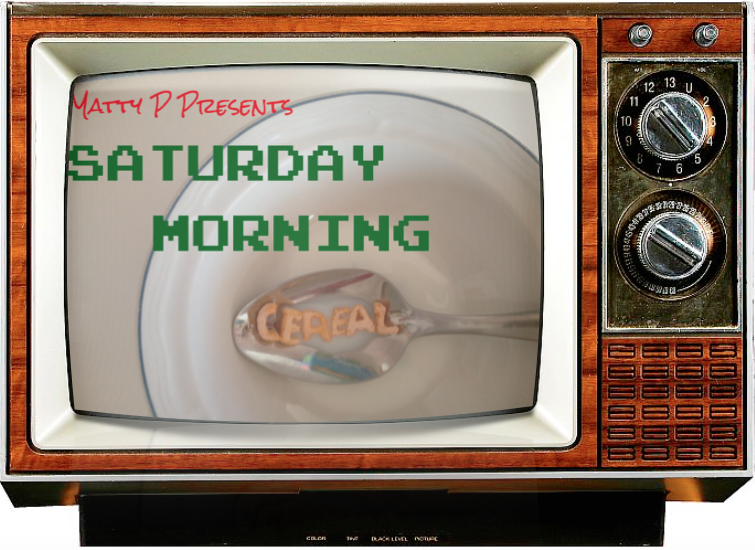 Take some time this week to remember your original happy hour: Saturday mornings as a kid, waking up at dawn, jumping on the couch with a bowl of chocolate cereal, turning on the 'toons, tuning out the outside world, and working your way into a sugar hangover before noon. Join us for our latest Nobility The Series update this week! That's right, it's once again time to check in with EJ de la Pena and Co (this time including newest castmember Ellen Dubin of Lexx and Napoleon Dynamite fame) to see where our favorite series we've never seen is at now. Luckily, it's only weeks away from a red carpet premiere at Stan Lee's Comikaze 2015 in LA from Oct 30 thru Nov 1! Also, we take the opportunity to explore what the oft-maligned SciFi genre means to us in the Cerealite Generation — and why Arnold Schwarzenegger's contributions to it should impress even the most jaded Trekkie — plus, what's the best way to retrieve the toy from a box of Froot Loops?
With Hosts Grim Shea and Marke. @StayClassySDCC
Premiered On-Air
Saturday Morning
Sept 26, 2015, 8:00am PT
AVAILABLE NOW
OnDemand & iTUNES PODCAST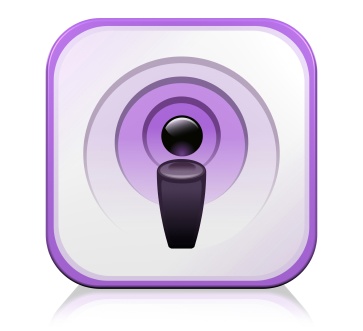 This Week…
Nobility

Lands at
Comikaze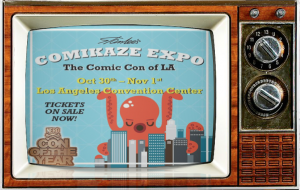 with
Actress
Napolean Dynomite, Lexx
Ellen Dubin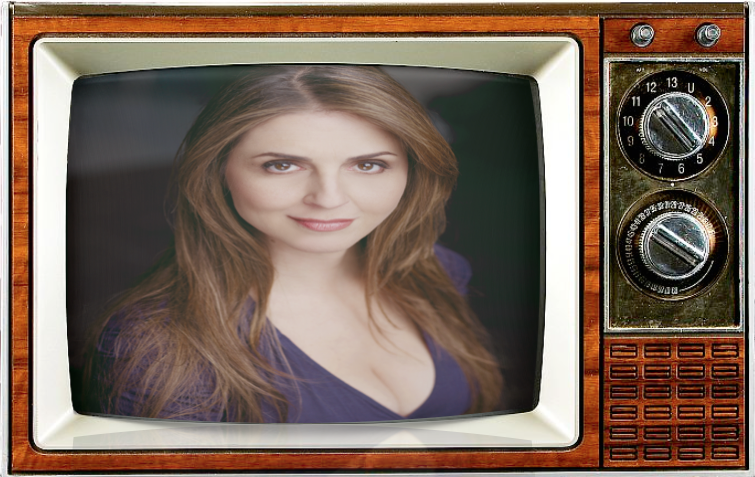 and
Actor, Creator
Jingle All the Way, Nobility The Series
EJ De La Pena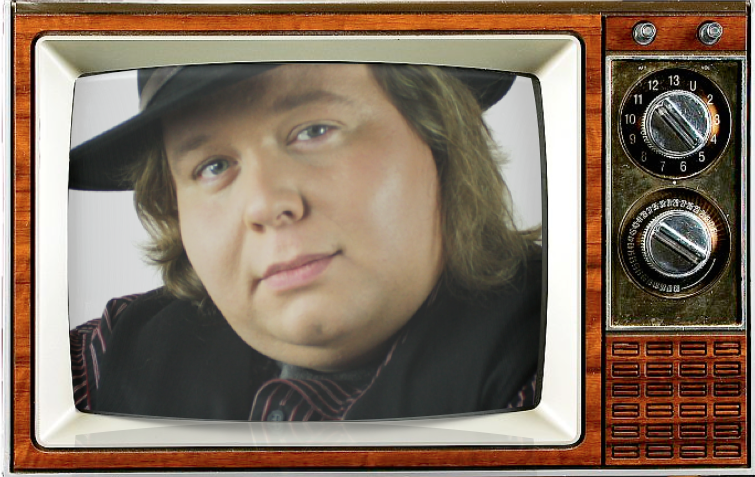 Take a look at this SDCC Sizzle Real and soome Behind the Scenes Footage!