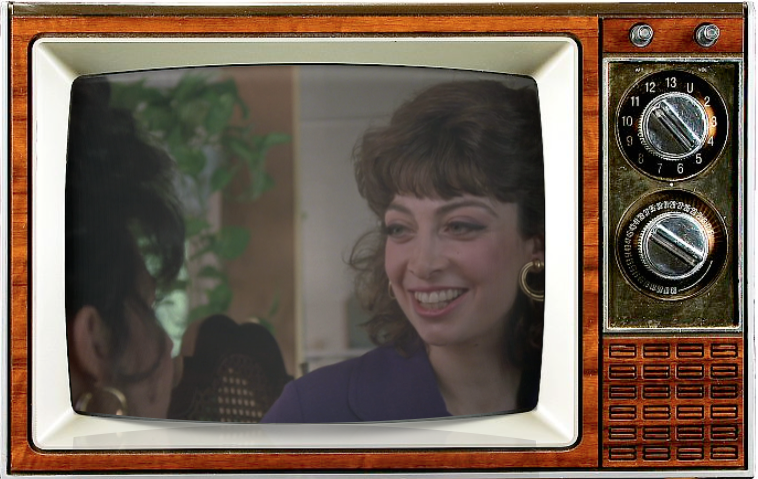 Take some time this week to remember your original happy hour: Saturday mornings as a kid, waking up at dawn, jumping on the couch with a bowl of chocolate cereal, turning on the 'toons, tuning out the outside world, and working your way into a sugar hangover before noon. Today we're celebrating the 25th anniversary of the greatest American movie ever made, Goodfellas! No, of course no network would ever play Goodfellas on a Saturday morning, but that just isn't enough to stop Grim and Mark from geeking out about it. All those scenes, all those lines, all those songs, all those huge shirt collars, all those f-bombs… remember them all over again with us this morning! We also chat with Goodfellas co-star Illeana Douglas about the anniversary and what it's like to be a part of cinema history, plus her new role on NBC's Welcome to Sweden along with the show's star and creator, Greg Poehler. Welcome to Sweden Season 2 premieres July 19th on NBC, but Season 1 was just released on DVD — and we've got your free copy right here! That's right, it's another giveaway spectacular sponsored by our friends at Entertainment One (eOne) Films, details at the end of the show! And last, but certainly not least, we send happy bithday wishes to Mr. T and we welcome Mark's beautiful European wife Kinga onto the show as a special guest and explore her own Welcome to Sweden moment, learning to live in new country and culture, and not loving Goodfellas as much as we do. Follow the show @StayClasySDCC & our channel @MattypRadioShow
Hosted by Grim Shea and Marke. @StayClassySDCC

Matty P Presents: Saturday Morning Cereal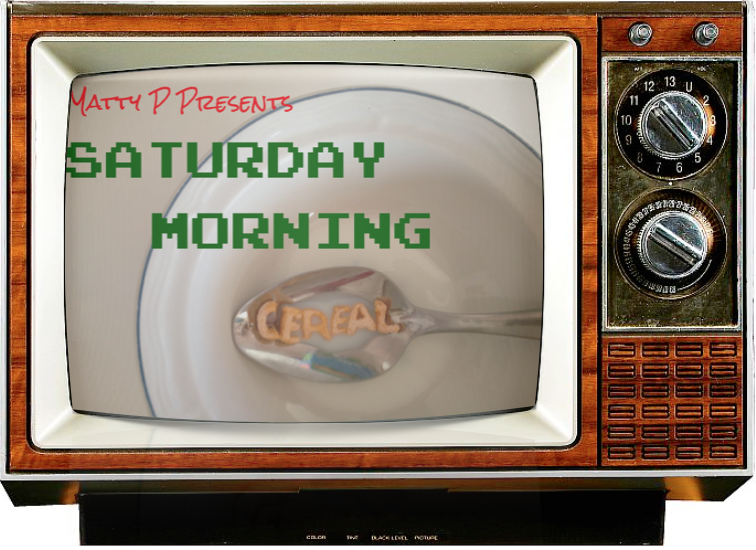 Premiered On-Air
Saturday Morning

May 23rd, 2015, 8:00am PT

AVAILABLE NOW
OnDemand & iTUNES PODCAST

This Week We Celebrate the 25th Anniversy

of the Greatest (probably) Film of All Time!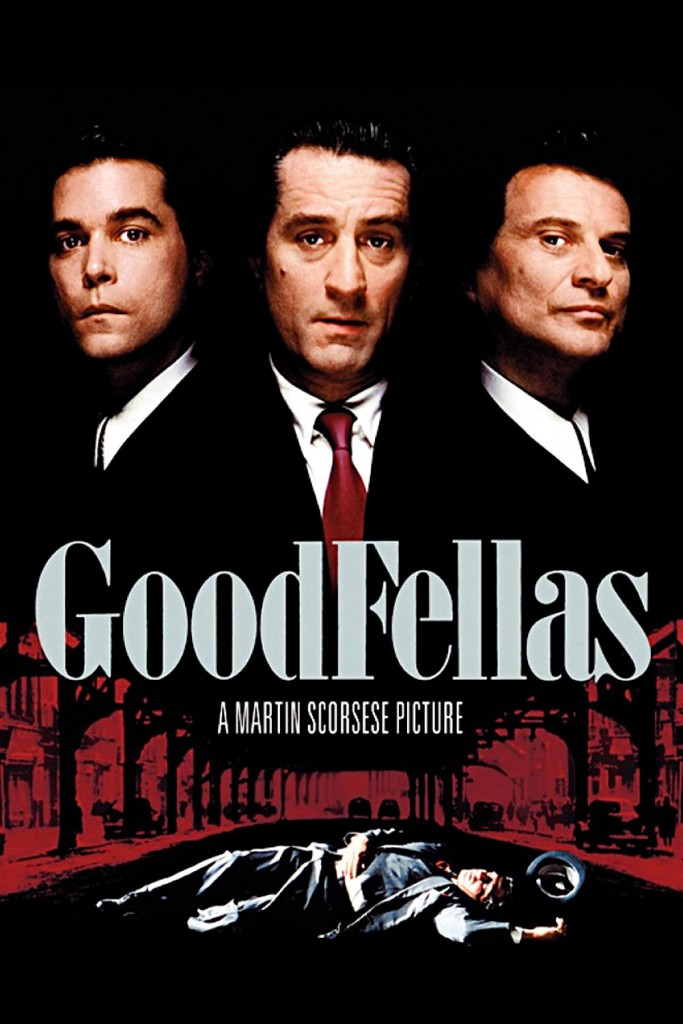 &
Introduce to You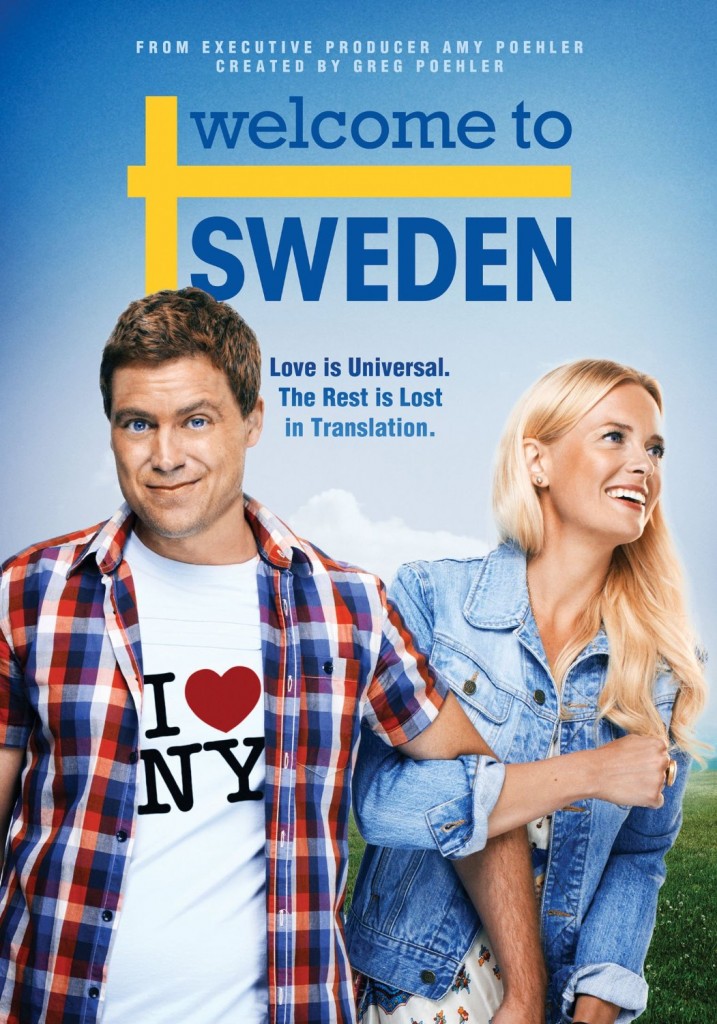 With the only woman that can make Grim Shea blush
Movie TV Legend, Actress
Goodfellas, Cape Fear (1991), To Die For, Six Feet Under,
Welcome to Sweden
Illeana Douglas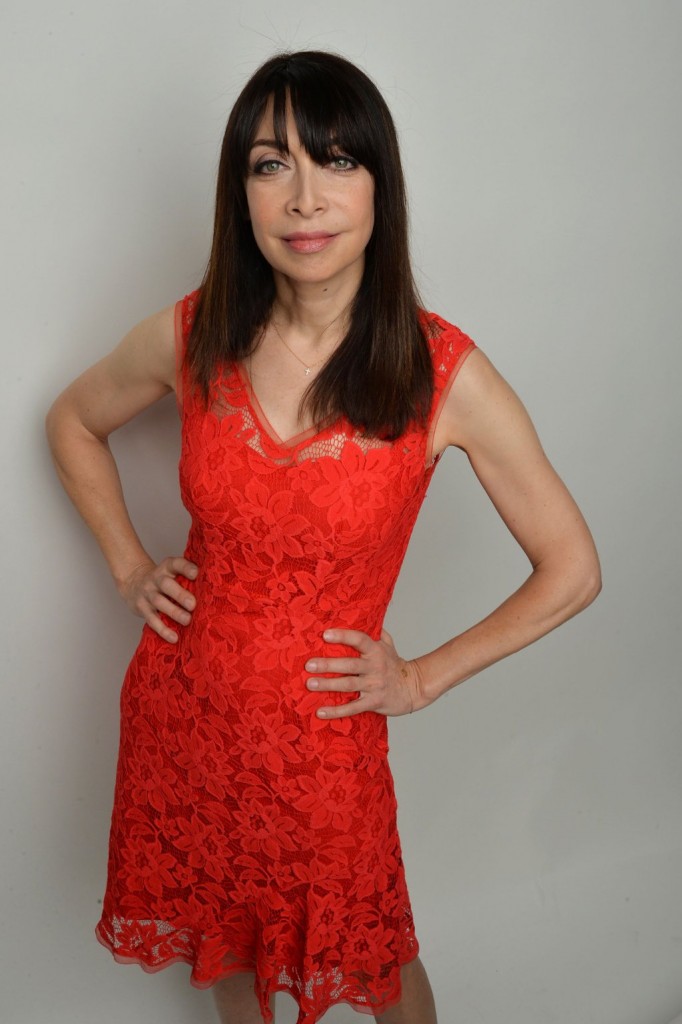 &
Borther to Amy Poehler and husband to Sweedish Charlota
Creator, Producer, Actor, Writer
Welcome to Sweden
Greg Poehler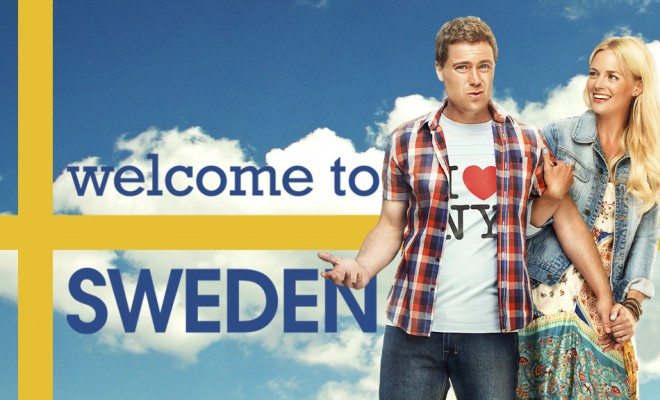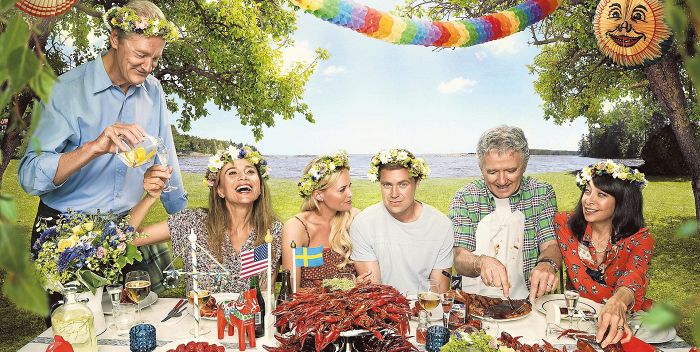 Celebrate with us the 25th Anniversery
Goodfellas
How close was Grim Shea?
Enjoy these images….
Thats Enough of This!