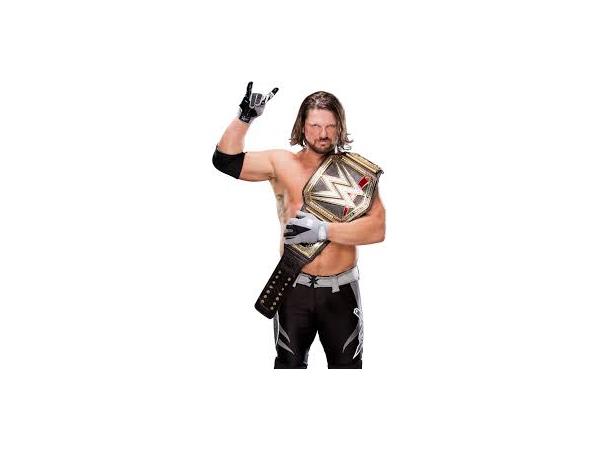 As Wrestlemania week begins, with thought it would be an appropriate time for a Flashback to when the gang spoke with current WWE Champion AJ STYLES!  This interview took place in December of 2013 and is the same type of interview that you've come to enjoy with Marks Vs. Pro Wrestlers Uncensored.
We will be back LIVE on Wednesday night 8pm with our guest- former WWF Tag Champ Headbanger Thrasher!
JOIN ALL THE MAYHEM in the official MARKS VS PRO WRESTLERS UNCENSORED Facebook Group!
https://www.facebook.com/groups/177875469499149