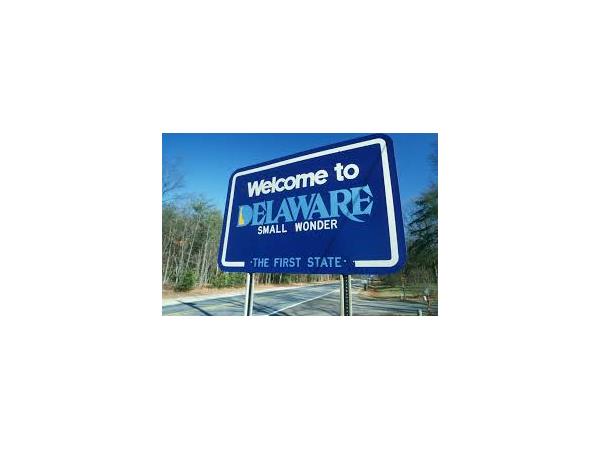 On "a very special episode" of Marks Vs Pro Wrestlers, we examine one of the biggest controversies to ever hit the group.  This past week, John Diehard McClain and Shawn Carlson went head to head over some crazy happenings in the Delaware wrestling scene.  Tonight, the Gang tries to get to the bottom of it all LIVE!
And what does Olympic Medalist Tara Lipinski have to do with anything?
Plus the panel returns with a special guest !
Call in and get engaged- 323 792 2992