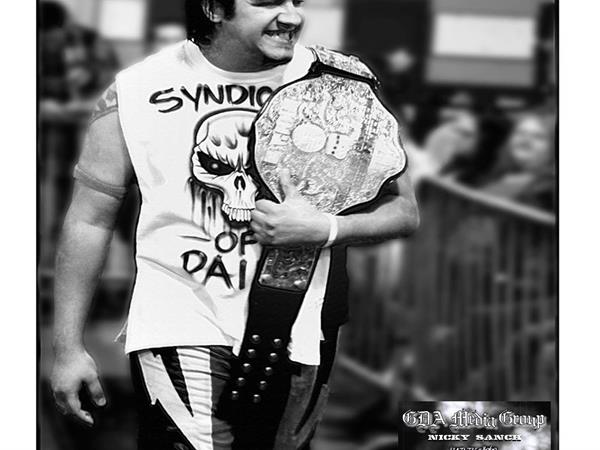 Glenn Ruth aka former WWF Tag Team Champ has been one of the most vocal wrestlers, sparing no words when mixing it up with the Marks. For months, Glenn would give it just as much as he would take the verbal tirades.  And you could imagine our surprise when Glenn said he will face the Marks LIVE this Thursday night!
Johnny Malloy is one of the up and coming stars on the east coast scene. So you could imagine our surprise when he posted that he was removed from a booking allegedly because another talent on the show who sells a lot of tickets demanded it.  That person happened to be ECPW Star Marc Static!  Marc came to the group and had some very interesting specific allegations of his own- and what makes this more personal is that Marc is married to Johnny's ex!  This is not a bit, not staged- these are two people who hate each other and after years of frustrations will speak directly to each other, as the Marks moderate a discussion of all the allegations discussed in the group!  We will get down to the bottom of the allegations- what's true, what's not?  We will find out LIVE
Plus the Marks Panel will discuss all the crazy happenings of the week!
And what will happen during the weekly Promo Battle?!
Most importantly- call in and be part of the show- 323-792-2992!
As you've heard each week, you never know who will show up!
Guaranteed to be our craziest show ever!
Join the fastest growing group on Facebook- MARKS Vs PRO WRESTLERS UNCENSORED!