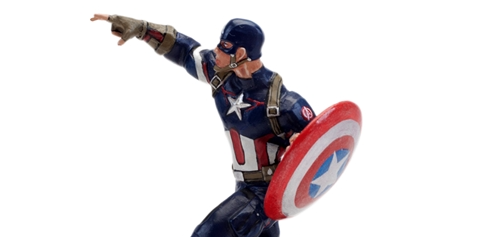 March Marvel Madness
Part II: Avengers Metal Miniatures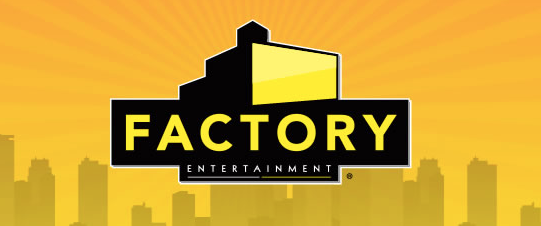 Concord, CA
 – Factory Entertainment, Inc.
, the Concord, California-based producer of licensed toys and collectibles continues its March Marvel Madness event with the announcement of even more exciting products!
The company is proud to debut the first in a line of proprietary metal figurines with The Avengers Age Of Ultron Metal Miniatures™.
Miniature metal figurines have existed for hundreds of years, achieving peak popularity in the mid-20th century with the introduction of new casting techniques and collections featuring the historical armies of England, America, France, Germany and their allies. Many notable figures, including Winston Churchill, H.G Wells, Douglas Fairbanks and Malcolm Forbes, were avid metal miniature enthusiasts.
The Factory Entertainment team is bringing back the thrill of metal miniature collecting for a new generation by introducing collections based on the biggest brands in pop-culture. Each figure is produced in limited numbers using artisanal production techniques and features a dynamic pose and highly detailed sculpting by one of the leading sculptors in the high-end collectibles industry, resulting in an heirloom quality collectible.
Each 1:32 scale metal miniature is spin cast in small batches using molten metal material, then hand-finished to remove imperfections and hand-painted to exacting standards.
The Avengers Age Of Ultron Metal Miniatures™ line features:
• Iron Man
• Captain America
• Black Widow
• Hawkeye
• Thor
• Vision
• Ultron
• Hulkbuster & Hulk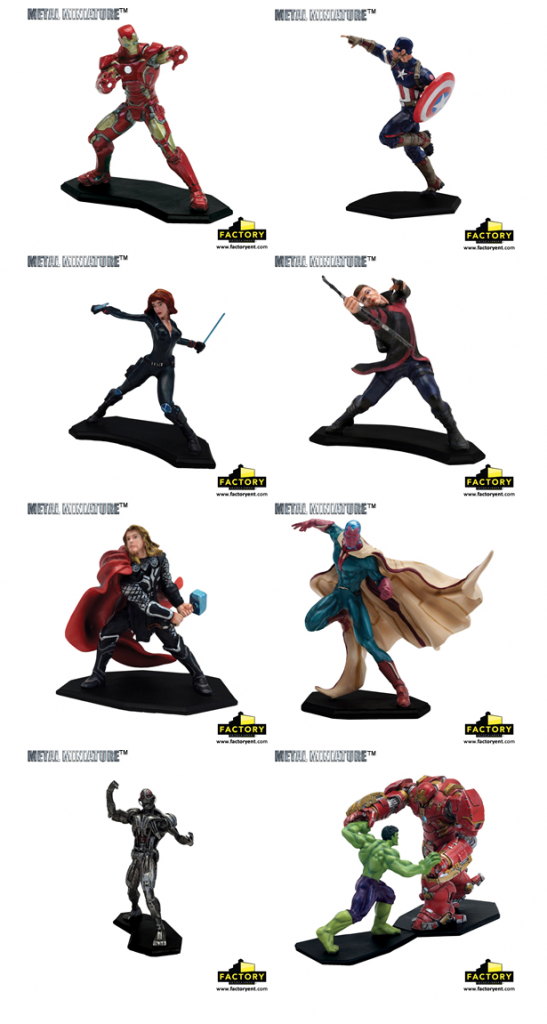 Factory Entertainment has these pieces available to pre-order on its website starting today and are featuring a limited pre-order promotional price for those who purchase the entire collection.
This announcement comes hot on the heels of the company's first new Marvel product release of the month, the Captain America Rides Premium Motion Statue™. That collectible is available to pre-order now and fans can also visit Factory Entertainment's website for a chance to win a free Captain America Rides Premium Motion Statue™.
For more information and to order, visit the following link:
Stay tuned for more brand new product announcements coming soon during Factory Entertainment's March Marvel Madness event.
About Factory Entertainment
Factory Entertainment, Inc. is a leading manufacturer and distributor of high-quality licensed toys, collectibles and home goods featuring a wide variety of entertainment properties and pop culture personalities, including Marvel, DC Comics, Game Of Thrones, Outlander, George R.R. Martin, Archer, Adventure Time, Teenage Mutant Ninja Turtles, Stan Lee, Men in Black, Ghostbusters, Universal Monsters, Jurassic World, Back to the Future, Jaws, Friday the 13th, Nightmare On Elm Street, Goonies, Temple Run and many others.
For all the latest product information, please visit www.factoryent.com.