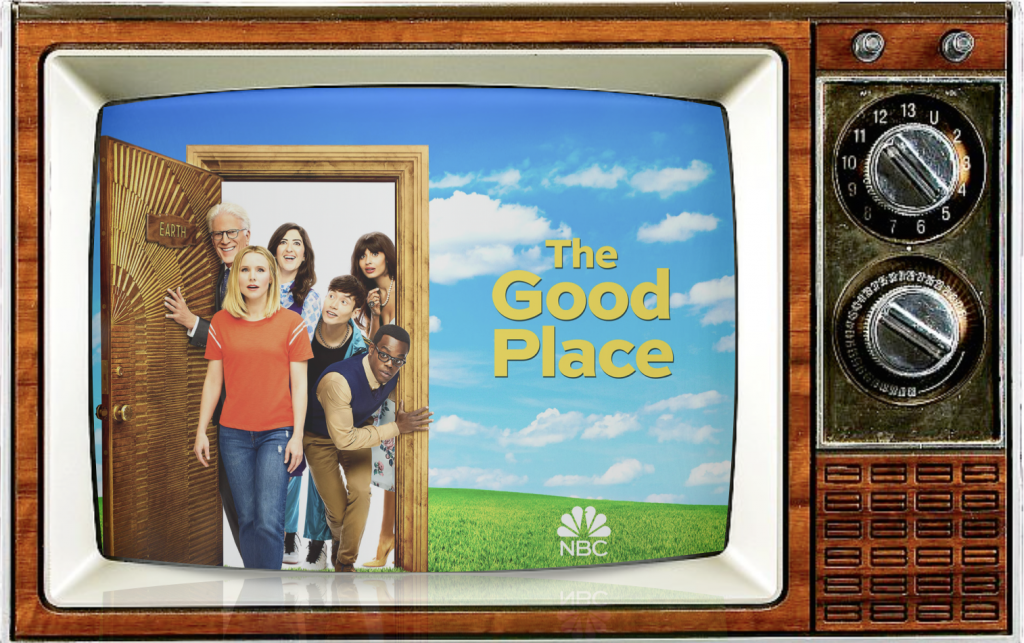 This week we take you to The Good Place and a warm conversation about all the people that make up your own personal hell. To help us along we bring you exclusive roundtable interviews from San Diego Comic-Con 2019 with the talent and creatives behind The Good Place to help kick off their final season 4 premier Sept 26th. Our guests include all-star cast members Kristen Bell, Ted Danson, William Jackson Harper, Jameela Jamil, D'Arcy Carden, Manny Jacinto, Marc Evan Jackson, producer extraordinaire Drew Goddard and creator Michael Schur.
But what makes The Good Place so good is its existential and ethical dilemmas, which haunt all of us every day against the indifferent hideously beautiful backdrop of the unknown, ya know? Like, who do I think I am? Am I good or bad? If my actions have consequences should I be allowed the freedom of choice? What is the point? If the universe demonstrates only existence without meaning, can I ascribe my own meaning to it? If you think this sounds way too forking cerebral to be a primetime network hit show, you would be wrong; it's a wickedly creative, unique and funny ash show. But take notes anyway, the whole series might end with a quiz deciding half of your Philosophy 220 grade. Join Grim Shea, Marke., and our Bleeding Cool buddy Jimmy The Gent as we talk about the biggest sitcom in the country and 20th century French philosophers and a little Star Trek and some other deep-ash shirt.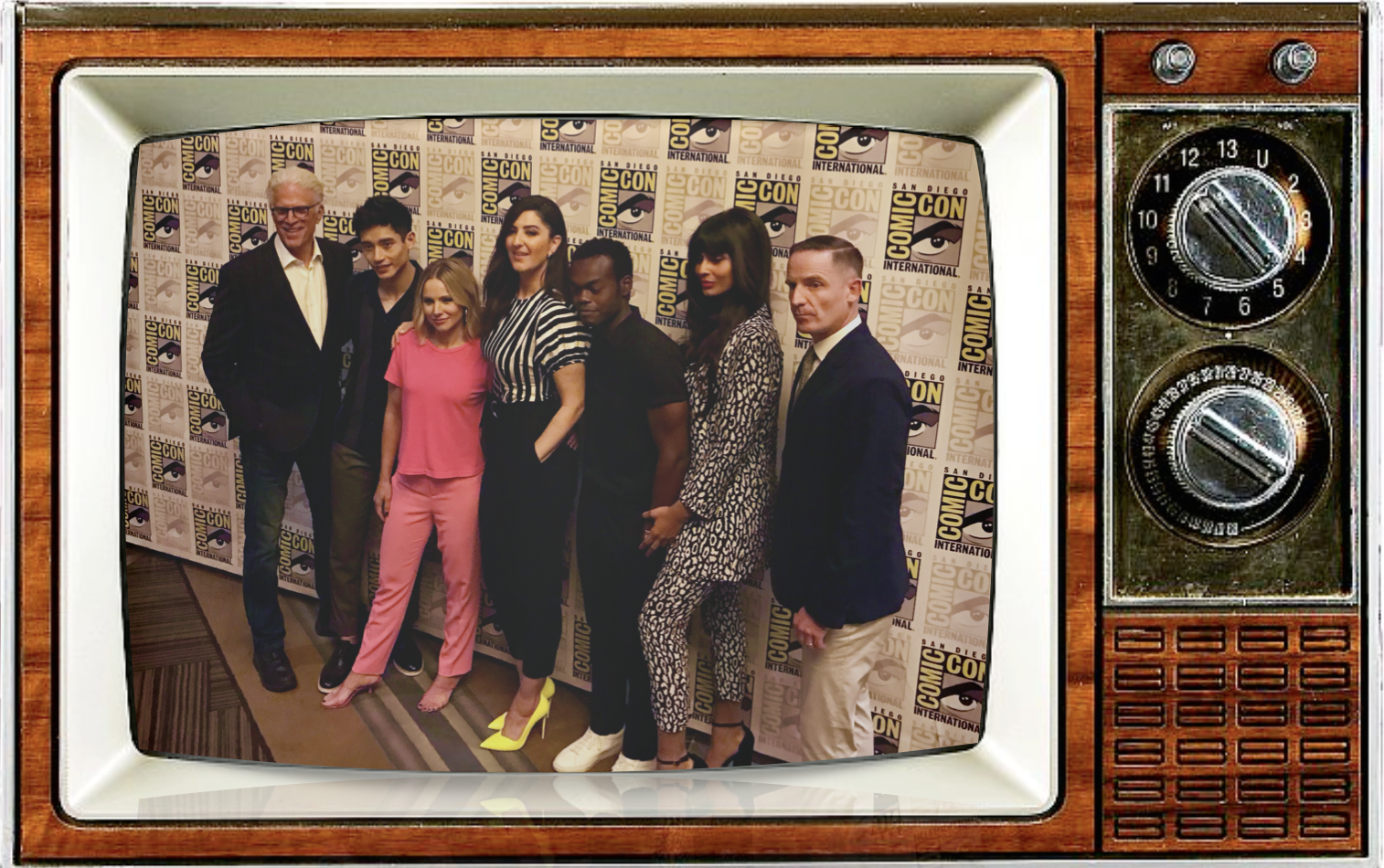 With Exclusive Roundtable Interviews Recorded LIVE at San Diego Comic-Con 2019
Kristen Bell
Veronica Mars, Frozen, Forgetting Sarah Marshall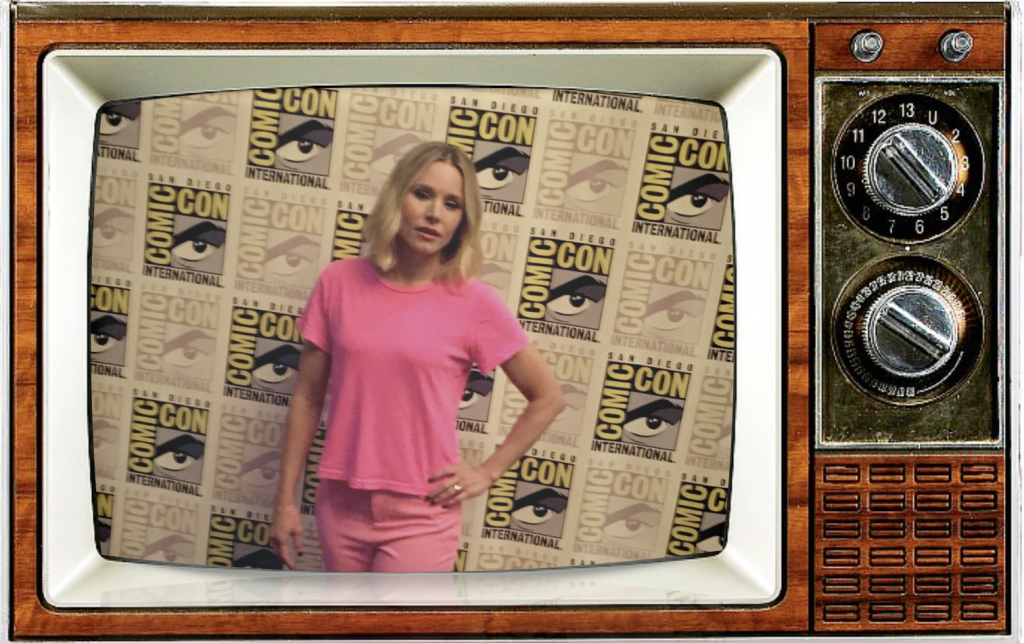 Ted Danson
Cheers, Becker, 3 Men and a Baby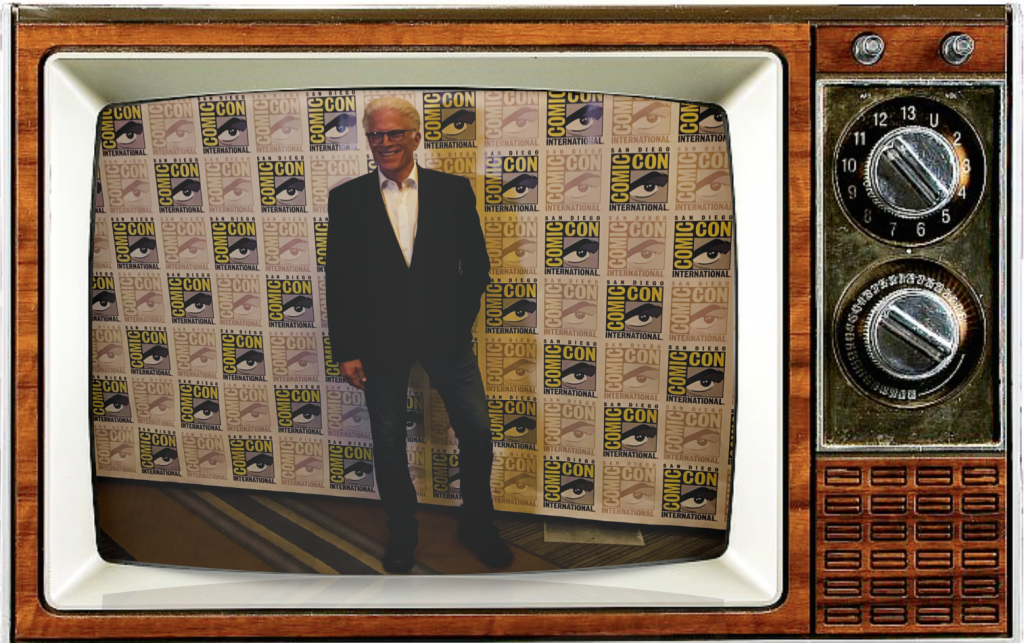 William Jackson Harper
Paterson, Midsommer, Tom Clancy's Jack Ryan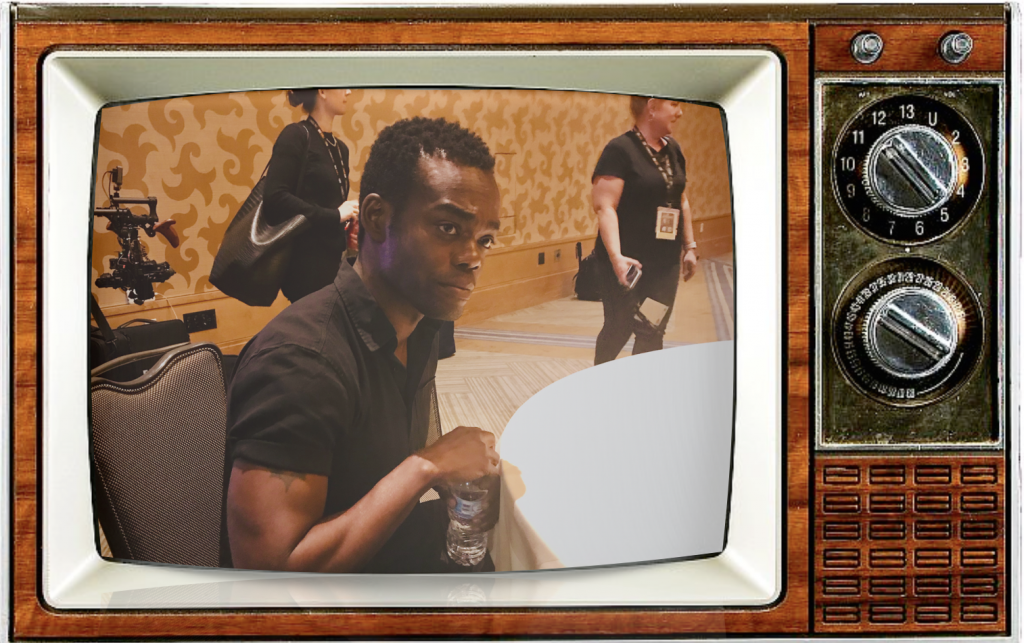 Jameela Jamil
How to Build a Girl, Mira, Royal Detective, Wide Awake with Jameela Jamil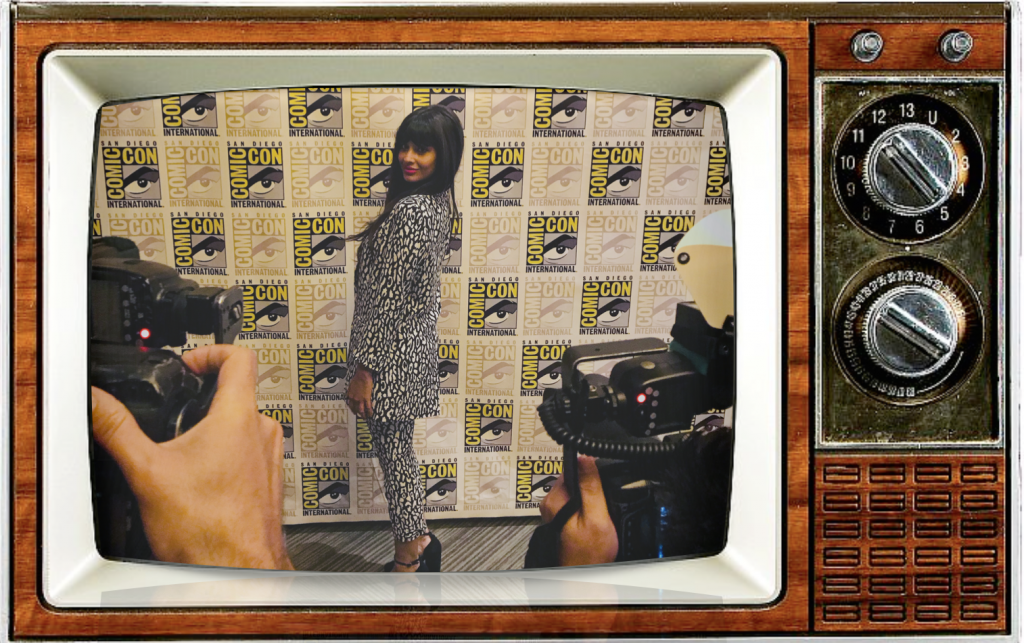 D'Arcy Carden
Berry, Broad City, Other People

Manny Jacinto
Top Gun Maverick, Bad Times at the El Royal, The Good Doctor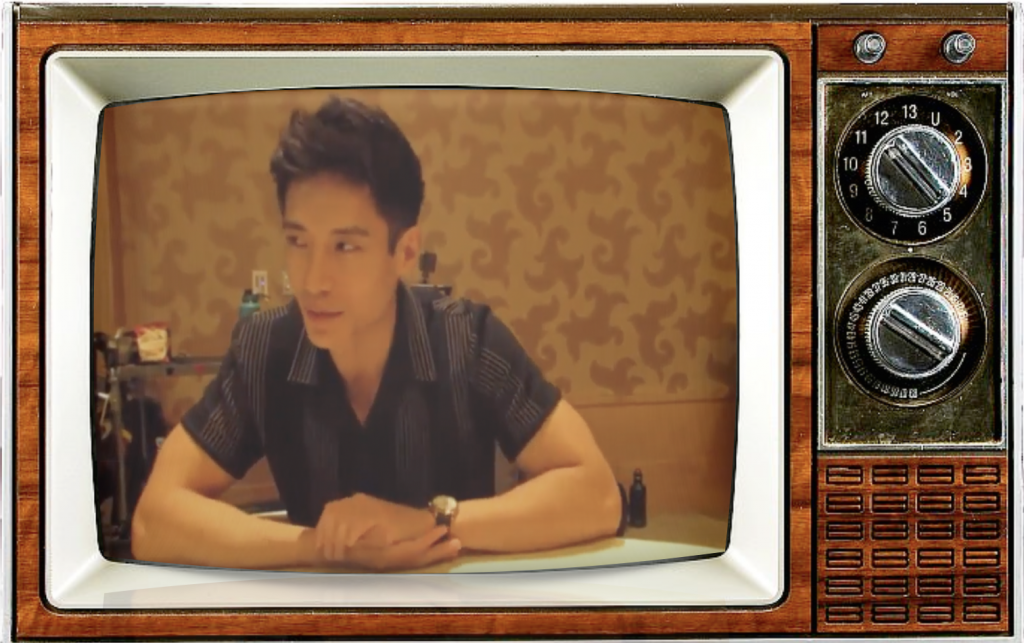 Marc Evan Jackson
Jumanji, Brooklyn Nine-Nine, Parks and Recreation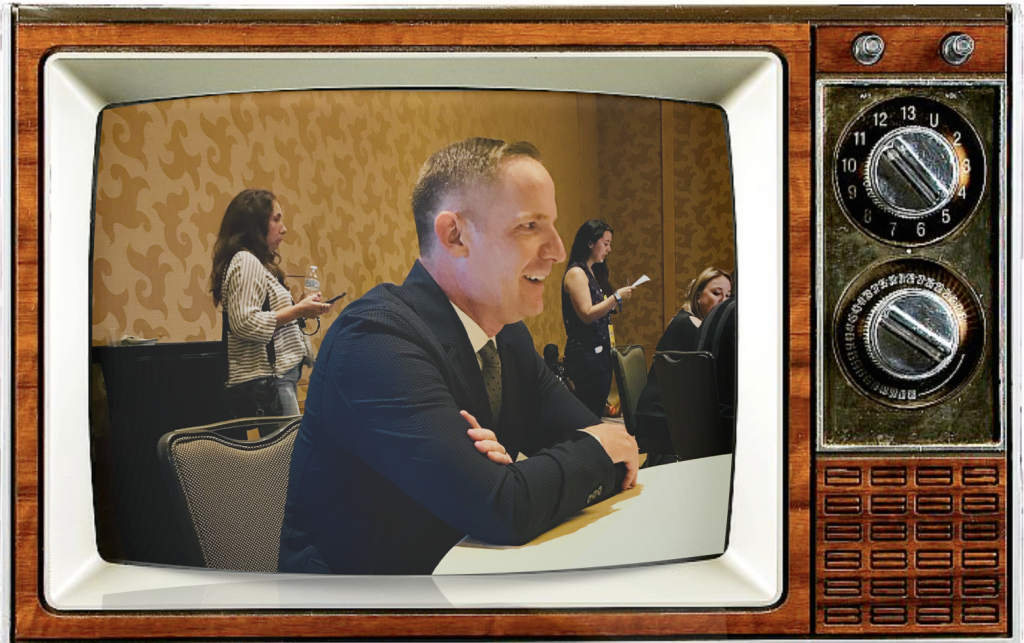 Writer and Producer Extraordinaire
Drew Goddard
Daredevil, Alias, Cabin in the Woods, Bad Times at the El Royal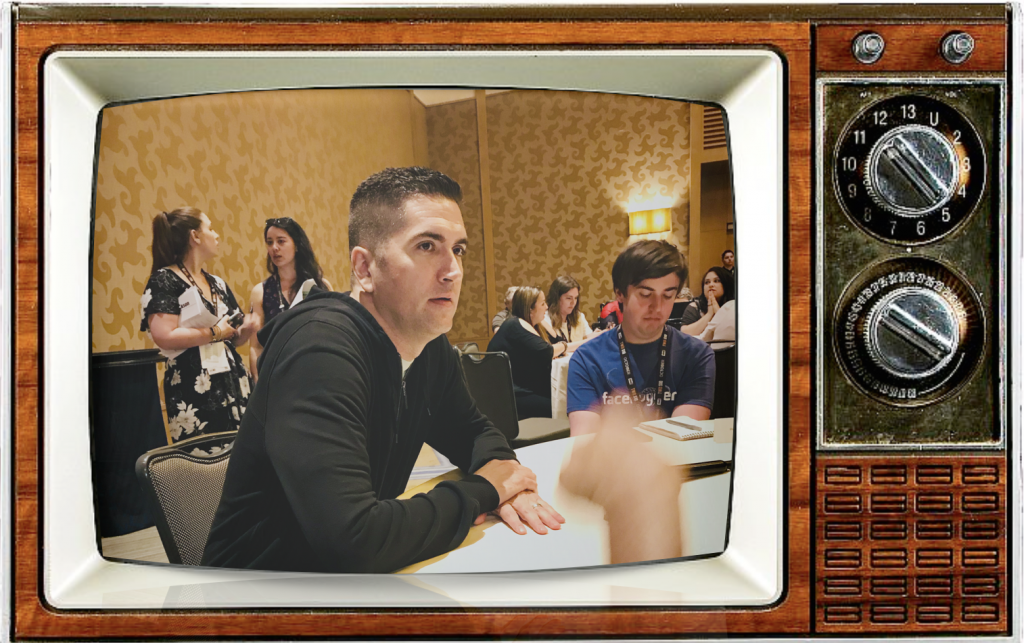 Creator
Michael Schur
Brooklyn Nine-Nine, Parks and Rec, The Office
also Mose on The Office!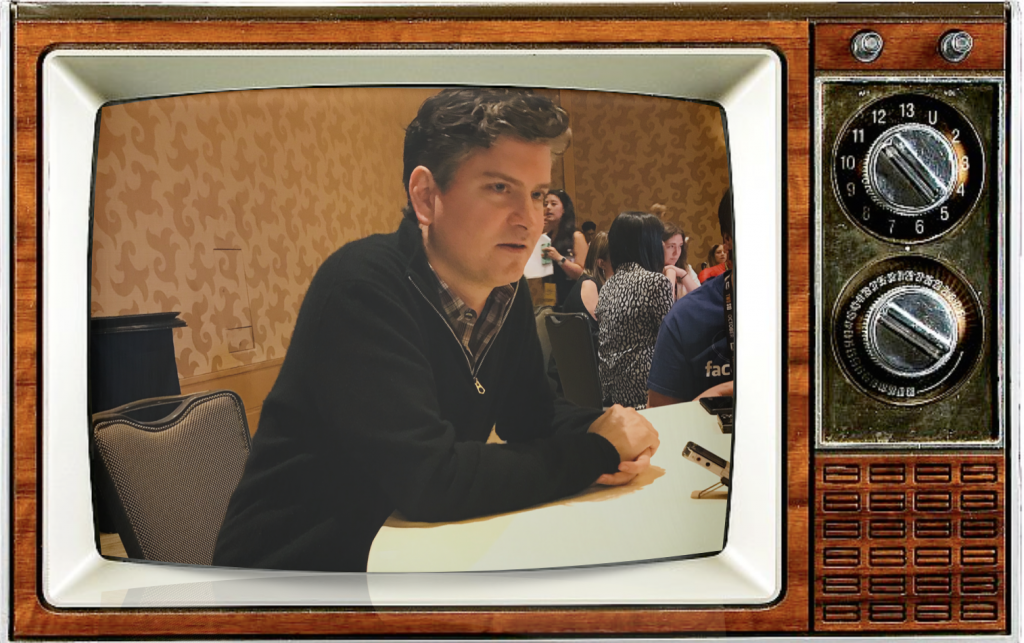 Episode Album: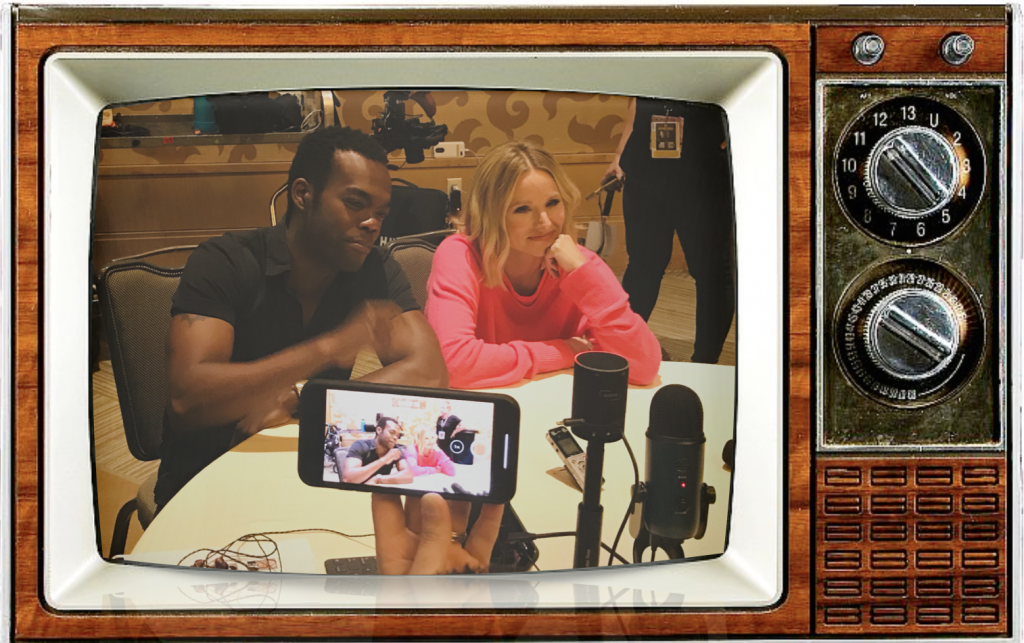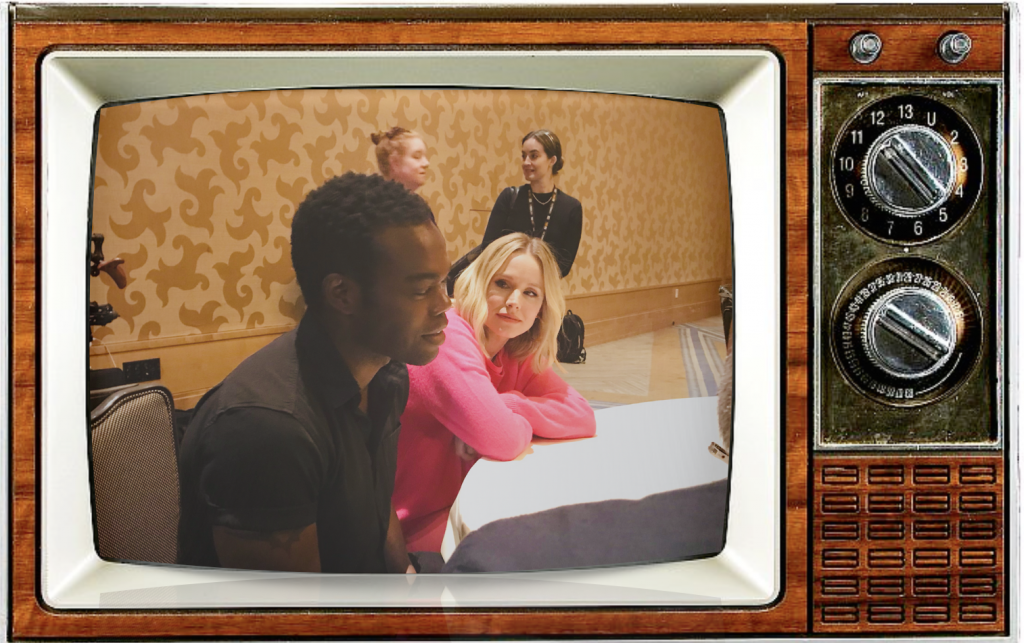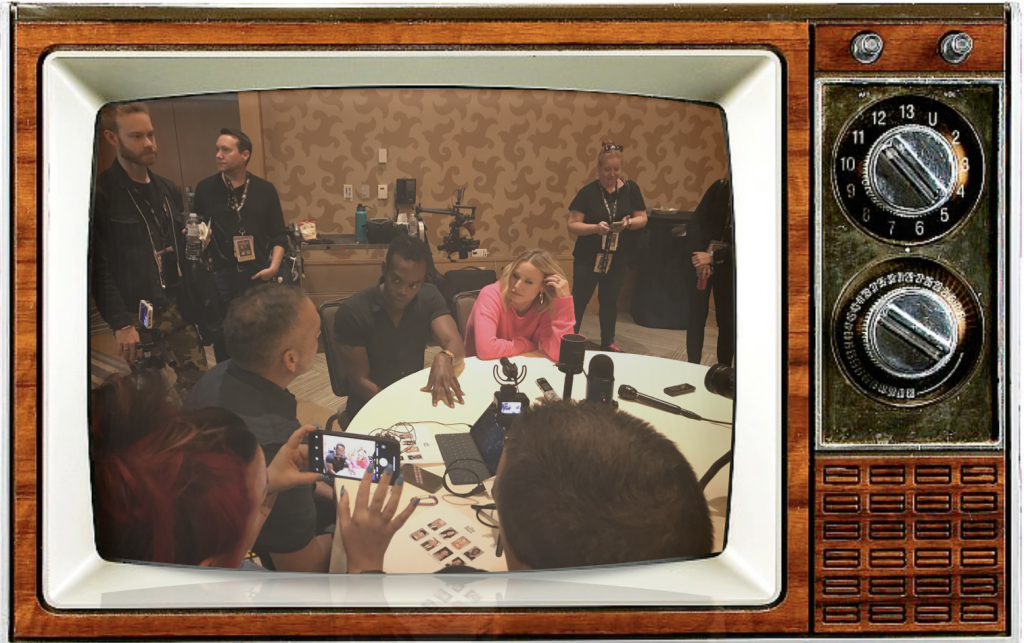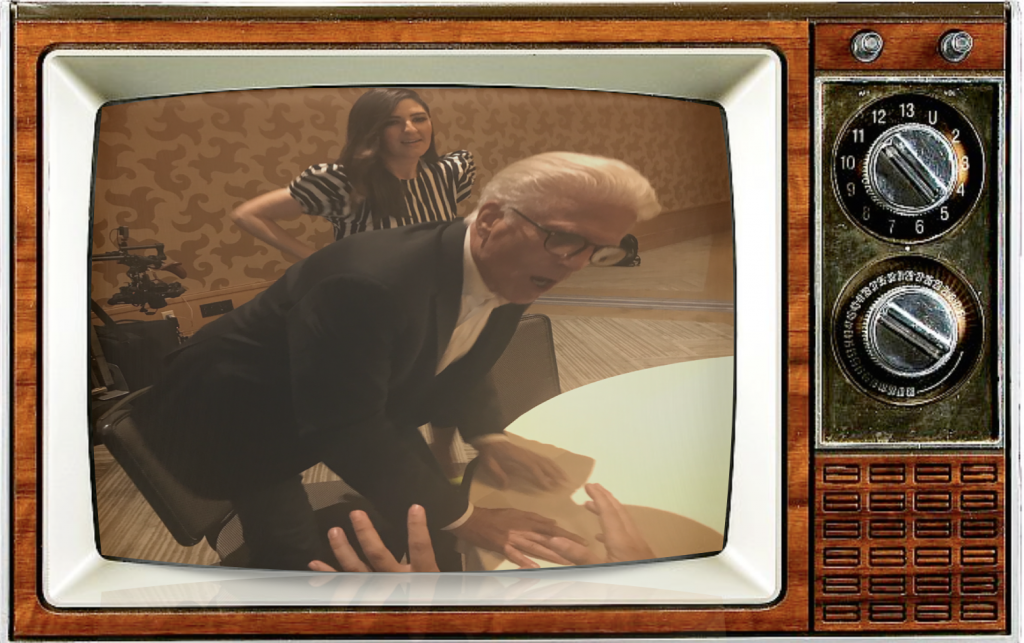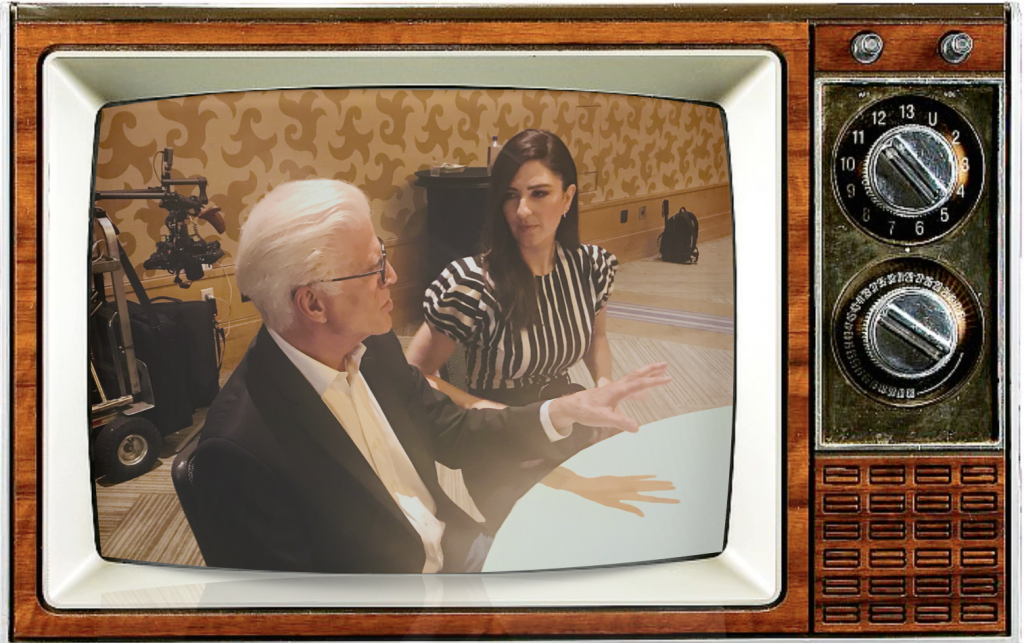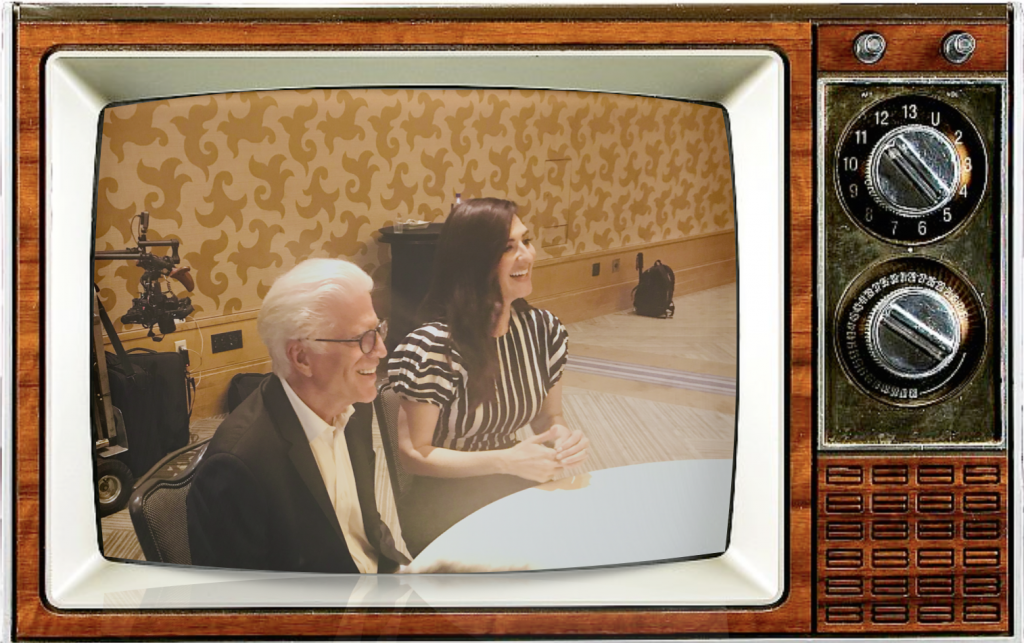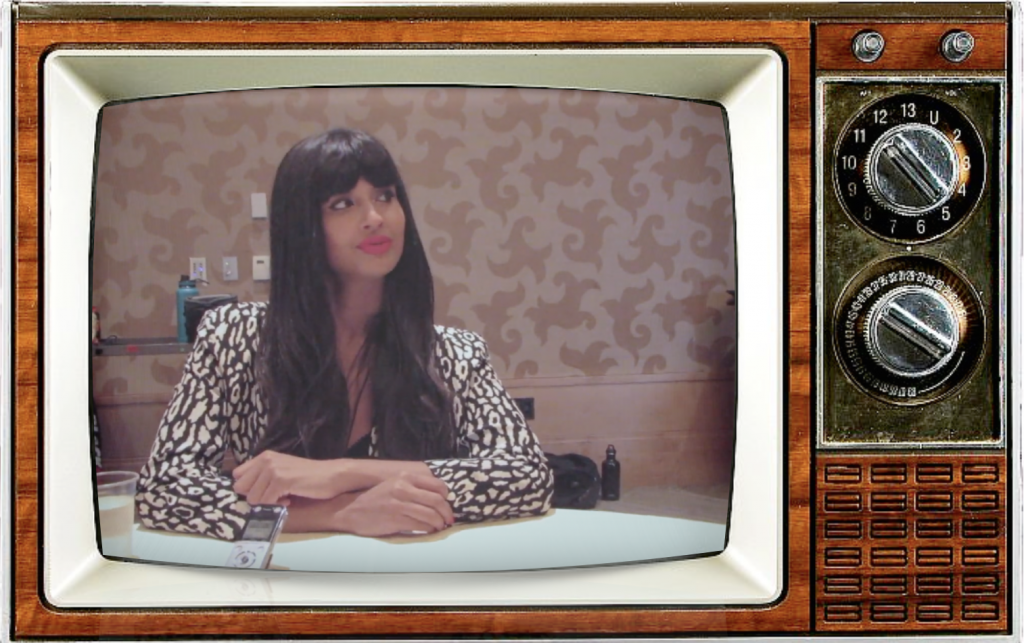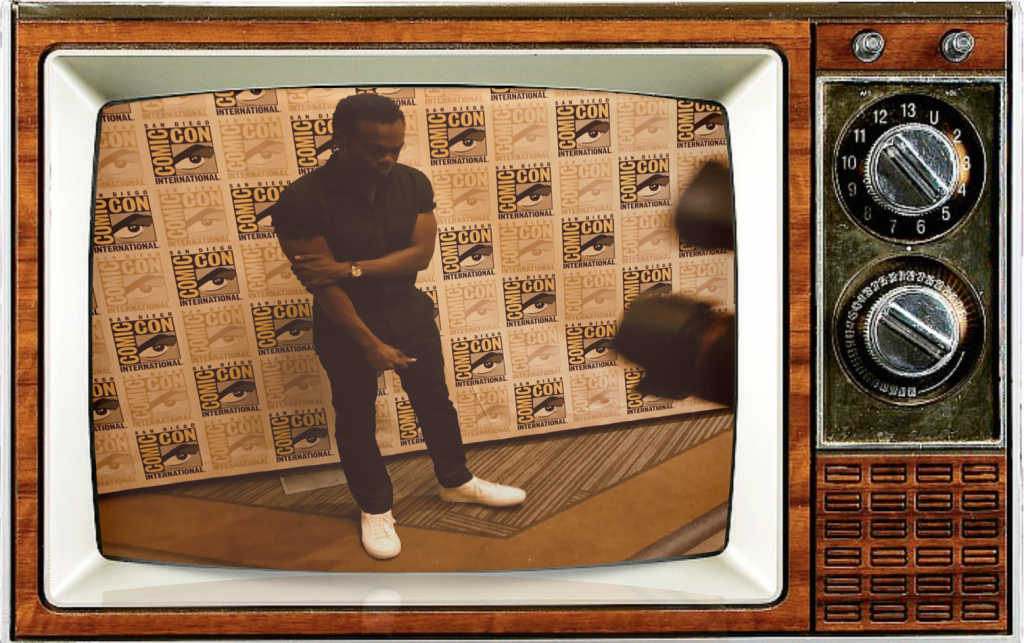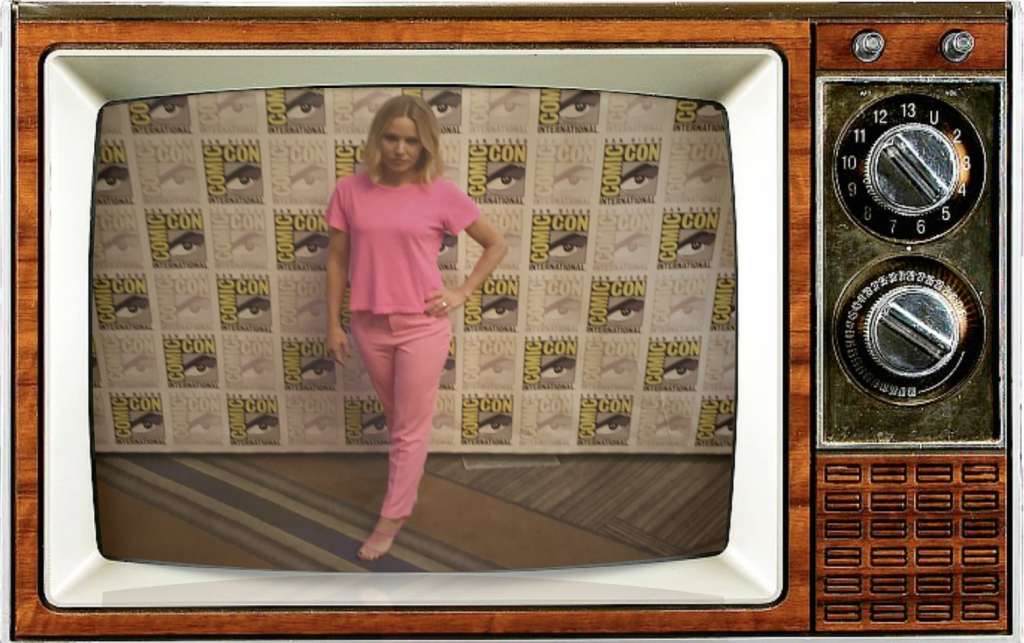 Clowns, Our HELL!